Anchorage Co-founder: Institutions Becoming 'More Sophisticated' About Crypto
The cryptocurrency bank joins Alternative Investment Management Association to extend its education reach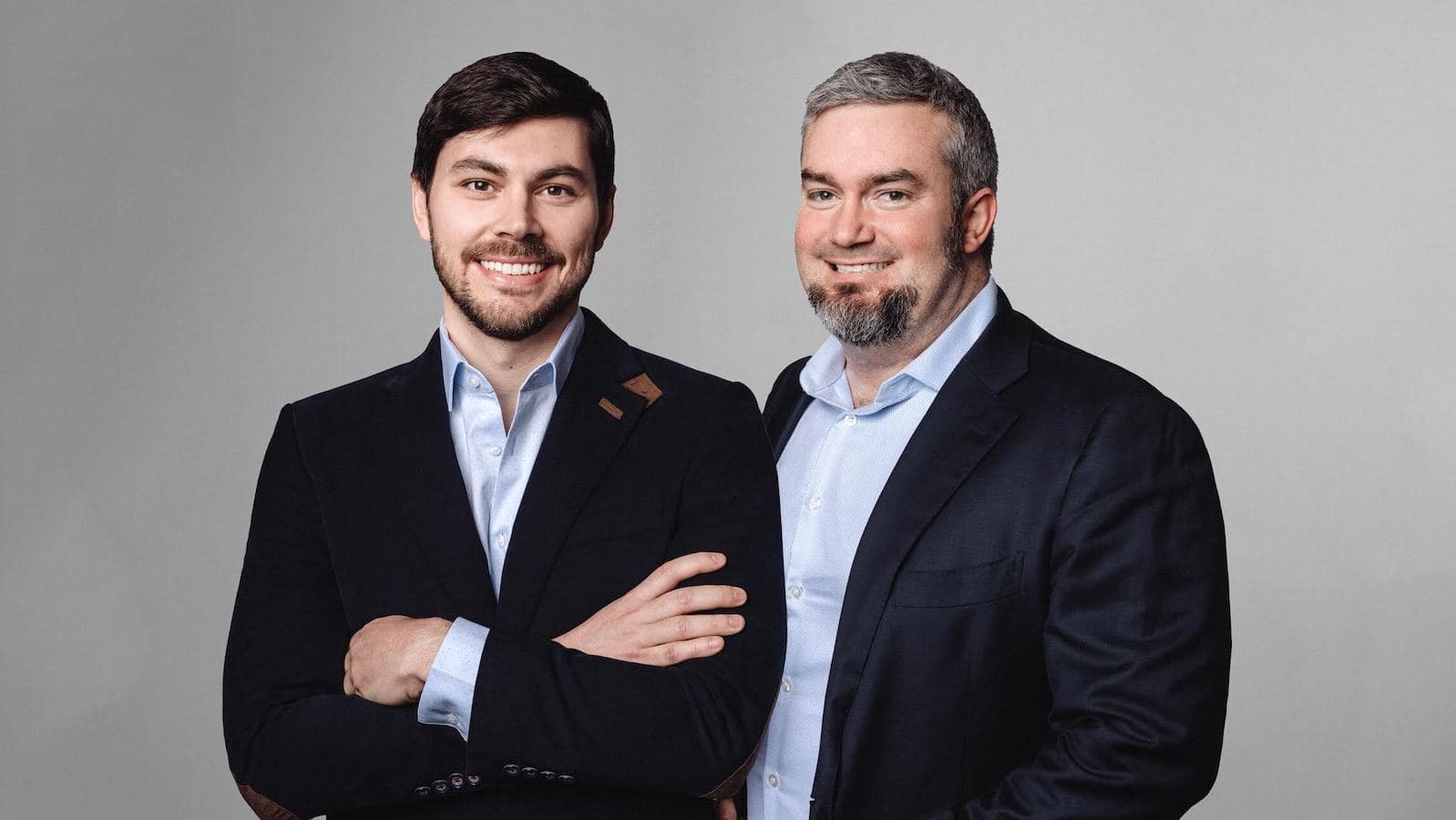 Anchorage co-founders Diogo Mónica (left) and Nathan McCauley | Source: Anchorage
key takeaways
More institutions are asking about emerging digital asset areas to invest in, including NFTs, according to Anchorage Digital co-founder Diogo Mónica
Anchorage will be investing heavily in its financing business this year and looks to support more cryptoassets
Institutions are increasingly asking about emerging cryptoassets and segments of the space that could warrant an investment, as well as NFTs, according to Anchorage Digital's co-founder.
Anchorage is a federally chartered cryptocurrency bank based in San Francisco and is regulated by the Office of the Comptroller of the Currency. It offers custody, trading, staking, governance and financing services.
The company's hundreds of clients include sovereign wealth funds, government institutions, crypto funds, miners, banks, asset managers and corporations.
About 90% of the conversations Anchorage had with institutional investors three years ago involved explaining what crypto is, pointing out that the space goes beyond bitcoin and sharing the potential benefits of investing in it, according to Diogo Mónica, Anchorage's president and co-founder. But those types of discussions make up about 30% of talks today, he noted.
"There is still the conversation about crypto and some skepticism, but it's absolutely the minority at this point," Mónica said about institutions.
Institutions are commonly asking about allocating to assets aside from bitcoin and ether, and they're curious about other potential areas of investment in the space, he told Blockworks. Some have also asked about purchasing and custodying NFTs.
Anchorage joins AIMA
Anchorage became a member of the Alternative Investment Management Association (AIMA), the company announced Tuesday. It will contribute to AIMA's first Digital Asset Custody Report, which is set to be published later this month.
Anchorage joins 2,100 other AIMA members across more than 60 countries. The members advise and educate decision-makers in the alternative investment space.
"Having crypto represented on AIMA is extremely important as there's maturity in the space," Mónica said. "It's another very clear step forward in this narrative of institutions coming, but it's clear from announcements like this that institutions are already here."
An AIMA study last year found that 47% of traditional hedge funds, representing $180 billion of assets under management, were already invested or looking at investing in crypto.
"Anchorage represents some of the world's largest and most renowned institutional clients, making them a natural fit for AIMA," AIMA CEO Jack Inglis said in a statement.
Focuses for 2022
Mónica said Anchorage will be investing heavily in its financing business this year and will look to expand into Asia. 
Anchorage Financing allows clients to use digital assets as collateral for crypto loans or lines of credit in dollars. Institutions lending the crypto can earn yields between 7% and 9%, the Anchorage co-founder said. 
The crypto bank is also looking to support more assets, such as Cosmos- and Solana-based assets.  
"People thought four years ago that the [crypto] world was going to be one asset or a couple of assets," he said. "Now we're seeing there are many dozens of legitimate assets with legitimate different types of utility."
---
Don't miss the next big story – join our free daily newsletter.