Big Week Ahead for Grayscale With Scheduled GBTC Unlock, New SEC Reporting Status
Grayscale Bitcoin Trust runs through one of its last scheduled unlocks on July 18, while the Grayscale Digital Large Cap Fund becomes an SEC-Reporting company.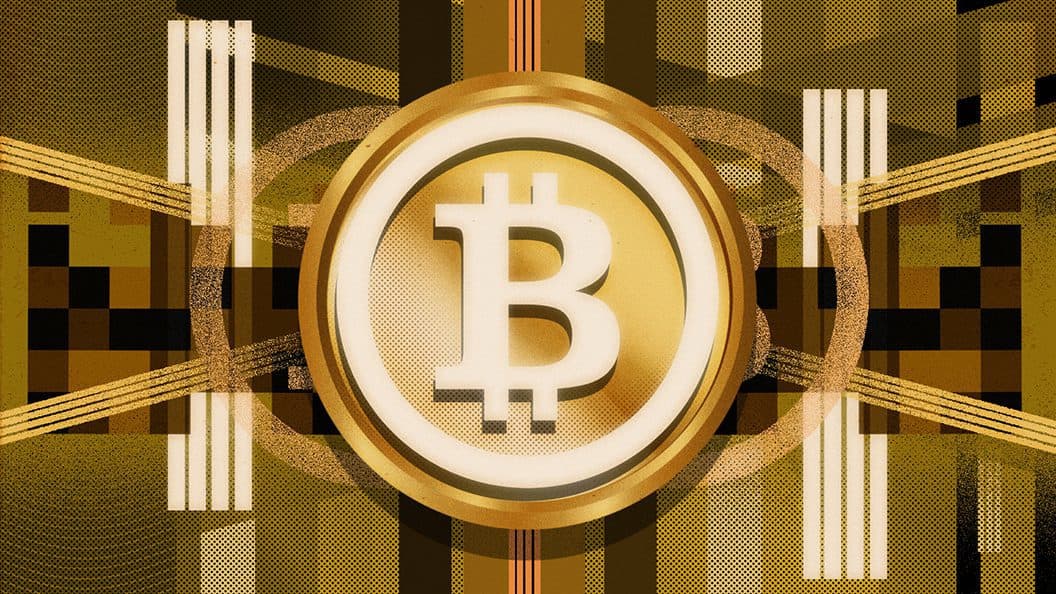 BLOCKWORKS EXCLUSIVE ART BY AXEL RANGEL
key takeaways
Between the next scheduled Unlock for GBTC, and SEC Reporting Status changing the lock up period for its Large Cap fund, locks and unlocks are this week's theme for Grayscale
All this comes as Grayscale waits for the SEC to approve a bitcoin ETF, so it can move its funds in that direction
Days before the Grayscale Bitcoin Trust is scheduled for its next unlock, Grayscale has announced that it filed with the SEC to make its Digital Large Cap fund an SEC reporting entity. 
The move would change the lock-up period for shares of the Digital Large Cap fund to six months instead of 12 — a similar period to the lock-up for its Bitcoin Trust given that is also an SEC reporting entity. 
"Grayscale aims to provide the investment community with a higher level of disclosure and reporting on top of the already stringent obligations to which our products adhere," said Craig Salm, Vice President of Legal at Grayscale Investments in a statement.
Part of that disclosure involves filing with the SEC quarterly and annual reports similar to any other public company.
Although Grayscale's model of holding digital assets in a trust model makes them accessible to institutional investors who can't hold crypto directly, the months-long lockup period is seen by some as being incompatible with its fast-moving nature. In light of the availability of more liquid bitcoin ETFs in Toronto, the Grayscale Bitcoin Trust usually trades at a significant discount to the market price of bitcoin.    
Many investors aren't using GBTC as a long on bitcoin, but, rather, when shares are traded at a premium on bitcoin, as an arbitrage play. The trade works when funds borrow bitcoin to deposit into GBTC, then they have shares of GBTC that are worth more than the bitcoin they bought. When the unlock period occurs the shares, redeemable for bitcoin, have a mark-up over the price of bitcoin and thus the fund finds itself in possession of free bitcoin. 
But this all doesn't work when the GBTC premium trades at a negative for an extended period of time. Although there will be a lot of firms looking to unwind their GBTC positions, many experts believe that when the unlock period occurs it won't have a material effect on the price of bitcoin because any sale of GBTC will simply be exchanged for bitcoin. 
"Despite 40,000 BTC worth of GBTC shares unlocking in July, market structure suggests that the unlock will not weigh materially on the bitcoin spot markets anytime soon, if at all, like some have claimed," Kraken wrote in a recent research report. 
In an interview with Blockworks, BlockTower's Avi Felman, its head of trading, confirmed that he doesn't expect an impact on pricing. 
Laurin Bylica, Co-Founder of a decentralized crypto finance project, The Standard, said in a publicly posted statement that while the unlock of shares should not move the spot price of bitcoin "misleading and complex information lets investors worry and, therefore, can create short-term bearish anxiety."