Here are the details of Binance and Changpeng Zhao's plea deal
The DOJ made the plea agreements of Binance and Changpeng Zhao public on Tuesday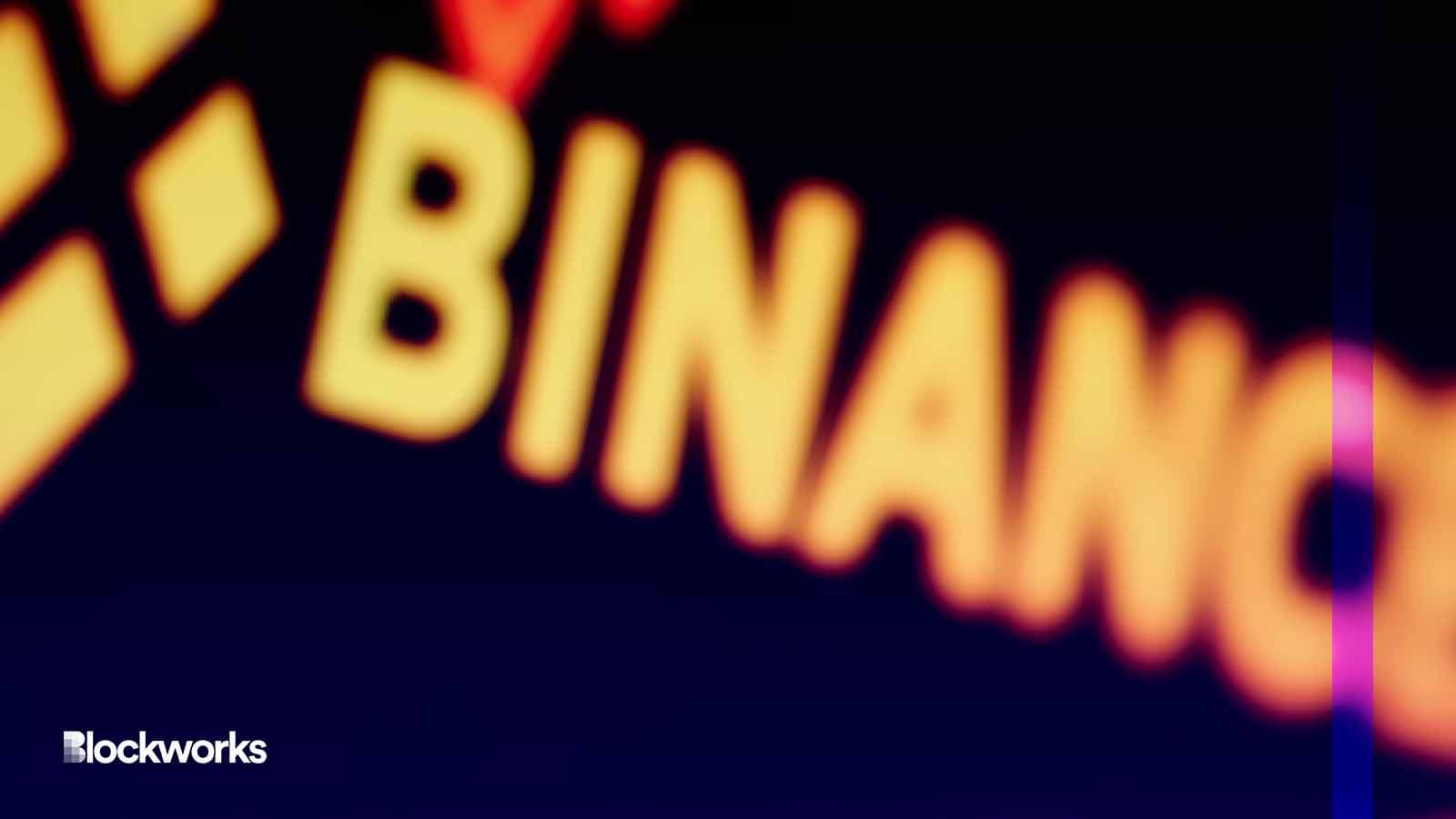 Aleksandr Khmeliov/Shutterstock modified by Blockworks
The Department of Justice unsealed its indictment against both Binance and CEO Changpeng Zhao on Tuesday.
The indictment — originally filed on Nov. 14 — contained details matching prior Blockworks reporting, including that Binance was facing a fine of around $4 billion.
Later Tuesday, the heads of the DOJ, Treasury Department and the CFTC will hold a press conference on "significant" crypto enforcement actions, though the DOJ has not confirmed that it will specifically be about Binance.
In follow-up documents, the DOJ detailed the plea deal taken by both Binance and Zhao.
Zhao's plea agreement
As first reported by the Wall Street Journal, Zhao has agreed to step down as chief executive. He is further prohibited from operating or managing Binance for a period of three years "from the date a monitor is appointed."
He will plead guilty to "violating and causing a financial institution to violate" the Bank Secrecy Act. 
He has also agreed to not make a "public statement" through attorneys or by himself "contradicting the acceptance of responsibility."
Zhao agreed to pay a fine of $50 million, though the "government agrees to credit the Recommended Fine against the amount the Defendant pays to the Commodity Futures Trading Commission" in his CFTC suit resolution.
Binance's plea agreement
Binance agreed to plead guilty to operating as an unlicensed money transmitting business and failing to comply with registration requirements. 
It also pleaded guilty to violating sanctions laws and will, as part of its deal, "cooperate with the government in any and all matters relating to the conduct described in the Plea Agreement."
A compliance program suitable under US laws will be enacted, as the DOJ accused the crypto exchange of operating without a proper compliance program in the now-unsealed indictment.
Binance's new CEO and the chief compliance officer will sign off on the exchange meeting the new disclosure and compliance requirements. 
Binance agreed to pay $1.8 billion (having received a 20% discount for "partial cooperation") as a criminal fine, which is due 15 months after sentencing. 
Binance will also forfeit $2.5 billion to the government consisting of $1.6 billion collected from transactions involving US users and $898 million for transactions between US users and those in Iran — a country sanctioned by the US.
Similarly to Zhao, Binance agreed to not "contradict the acceptance of responsibility."
---
Don't miss the next big story – join our free daily newsletter.