Bitcoin Hit Hard by Inflation Fears, Suffers Worst Daily Drop Since January
Bitcoin has only fallen this much during a single day on one other occasion this year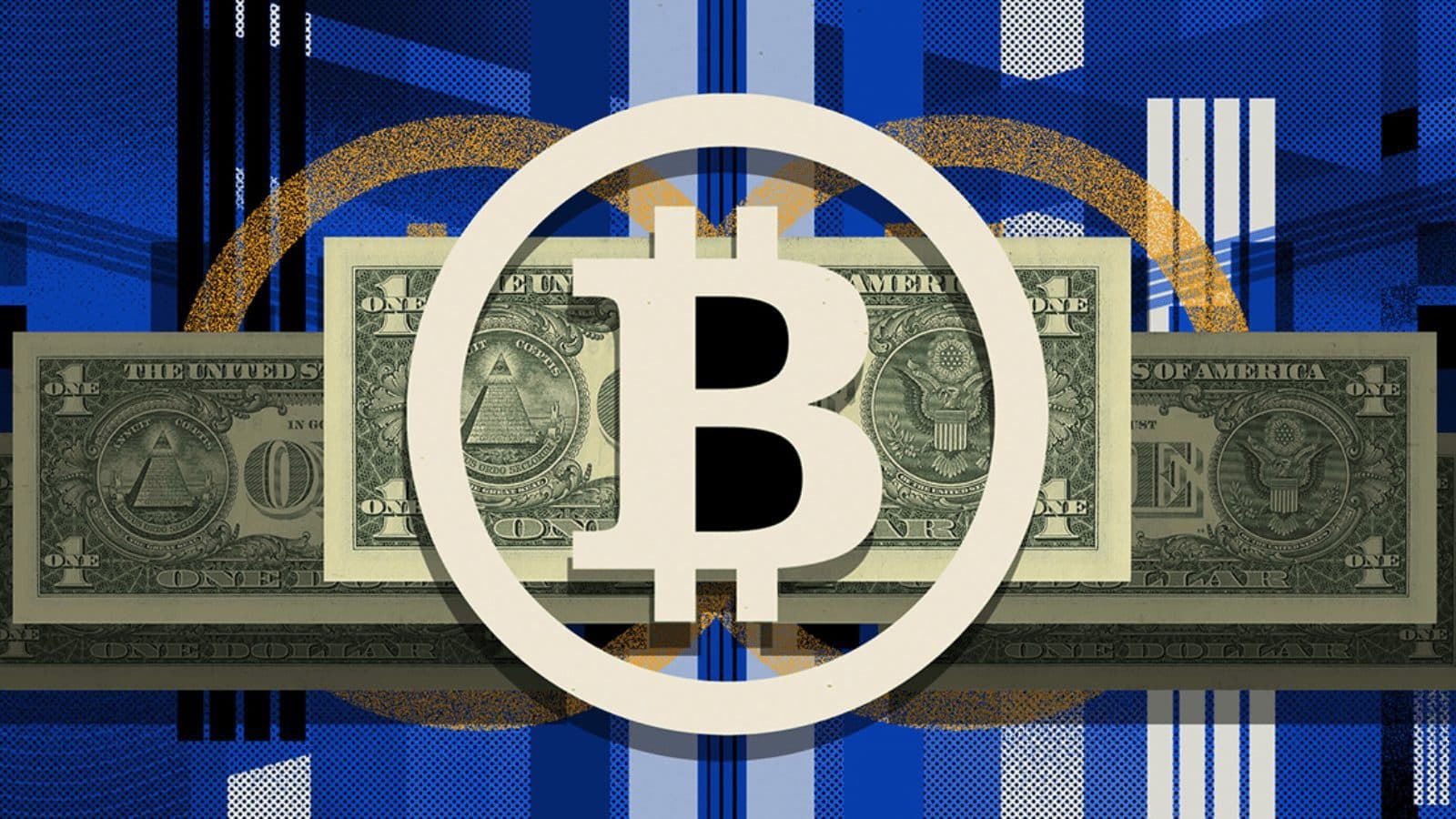 Blockworks exclusive art by axel rangel
key takeaways
Crypto markets lost $140 billion after market sentiment turned sour on jitters surrounding the Federal Reserve's latest efforts to control inflation
Bitcoin tanked 10% to notch its second-largest intraday fall this year and traded at its lowest point in four months
Bitcoin recorded its worst daily drop in four months on Thursday, dropping almost 10% to lows not seen since January.
The top cryptocurrency by market capitalization started the day at $39,727, but by mid-afternoon ET slid below $36,000, according to CoinMarketCap data.
Bitcoin has plummeted this much in a single day on just one other occasion this year. On January 21, BTC opened at $40,699 but gradually dropped 12% to trade below $35,800 by the end of the day.
The rest of the crypto market followed suit. Ether lost about 7%, while Solana was the worst hit of the top 10 digital assets, losing 15%. 
Cryptocurrencies overall shed 7.5%, or $140 billion — from $1.9 trillion to $1.76 trillion, marking the market's lowest capitalization since February.  
Weak crypto echoed sentiment across equities. During intraday trading, the Dow gave up 3.5%; the S&P 500 fell 5%; and the NASDAQ lost 5.5%. On the other hand, 10-year Treasury bond yields jumped 3.1%.
The losses came despite general market enthusiasm Wednesday, when both the S&P and NASDAQ jumped about 3%. 
Analysts figured the widespread relief rally showed confidence in Federal Reserve Chair Jerome Powell's ability to taper inflation without triggering a recession.
Powell had pledged to not hike the benchmark interest rate by 0.75% in the immediate future, instead re-affirming his 50-basis point strategy.
---
Get the day's top crypto news and insights delivered to your email every evening. Subscribe to Blockworks' free newsletter now.
Want alpha sent directly to your inbox? Get degen trade ideas, governance updates, token performance, can't-miss tweets and more from Blockworks Research's Daily Debrief.
Can't wait? Get our news the fastest way possible. Join us on Telegram and follow us on Google News.
---