Bitcoin Mining Pool Poolin Halts Withdrawals Amid Liquidity Crunch
One of the world's largest bitcoin mining pools is struggling to service withdrawals throughout the "dull crypto market"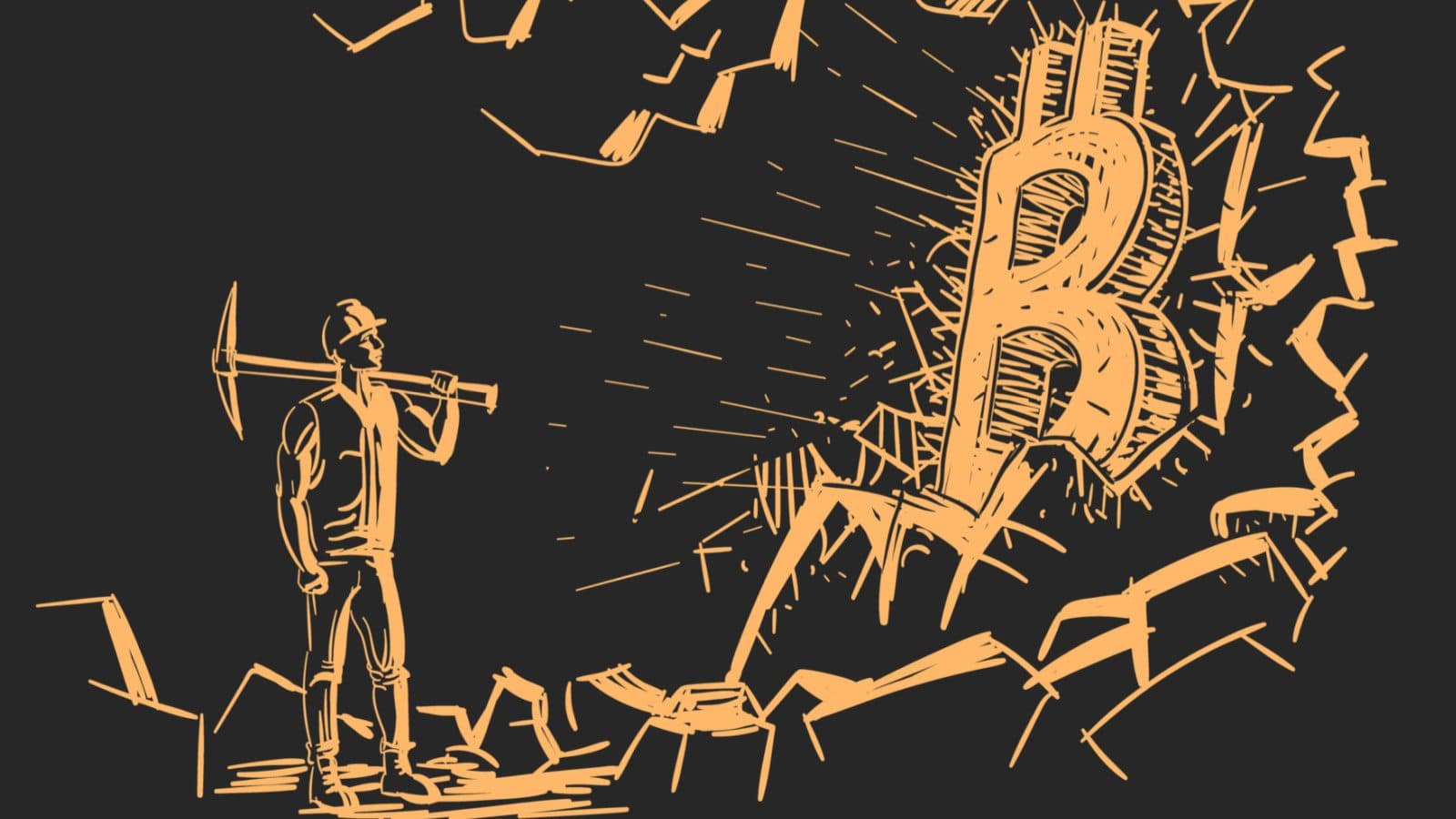 key takeaways
Major bitcoin mining pool Poolin is short on liquidity after mass withdrawals
Withdrawals from the service's wallet were suspended on Monday evening
Crypto mining platform Poolin — one of the largest in the world — has frozen withdrawals until further notice as its stewards wrestle with liquidity issues and operational stability.
Poolin suspended withdrawals by 6pm ET on Monday as part of a defensive move designed to navigate a "dull crypto market," according to a statement from the firm on Sunday.
Flash trades and internal transfers within Poolin's systems have also been halted indefinitely. The firm, which supports mining on multiple proof of work chains, said it would continue exploring "strategic alternatives with various parties."
Still, Poolin said users' assets in its PoolinWallet are safe and that the company's net worth was positive. Withdrawals en masse were partly to blame for the freeze, according to Poolin's statement.
Daily mined coins have continued to be paid out per day, the firm said, while other coins have not been affected.
Liquidity has continued to plague multiple crypto firms, including major bitcoin mining companies, following a market shakeout earlier in the year. It was later revealed large crypto lenders had been overleveraged while exposed to troubled projects, making them susceptible to outsized crypto price moves.
In an effort to stabilize its liquidity woes, Poolin said it would slash certain fees and switch its payout method to bitcoin miners from Full-Pay-Per-Share (FPPS) to Pay-Per-Last-N-Shares (PPLNS).
The methods differ slightly with FPPS offering miners a share of transaction fees in a given pool while PPLNS only generates a profit based on the number of blocks mined.
Poolin has mined a tad over 10% (1,381) of all bitcoin blocks over the past three months, according to BTC.com data, converting to 8,361 BTC ($166.4 million at current prices). The pool is currently mining around 3.6% of all ether blocks.
Poolin said it would take a snapshot of the remaining bitcoin and ether balances within its mining pools to determine what's owed to miners.
An update to the payout schedule for remaining balances will be released when details are finalized, Poolin said, which expects further details, as well as solutions, provided to users sometime next week.
---
Get the day's top crypto news and insights delivered to your email every evening. Subscribe to Blockworks' free newsletter now.
Want alpha sent directly to your inbox? Get degen trade ideas, governance updates, token performance, can't-miss tweets and more from Blockworks Research's Daily Debrief.
Can't wait? Get our news the fastest way possible. Join us on Telegram and follow us on Google News.
---