Bitcoin Just Processed More Transactions Than Ever Before
Bitcoin has blown its previous record for daily transactions, set during the 2017 bull run, out of the water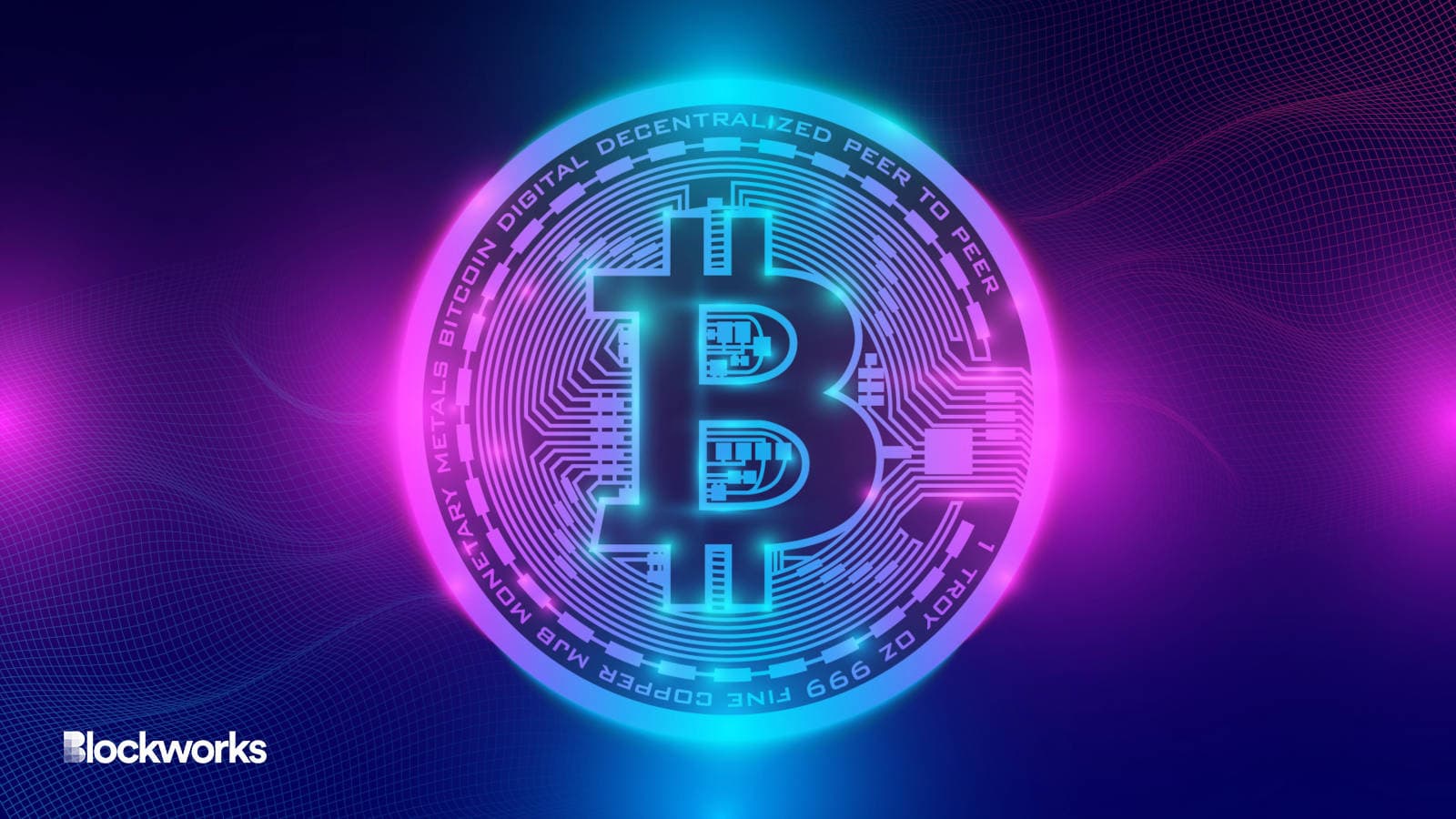 Tomasz Makowski/Shutterstock, modified by Blockworks
Bitcoin just processed more transactions in a single day than at any point in its 14-year history — thanks to Ordinals.
The daily number of Bitcoin transactions surged beyond 568,300 on Sunday — nearly 78,000 more than its previous peak during the top of the 2017 bull run. 
Over 307,000 of those transactions were Ordinals, the most on a single day ever and a 16% jump on the previous record set on Saturday, per a Dune dashboard.
That means Ordinals contributed around 54% of Bitcoin's daily transactions at its all-time record.
Debuted in January, Ordinals allow data such as audio, art or even video games, to be attached (or "inscribed") to individual satoshis, BTC's smallest unit. 
The result is a unique digital asset in the same vein as an Ethereum-based NFT, for example. Although, the relevant data exists entirely on the Bitcoin blockchain, rather than hosted externally, as is often the case.
More than 2.39 million Ordinals have been inscribed to date, per Glassnode, which said it has seen a "marked character shift" in Bitcoin mempools this year (Bitcoin mempools store unconfirmed bitcoin transactions).
Ordinals aside, most other bitcoin transactions right now are monetary in nature, often triggered by crypto exchanges, according to Glassnode.
"Importantly, Inscriptions represent approximately 30% to 40% of mined transactions — 10% to 20% of fees paid," Glassnode said.
---
Get the day's top crypto news and insights delivered to your email every evening. Subscribe to Blockworks' free newsletter now.
Want alpha sent directly to your inbox? Get degen trade ideas, governance updates, token performance, can't-miss tweets and more from Blockworks Research's Daily Debrief.
Can't wait? Get our news the fastest way possible. Join us on Telegram and follow us on Google News.
---