Onramp, BitGo introduce latest iteration of crypto custody
New offering divides key-holding responsibilities to three institutions in an effort to ease the concerns of institutional allocators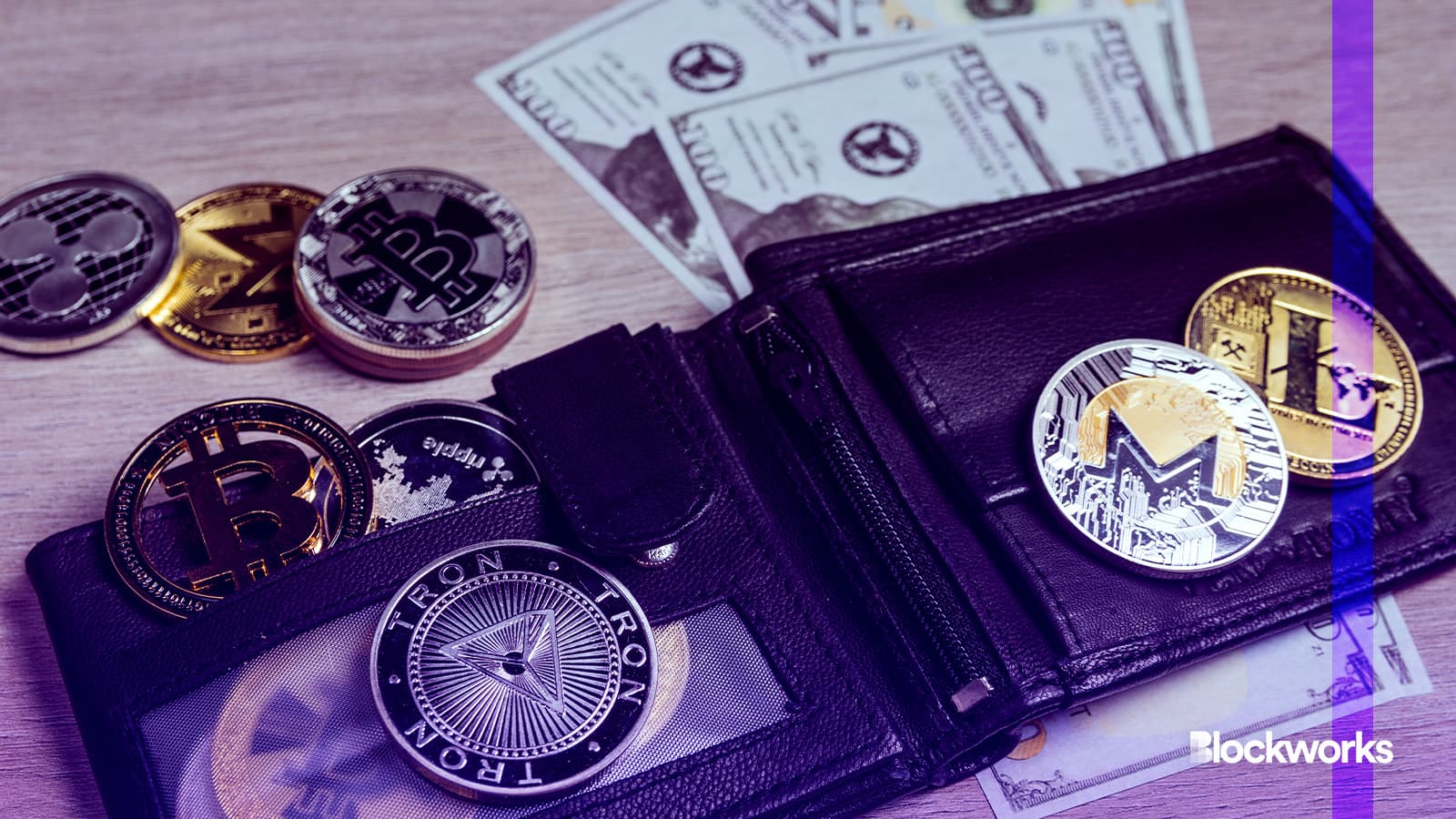 lluiscarot/Shutterstock modified by Blockworks
Bitcoin asset management platform Onramp is teaming up with BitGo as part of the latest bid to ease the mind of institutional allocators by improving crypto custody.
Designed to avoid a single point of failure, Onramp's multi-institution custody product seeks to bring more institutional investors, financial intermediaries and high-net-worth individuals into the crypto realm. 
The offering divides key-holding responsibilities to three institutions: BitGo Trust, Kingdom Trust and Coincover. Two of the three keys are needed to move the funds at the direction of the end client.
"Investors, whether they admit it or not, have wanted exposure to the best performing asset of the past decade — just not at the cost of their careers," Onramp CEO Michael Tanguma told Blockworks.
Different types of "collaborative custody" solutions exist, such as offerings by Casa and Nunchuck, Tanguma acknowledged.
But Onramp seeks to differentiate from those providers by working with multiple financial services firms that have their own custody process, onboarding and client authentication designed for institutions, he noted. 
"Onramp is only ever legally able to unilaterally participate in the way we sign a transaction, preventing us from ever being able to move client's funds without their explicit request and authentication with one of the other key holders," Tanguma said. 
BitGo, others continues custody push
Institutional investors have searched for a better way to custody crypto after instances of exchanges not being able to meet client withdrawals, according to Tanguma. 
About 38% of respondents of a January survey by Bitwise and VettaFi cited custody concerns as something preventing them from starting to invest, or increasing an investment, in crypto assets. 
Onramp's new custody tool is powered by BitGo — a digital asset infrastructure provider not new to this segment. The company's founder, Mike Belshe, started working on bitcoin multi-sig technology a decade ago, he told Fortune in August.
"BitGo believes that multi-institution custody can reduce counterparty risk and onboard capital on the sidelines to bitcoin," Mitch Kochman, BitGo's director of platform sales, said in a Thursday statement. "We applaud innovation in the custody space, new products and services using mult-sig technology, and we're proud to do our part in enabling them."
This isn't the first custody-related deal BitGo has executed.
BitGo Trust was set to provide qualified custody services and cold storage for assets held by institutional clients of Genesis as part of a deal made earlier this year.
The collapse of crypto exchange FTX helped spur increased separation of trading, settlement and custody to minimize counterparty exposure, Adam Sporn, BitGo's head of prime brokerage, said at the time. 
More recently, BitGo bought HeightZero — a platform designed for wealth managers. BitGo institutional sales director Steve Scott said secure and regulated custody products will be "critical" to registered investment advisers (RIAs) and other institutional investors looking to allocate client capital to crypto.
Others too realize the need for improved crypto custody — particularly after the US Securities and Exchange Commission proposed in February to require the "safekeeping of client assets" to what they call "qualified custodians." 
Financial advisers can now allocate to the crypto strategies on Eaglebrook Advisors' platform through "qualified custodian" Anchorage Digital, after the two companies partnered up earlier this month. Standard Custody & Trust Company sought to blend the security of qualified custody with the control of self-custody as part of a July partnership with L1 Advisors.
---
Don't miss the next big story – join our free daily newsletter.