Another crypto firm bids for the wealth management market  
Secure, regulated crypto custody products will be especially "critical" for asset allocators when a spot bitcoin ETF gets approved, BitGo exec says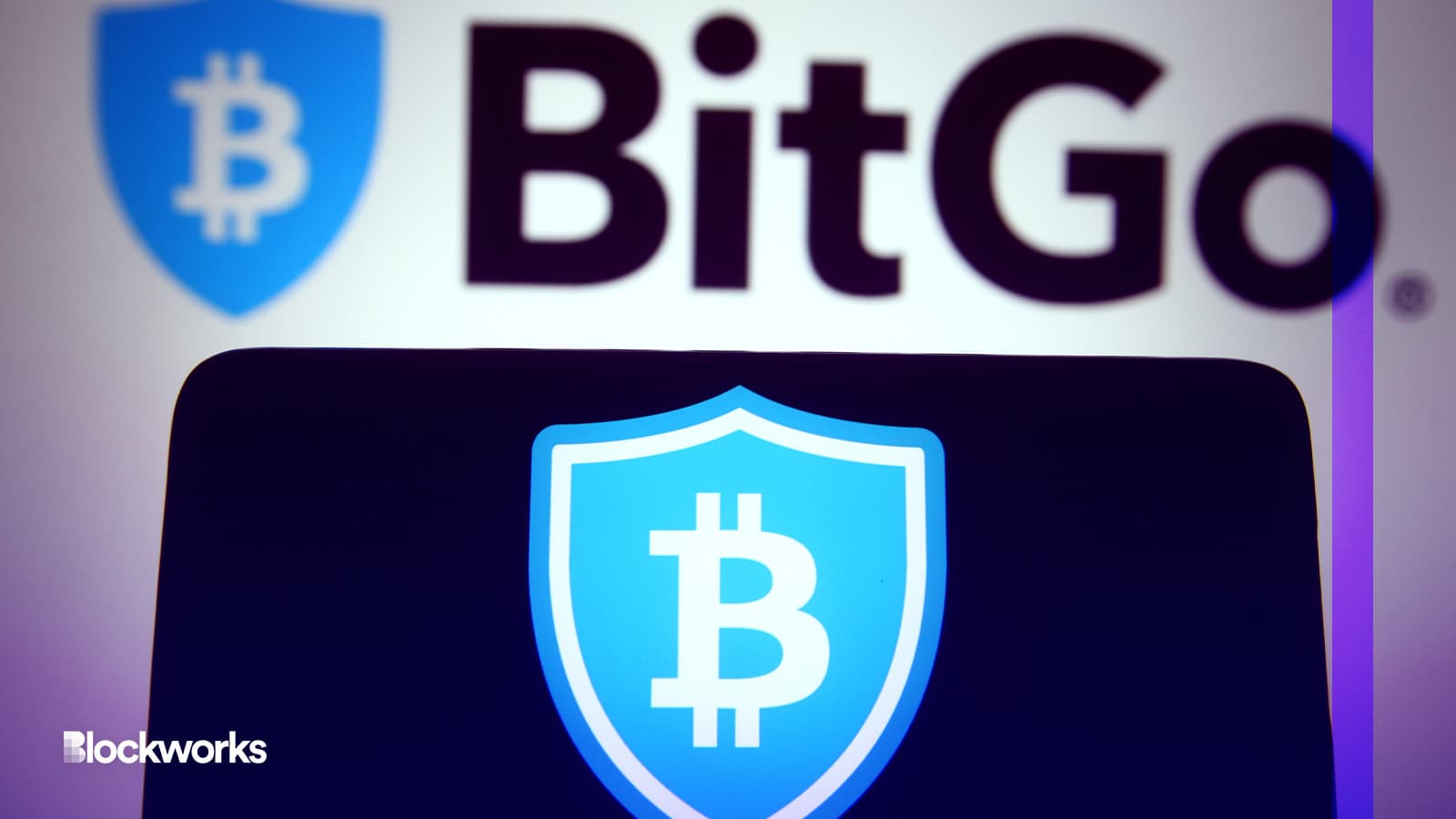 viewimage/Shutterstock modified by Blockworks
BitGo's latest acquisition reflects what appears to be a growing trend: increased demand for crypto-related services by the wealth management segment. 
The crypto company bought HeightZero, the firm said Tuesday — a platform that gives wealth managers tools to gain digital asset exposure on behalf of clients. It offers to financial advisers familiar capabilities, such as portfolio rebalancing, tax loss harvesting and automated billing. 
This acquisition puts BitGo in a position to offer "turnkey, compliant and secure solutions" for registered investment advisers (RIAs) and asset managers, according to Steve Scott, the company's director of institutional sales. 
"When an ETF gets approved, RIAs and asset managers are going to see huge demand from their clients for bitcoin," he told Blockworks in an email. "It will be critical for asset managers and RIAs to have secure and regulated custody products available for their clients to be able to participate."
Scott declined to disclose the terms of the deal. 
The transaction comes in response to an apparent need by asset allocators whose interest in crypto — and that of their clients — have been tempered by various barriers. 
"Digital assets and blockchain technology are quickly moving to the forefront of wealth management, making it critical to provide solutions to a wide range of asset managers and RIAs," HeightZero co-founder AJ Nary said in a statement.
A January survey of various asset allocators by VettaFi and Bitwise Asset Management found that while 90% field crypto questions from clients, just 15% allocate to the space in client accounts.  
Matthew Hougan, chief investment officer of Bitwise, said at the time that with a majority of advisers saying they have clients investing in crypto outside the advisory relationship, "2023 is the year to bring those investments in-house."
Read more: Financial advisers mostly unfazed by crypto's 2022 volatility
About 38% of the respondents cited custody concerns as something preventing them from starting to invest or increasing an investment in crypto assets. 
Marc Nichols, a product director at Arbor Digital Investment Management, said in a Tuesday statement that the combination of HeightZero's technology platform and BitGo's "institutional grade custody" is needed for the firm "to safely and securely deliver our full discretionary service to financial advisors in the US efficiently."
The BitGo buy comes nearly four months after the company ditched its plan to buy crypto custodian Prime Trust — a deal BitGo originally noted would in part give it access to more wealth management offerings.
Other deals of late have followed the same vein of meeting wealth managers where they are at on their crypto journeys. 
Standard Custody & Trust Company in July linked up with on-chain wealth management platform L1 Advisors in a bid to blend the security of qualified custody with the control of self-custody. 
Anchorage Digital more recently joined forces with crypto SMA platform Eaglebrook Advisors. Advisers can now allocate to the crypto strategies on Eaglebrook's platform through Anchorage — a bank that meets the US Securities and Exchange Commission's definition of a "qualified custodian," the companies said. 
Eaglebrook CEO Christopher King previously told Blockworks "the lowest-hanging fruit" for crypto is the $30 trillion wealth management market. 
---
Don't miss the next big story – join our free daily newsletter.