Bittrex US request to return customer funds 'premature,' government argues
The US government is opposing a motion from Bittrex to return customer funds — at least for now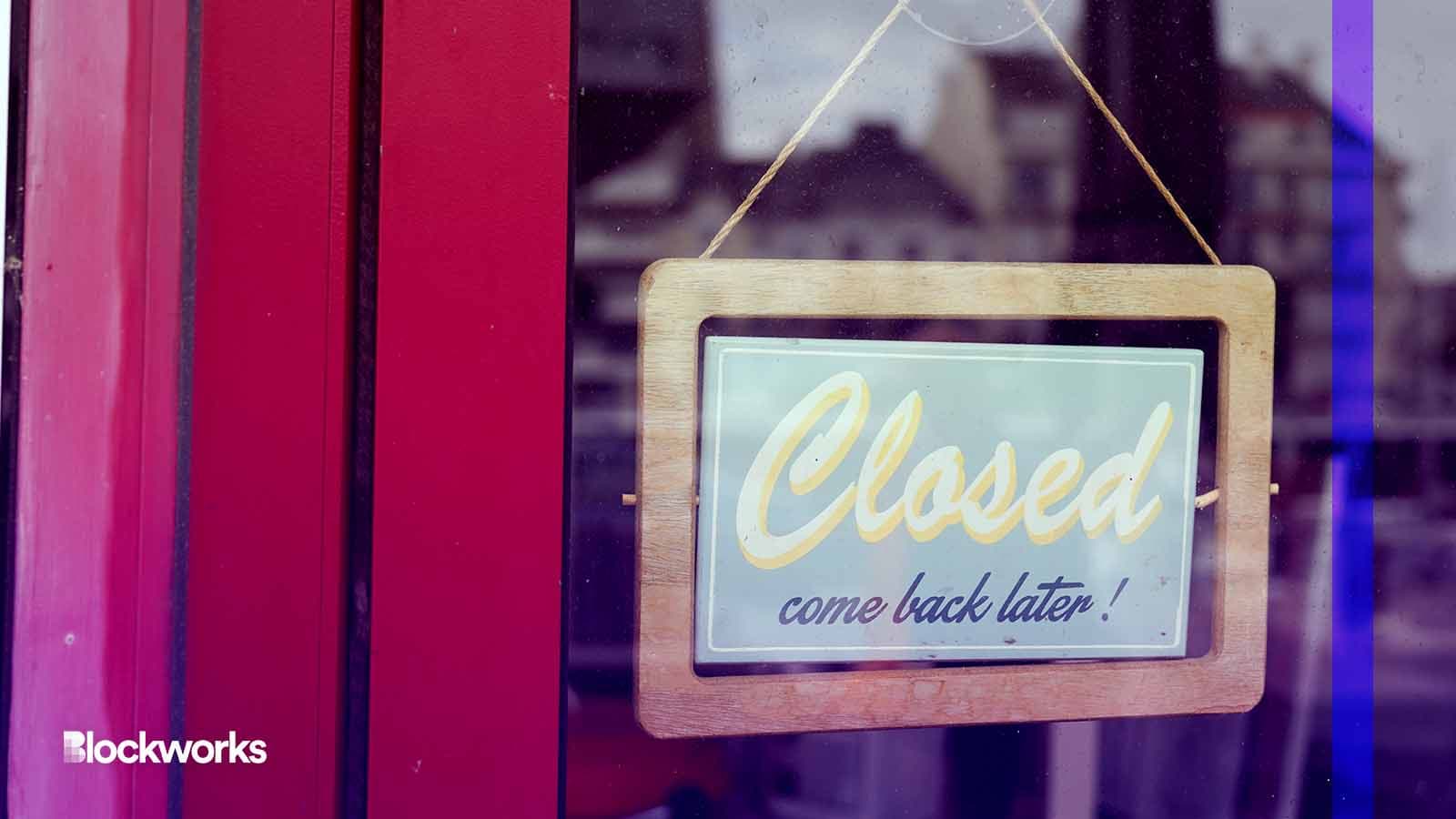 sylv1rob1/Shutterstock modified by Blockworks
The US government is opposing a motion to allow bankrupt crypto exchange Bittrex US to return customer funds. 
The government's response comes after Bittrex US filed a motion "authorizing the debtors to honor withdrawals of cryptocurrency assets by customers."
A hearing will be held on June 14. 
Essentially, the US government is saying that the motion is "premature" and "it improperly attempts to subordinate creditors outside of a plan."
The latter is due, in part, to the fact that Bittrex US owes the Financial Crimes Enforcement Network (FinCEN) $5 million.
"Fairness and equity demand that if the [Office of Foreign Assets Control] and FinCEN Debts cannot be paid in full by confirmation, the United States should have a chance to prove that the cryptocurrency assets belong to the Debtors and can be clawed back from the customers as prepetition preferences and pre-confirmation sub rosa distributions," the filing states.
In the original Bittrex US motion, it sought to categorize creditors in order of importance to repay.
The government denies that categorization is necessary, stating that Bittrex US "demonstrated why the issues of ownership of cryptocurrency assets need to be determined prior to the confirmation of the Plan. Finally, siloing creditors into subordinated classes outside of the confirmation hearing is improper. For these reasons, which are discussed more fully below, the Motion must be denied."
Instead, the government wants these issues discussed once a plan is established and confirmed. 
The lawyers continued, "similarly, whether the customers hold in rem interests or claims against the Debtors is not an issue that needs to be determined now. Customers can, presently, be allowed to withdraw the cryptocurrency assets in accounts now, but should be subject to potential avoidance actions at confirmation should all creditors not be paid in full."
Bittrex US filed for bankruptcy after it was charged by the SEC with running an unregistered securities exchange.
---
Don't miss the next big story – join our free daily newsletter.