Blockchain tech narrative is 'lightyears ahead of reality,' says Dudas
Mike Dudas is excited to see parallel processing on Ethereum, but "a lot has to happen before we're going to see that"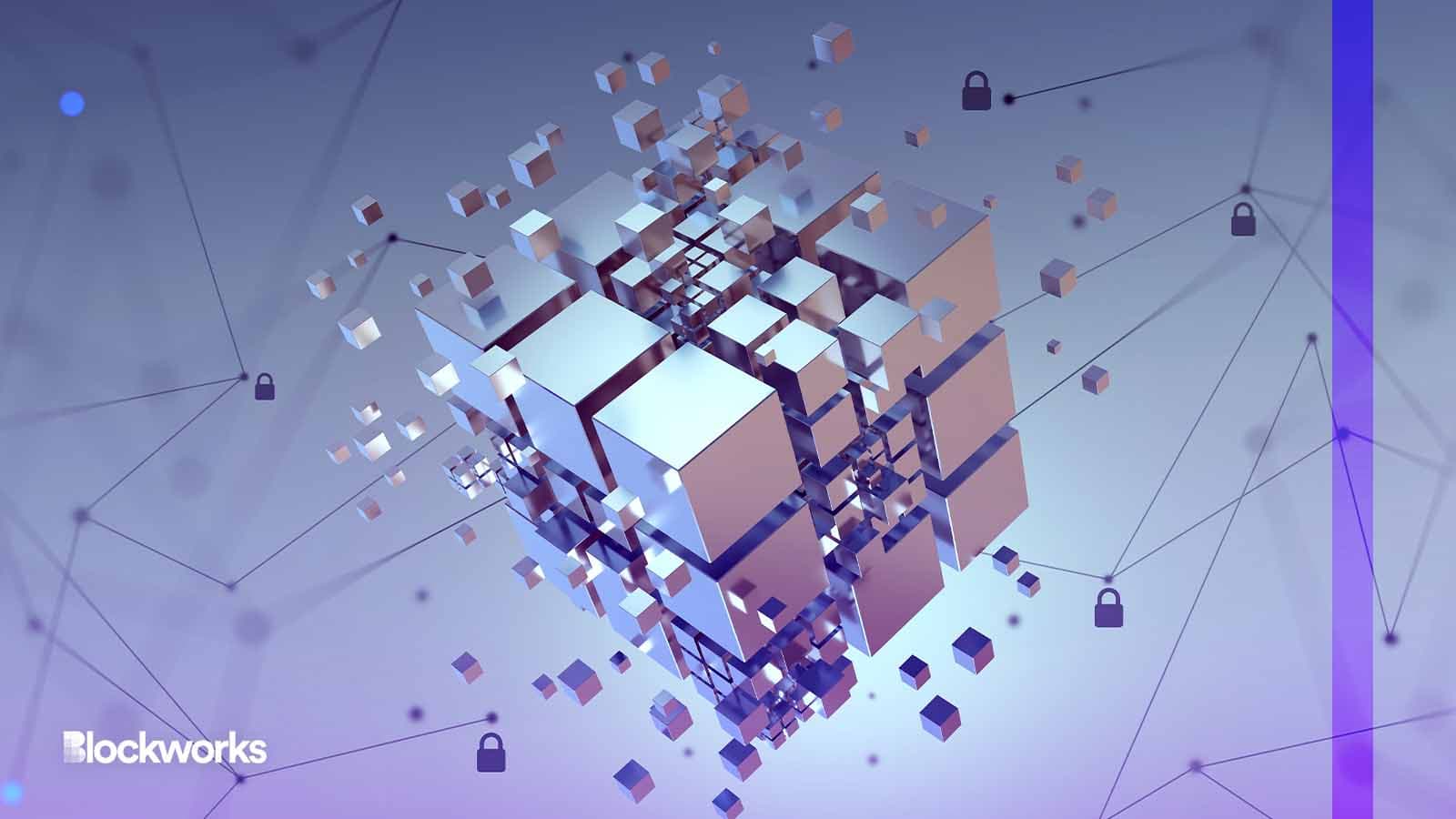 Yurchanka Siarhei/Shutterstock modified by Blockworks
It's a story that spawns both bullish and bearish arguments, depending on who you ask.
Previously reported at Blockworks, the Eclipse mainnet plans to use a hybrid "best of all worlds" approach — combining Solana's speedy execution with Ethereum's secure settlement. 
The idea is to take some of the best tech advantages of Solana and "tap into Ethereum's liquidity," Garrett Harper says on the Lightspeed podcast (Spotify/Apple). 
"As an open-source zealot, I am all for this," says Asymmetric CEO Joe McCann. Being that the Solana Virtual Machine (SVM) is open-source and can be applied anywhere, McCann says "that's exactly what you should be doing."
"It's really cool that the guys at Eclipse are taking the SVM and trying to apply it differently than its core use case today with Solana."
Read more: Eclipse is using Solana's virtual machine to launch an Ethereum L2
McCann asserts that the broader implementation of the SVM contributes to the Lindy effect — a theoretical phenomenon whereby a technology becomes more resilient the more it is utilized. 
"If Eclipse is successful, what are they dependent on? The SVM. That thing has to continue to survive and exist and persist and improve and squash bugs and fix security patches and security bugs."
McCann says the news is "incredibly bullish" for Solana's underlying technology, "because now you're also going to be getting pressure-tested potentially in a new environment, a new set of use cases that may not actually be the core use case of the SVM today."
We'll see what happens
6th Man Ventures founder and partner Mike Dudas cautions that Eclipse is an early stage project, noting that — as is often the case in blockchain — the narrative around the technology is "light years ahead of reality."
"I'm excited to see how parallel processing works in an Ethereum environment, but there's just a lot that has to happen before we're going to see that," he says.
"A lot of it is theoretical," he says, adding, "we'll see what happens."
McCann warns that the vision for Eclipse exhibits a "path dependency that is multi-variate."
"So many things have to go right," he says, adding that he really hopes that it does. But Asymmetric "couldn't get there on the investment side" during last year's seed round, he says, "because I couldn't size the risk of that."
"The path-dependent nature of how this thing actually plays out has so many branches in the way that it has to succeed that it was difficult for me at the time to secure an investment."
In the long term, Dudas believes that Ethereum will exist as the largest layer-1 blockchain, at least in terms of liquidity. Solana has a chance to attract more users, he suggests, "depending on how payment use cases shake out."
"We're early stage venture investors like Joe, and we're underwriting a number of different early stage approaches — the majority of which won't work out," he says. "I just wish that the dialogue was a little less extreme about, 'Hey, this roadmap is certainly going to work and this is the path.'"
Ethereum currently holds an advantage in the amount of capital and developer talent invested in the ecosystem, Dudas says. Ethereum's "meme of modularity" encourages people to experiment in "so many disparate ways."
"It really is actually remarkable and it's beautiful to watch." 
---
Don't miss the next big story – join our free daily newsletter.