BVNK Managing Director on Generating Yield in Crypto, DeFi
Chris Harmse has a decade's experience in analyzing and trading financial markets to identify investment and commercial opportunities across multiple asset classes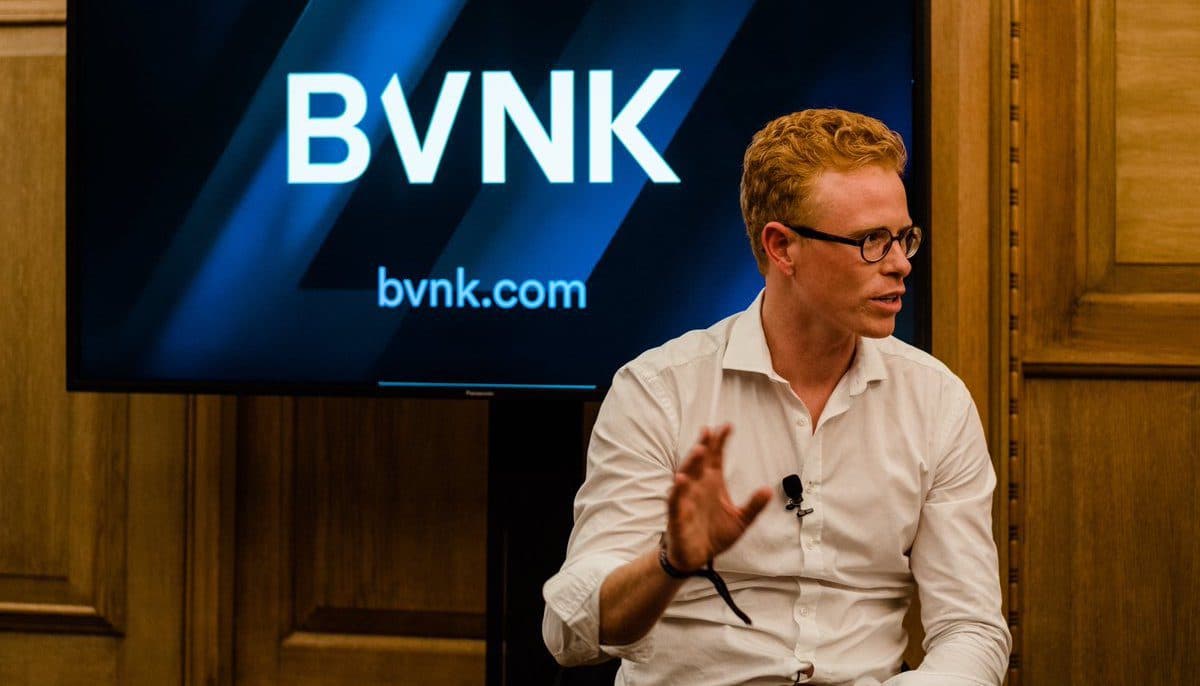 Chris Harmse, BVNK; Source: BVNK
Blockworks' Forward Guidance podcast host Jack Farley sat down with Chris Harmse, managing director of BVNK, at Blockworks' Digital Asset Summit in London to talk about generating yield in crypto and DeFi.
Harmse has a decade's experience in analyzing and trading financial markets to identify investment and commercial opportunities across multiple asset classes for corporate and private clients.
In that time, he has held trading, analyst and fund management roles with BNP Paribas, Centaur Asset Management, Excelsia Capital and Asymmetry Asset Management. Harmse began his career as an equity trader at Renaissance Capital, before joining the buy-side team of Rezco Asset Management, where he focused on preserving clients' capital while creating wealth.
As an equity analyst Harmse has focused on deep analytical research, equity valuation, and financial modeling. His experience as a buy-side equity analyst highlighted how digital asset infrastructure can be applied to reduce the inefficiencies of traditional financial services and improve on incumbent business models.
Watch the full interview below.
---
Get the day's top crypto news and insights delivered to your inbox every evening. Subscribe to Blockworks' free newsletter now.
---