Coinbase Cloud's 'Wallet as a Service' Hits Ethereum Mainnet
The solution from Coinbase uses MPC technology to secure customers' assets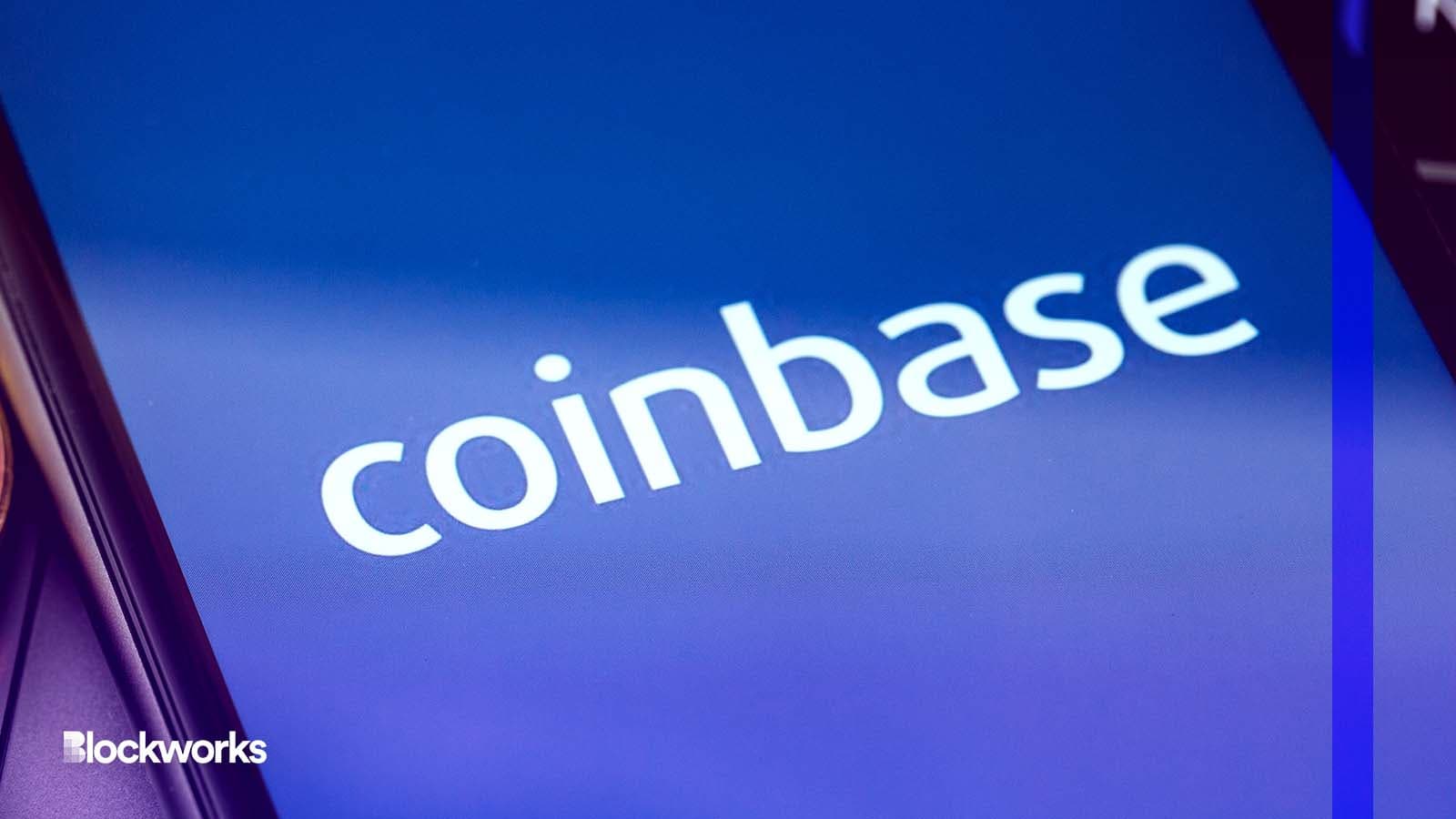 Primakov/Shutterstock modified by Blockworks
A new iteration of Coinbase's cloud product, which employs multi-party computation (MPC), went live on Tuesday, the exchange said on Twitter. 
Coinbase on Twitter dubbed the Web3 wallet solution as a direct to user product, "Coinbase Wallet as a Service," adding that the product has launched on the Ethereum mainnet. 
The exchange first introduced this product in March, when the exchange described it as a way for companies "fully customizable onchain wallets for their customers."
"End users can explore [Web3] without managing a complicated 24 word recovery phrase because WaaS is powered by Multi-Party Computation (MPC) cryptographic technology," Coinbase representatives said in March. 
Coinbase customers using the MPC wallet solution will be able to "create, access, and restore their wallets using just a username and password," according to a tweet on Tuesday. 
The product enables various Web3 interactions through APIs and SDKs. Coinbase's Pay SDK facilitates the purchase of a range of digital assets. A secondary Coinbase API facilitates the ability of businesses to integrate crypto-based payments, including DeFi solutions, the exchange has said. 
MPC solutions typically split the private key behind a wallet into several shards — which can be split between multiple owners for the safekeeping of their underlying digital assets. 
Coinbase Wallet as a Service users are intended to be able to remove their private keys off of the exchange at any time. 
ENS Domains, an Ethereum-based naming service, has started to build with Coinbase's wallet as a service product. Blockworks reported in April that ENS partnered with Moonpay to allow users to buy .eth domain names with fiat.
Asked about additional developments surrounding ENS Domains' usage of Coinbase's product, a representative for the exchange told Blockworks on Tuesday there is "more to come" without providing additional details. 
Coinbase filed a mandamus petition in response to what the exchange has said is the refusal of the SEC to provide more specificity on digital asset regulation.
---
Get the day's top crypto news and insights delivered to your email every evening. Subscribe to Blockworks' free newsletter now.
Want alpha sent directly to your inbox? Get degen trade ideas, governance updates, token performance, can't-miss tweets and more from Blockworks Research's Daily Debrief.
Can't wait? Get our news the fastest way possible. Join us on Telegram and follow us on Google News.
---