Coinbase Latest Crypto Firm To Cut Costs Amid Market Downturn
Coinbase is hoping to weather the current market downturn by pursuing cost-cutting measures including a freeze on new hires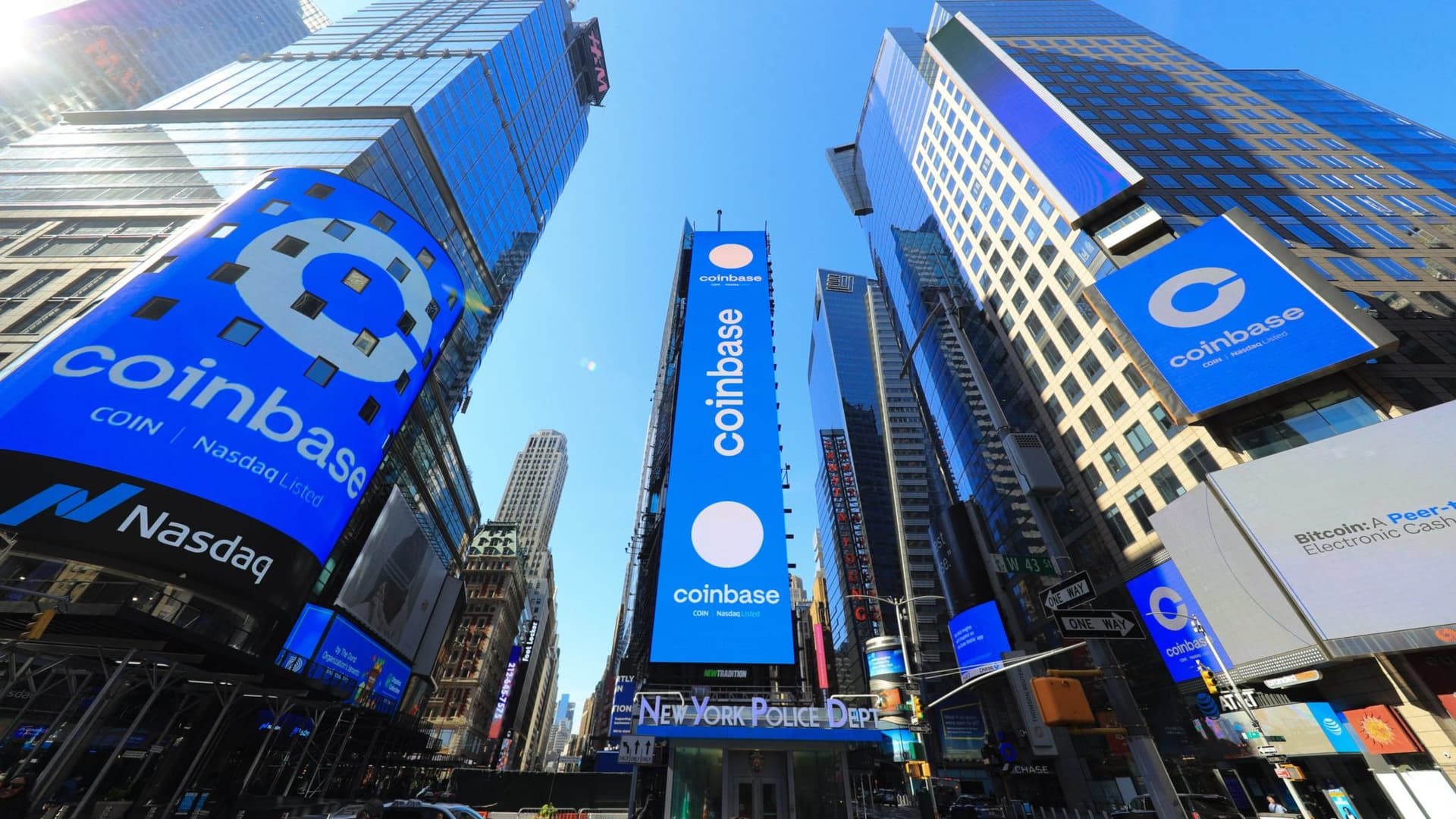 key takeaways
Coinbase is the latest crypto giant to join the ranks of others seeking to cut costs to operations
The exchange provider is citing macroeconomic factors and a shrinking crypto market as reasons for its move
Coinbase said Thursday it was pausing hiring efforts and rescinding a number of accepted employment offers as it squares off with challenging macroeconomic conditions and a downturn in the crypto market.
In a company post penned by Chief People Officer L.J. Brock, Coinbase has decided to take more "stringent measures" to slow its headcount growth in hopes of navigating uncertain waters.
The exchange provider joins a growing number of crypto companies pursuing similar cost-cutting measures amid shrinking profit margins and capital.
Also Thursday, Winklevoss-founded exchange Gemini said it was axing 10% of its staff, citing crypto's current "contraction phase" that's now "settling into a period of stasis." In April, Seychelles-registered exchange BitMEX also did away with roughly a quarter of its workforce, while Latin America's Bitso shed 11%.
Alongside the hiring freeze, Coinbase said it would rescind offers previously granted to "talented people" yet to start their positions with the company, offering a "severance philosophy" to offset financial loss.
"On our Q1 earnings call, we discussed that headcount and a variety of other expenses are the key ways for us to manage our costs," Brock said in the post. "While we did not make this decision lightly, it is the prudent one given market conditions."
The executive also said that while Coinbase always knew crypto would be volatile, current conditions coupled with "larger economic factors" may yet test the company and its personnel.
While market downturns are not uncommon — the industry most recently experienced similar conditions in 2018 through to 2020 — the current slump of capital inflows and investor sentiment has forced companies to pause and consider.
Coinbase, Brock said, is hoping to weather the storm by remaining flexible and resilient in the face of uncertainty.
---
Get the day's top crypto news and insights delivered to your email every evening. Subscribe to Blockworks' free newsletter now.
Want alpha sent directly to your inbox? Get degen trade ideas, governance updates, token performance, can't-miss tweets and more from Blockworks Research's Daily Debrief.
Can't wait? Get our news the fastest way possible. Join us on Telegram and follow us on Google News.
---