Coinbase CEO Calls on Congress to 'Fix the Situation' After SEC Lawsuit
Coinbase CEO Brian Armstrong says the SEC suit is "very different from others out there"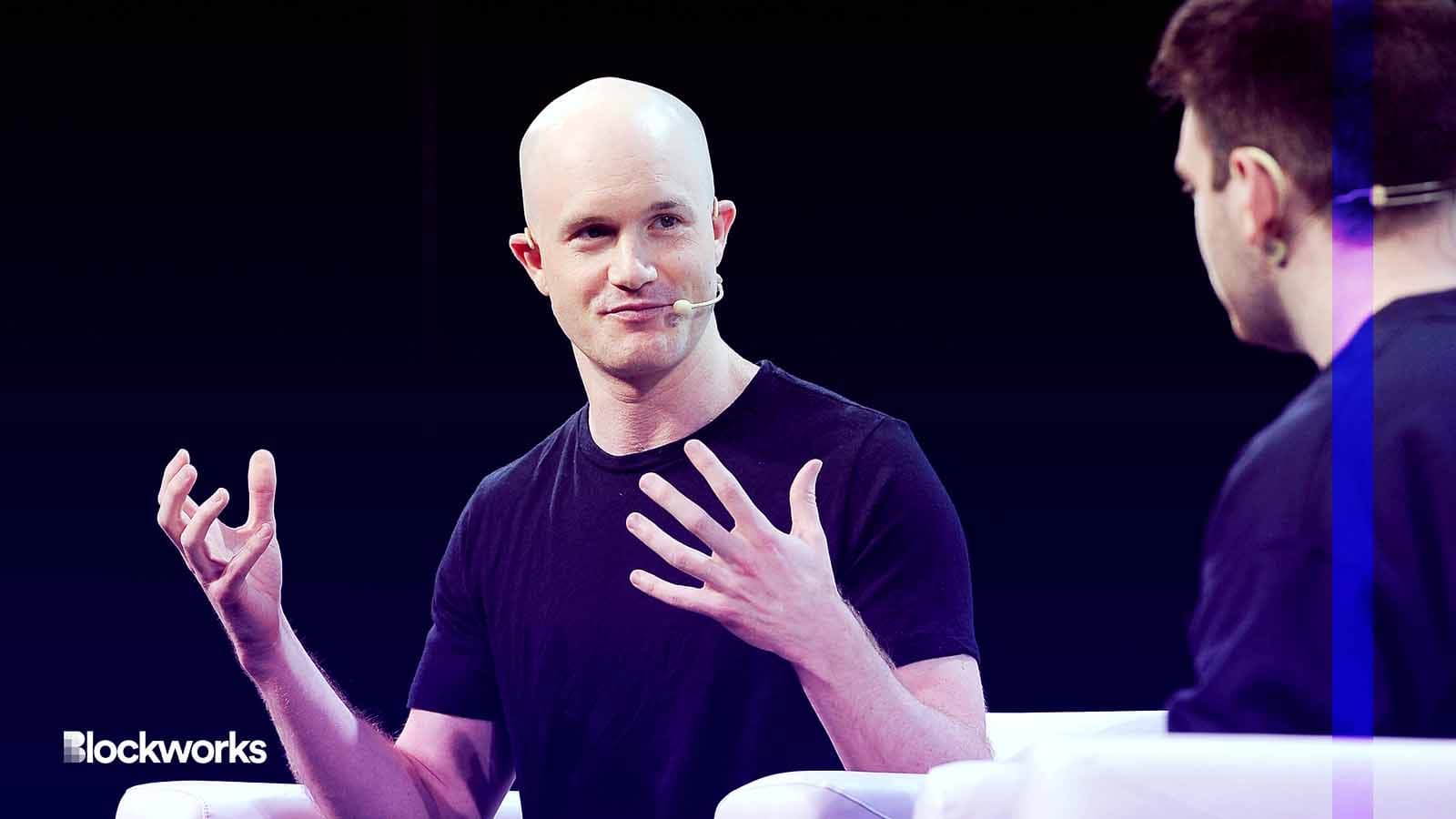 Coinbase CEO Brian Armstrong responded to the SEC's lawsuit against the exchange on Tuesday, June 6. 
Armstrong said that the SEC reviewed Coinbase's business in 2021 and "allowed us to become a public company," despite the 2019 claims in the SEC's lawsuit. 
"In case it's not obvious, the Coinbase suit is very different from others out there – the complaint filed against us is exclusively focused on what is or is not a security. And we are confident in our facts and the law," Armstrong tweeted. 
The SEC claimed that Coinbase violated the Exchange Act and Securities Act, specifically targeting four violations. 
With the violations, it specified that "since at least 2019, through the Coinbase Platform, Coinbase has operated as: an unregistered broker, including by soliciting potential investors, handling customer funds and assets, and charging transaction-based fees; an unregistered exchange, including by providing a marketplace that, among other things, brings together orders of multiple buyers and sellers of crypto assets and matches and executes those orders; and an unregistered clearing agency, including by holding its customers' assets in Coinbase-controlled wallets and settling its customers' transactions by debiting and crediting the relevant accounts."
The securities targeted by the regulator include SOL, ADA, MATIC, FIL, SAND, AXS, CHZ, FLOW, ICP, NEAR, VGX, DASH and NEXO.
Read more: SEC Sues Coinbase: Here's What They Allege Coinbase Did Wrong
"There is no path to 'come in and register' – we tried, repeatedly – so we don't list securities. We reject the vast majority of assets we review," he said.
Armstrong continued, "this is why the US congress is introducing new legislation to fix the situation, and the rest of the world is moving to put clear rules in place to support this technology."
According to a video, also tweeted by Armstrong, Coinbase met with the SEC 30 times in 2022 to ask for guidance. 
The SEC's lawsuit against Coinbase comes just a day after the SEC filed a lawsuit against Binance. It also targeted the Binance.US Staking Program and claimed that Binance listed securities.
---
Don't miss the next big story – join our free daily newsletter.