Crypto Bear Market May Drag On Another 8 Months: Grayscale
"We may see another 250 days of high-value buying opportunities when compared to previous cycles," Grayscale researchers said this week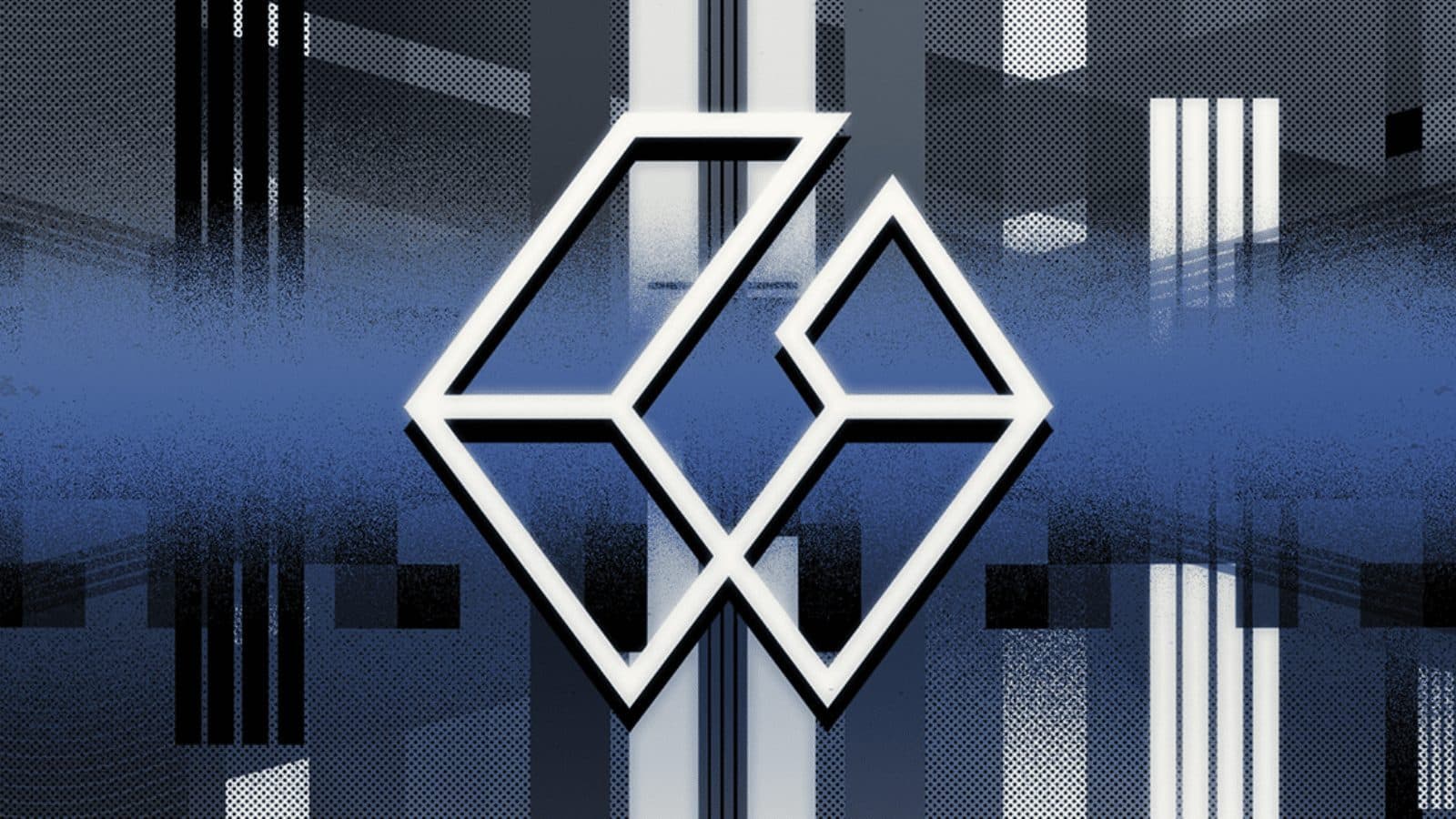 Blockworks exclusive art by axel rangel
key takeaways
Grayscale expects the crypto bear market to persist until roughly March 2023
Bitcoin could see another 5 to 6 months of downward or sideways price movement, a report said
Cryptocurrency markets have strengthened over the past week, but digital asset manager Grayscale Investments reckons the bear market may play out for another eight months.
Cryptocurrencies have changing cycles just like traditional economic and financial markets, Grayscale researchers Matt Maximo and Michael Zhao wrote in a report published on Monday.
They compared the current state of the industry to previous bear market cycles and projected there might be another 250 days of "high-value buying opportunities."
Maximo and Zhao said the current bear market cycle began on June 13, when the "realized price" of bitcoin (BTC) fell below the market price. Realized price is derived by calculating the sum of all BTC at its purchase price, divided by the number of BTC in circulation. Bitcoin can expect to see another 5 to 6 months of downward or sideways price movement, they added.
The Grayscale researchers further noted that crypto market cycles last about 4 years from peak to trough. The current cycle — which began in 2020 — was about 1,198 days in as of July 12.
Compared with previous cycles, bitcoin this time took the longest time (952 days) to peak, implying that the next rally to record highs will be even more dragged out, according to Maximo and Zhao.
"The 2020 cycle appears to have had a longer run in the ATH (all-time high) range with two prolonged peaks in contrast to the sharp rise and fall in prior cycles," they wrote. "This may have been due to the growing maturity of the crypto market that did not exist in previous cycles."
2020 market cycle a 'story of leverage'
Grayscale said government spending in response to the coronavirus pandemic spurred investors to begin leveraging up, or using borrowed capital to trade. But their positions began to unwind after the Federal Reserve raised rates to combat inflation, it noted.
The report pointed to the collapse of stablecoin TerraUSD (UST), the delay in Ethereum's Merge and a lack of transparency in centralized finance lenders and hedge funds as reasons that exacerbated the market sell-off. And yet, Grayscale believes each market cycle will leave the asset class stronger.
"The price of digital assets represents only a portion of the broader ecosystem developing in the crypto industry," the researchers wrote. 
"While the price of bitcoin has fluctuated alongside traditional financial assets during market uncertainty, the underlying network continues to operate as designed, and is on track to process nearly $18 trillion in value this year, up from $13 trillion in 2021."
---
Don't miss the next big story – join our free daily newsletter.