US Lawmakers Try Again: Validators, Miners, Devs Are Not 'Brokers'
Current legal wording lumps regular crypto network participants with the heavily regulated broker industry, lawmakers warn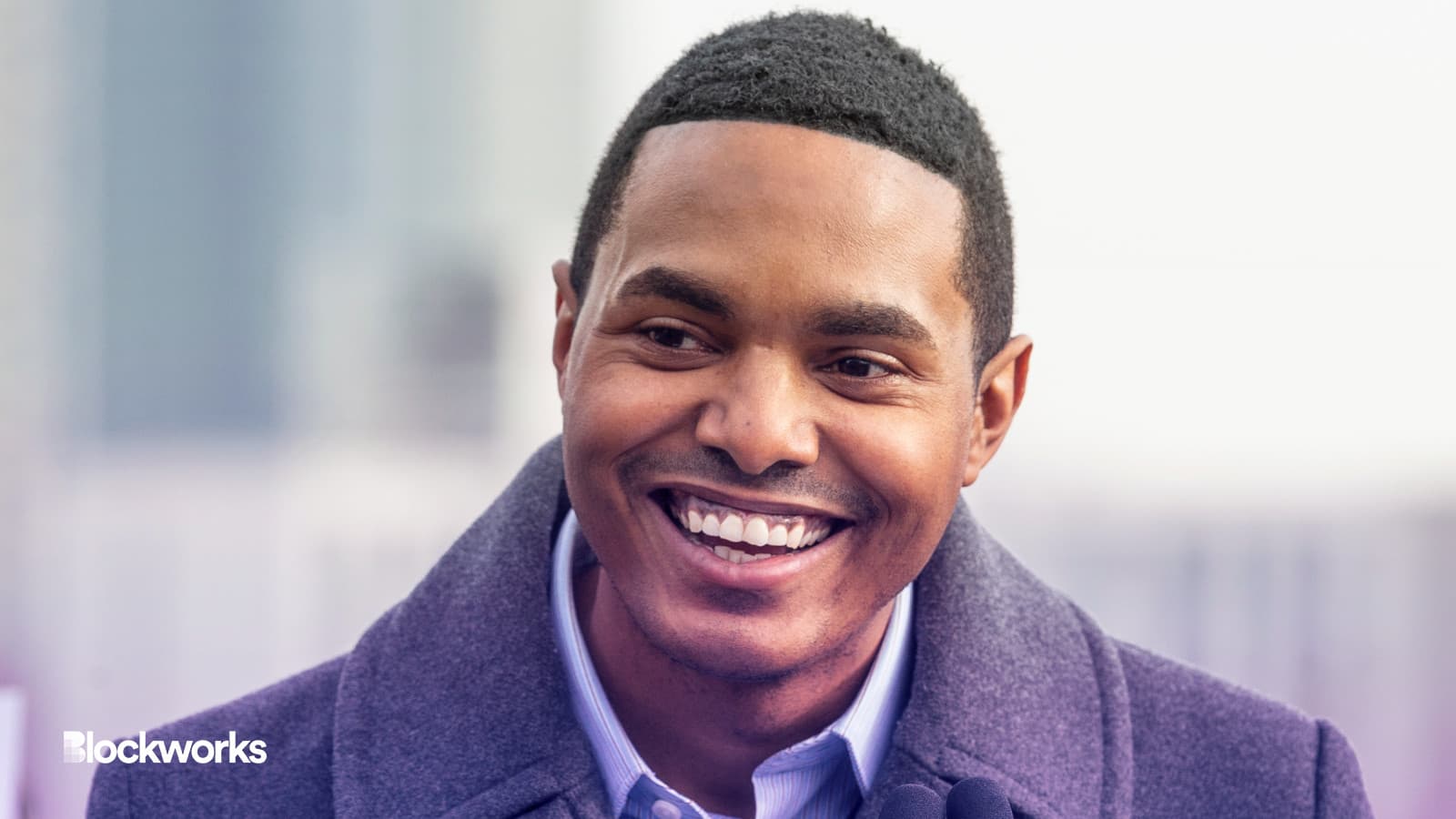 Shutterstock.com/lev radin, modified by Blockworks
A bipartisan group of US lawmakers are again pushing a bill to keep key crypto infrastructure — such as validators and miners — from being considered brokers once and for all.
House Financial Services Committee Chair Patrick McHenry, Rep. Ritchie Torres, Majority Whip Tom Emmer and other lawmakers have reintroduced the Keep Innovation in America Act, according to a Tuesday statement.
It seeks to taper the definition of a broker to "any person who (for consideration) stands ready in the ordinary course of a trade or business to effect sales of digital assets at the direction of their customers."
The Act, first introduced in 2021 and quickly referred to a House committee, is said to address the Infrastructure Investment and Jobs Act's "poorly constructed digital asset reporting requirements." President Joe Biden signed the infrastructure law in 2021.
"Miners and validators, hardware and software developers, and protocol developers are not actual brokers and do not collect or have reason to collect the information required under the Infrastructure Investment and Jobs Act."
Most brokers must register with the SEC. The lawmakers say that potentially strenuous reporting requirements are threatening to push innovators overseas. They've also raised privacy concerns for regular citizens.
Clarifying the definition of a broker to ensure that only those in the business of brokering are required to report would help solve the problem, per McHenry.
"The digital asset ecosystem holds tremendous potential to bring more Americans into our financial system and serve as the building blocks of the next generation of the internet," McHenry said in a statement. "Unfortunately, misguided policy and regulatory overreach threatens to push this dynamic industry — and its potential benefits — overseas." 
Meanwhile, Rep. Torres said: "This common-sense legislation, which has earned the support of key industry and market participants, brings digital asset reporting requirements in line with the current ecosystem and offers much-needed legal and regulatory clarity to help cement our continued place as the global leader in crypto technology and innovation."
The bill also states that China's ban on crypto transactions paves the way for the US to enhance its role as the leading nation in the development of blockchain technology. It's also not in the interest of American taxpayers to create uncertainty, the bill says. 
"The nonsensical digital asset reporting requirements included in the Infrastructure Investment and Jobs Act of 2021 will send crypto innovation and opportunities oversees, leaving the United States far behind in the global race to lead in the next phase of the digital economy," said House Majority Whip Tom Emmer
The amendment to the bill would be applied to crypto tax filings made after Dec. 31, 2025. That is, if it ever gets to a House and Senate vote — and passes.
---
Don't miss the next big story – join our free daily newsletter.