Crypto Due Diligence Startup Vying To Bring Transparency to 'Opaque' Industry
Blockworks exclusive: The company, run by a pair of TradFi vets, conducts deep dives on both digital asset-focused investment managers and service providers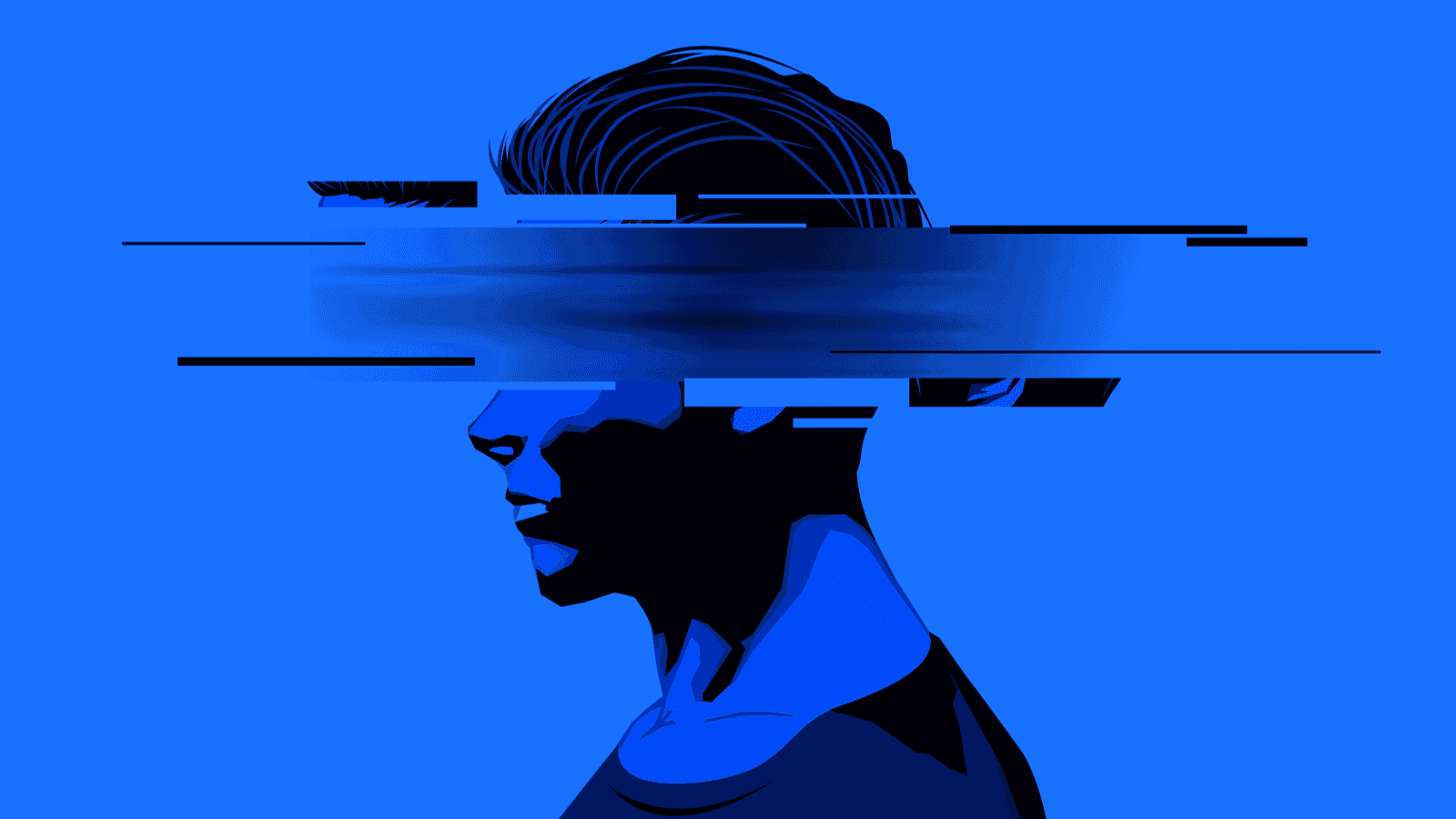 key takeaways
The firm has carried out more than 30 reviews of asset managers to date at the behest of institutional investors, with more in the pipeline
It's a departure from the thick rounds of layoffs that have permeated crypto companies of late caught off guard from the market's steep nose dive
A digital assets-focused due diligence startup run by two traditional finance veterans is one of a handful of companies in the space building out its business through a deep-rooted market downturn. 
Quentin Thom and James Newman's London-based perfORM has started conducting deep dives on crypto exchanges and other service providers, in addition to the platform's bread and butter of conducting due diligence on blockchain venture capital and hedge fund firms at the bequest of deep-pocketed institutional investors considering backing such entities.
"It's shining a light on an area that is, rightly or wrongly, perceived to be opaque," Newman told Blockworks.
The startup is a contrary brightspot in an industry beleaguered by layoffs, compensation cuts and rescinded job offers as executives jockey to buffer their balance sheets in the wake of the implosion of the stablecoin UST and the shockwaves that crypto lender Celsius' demise has sent spiraling through trading desks this month. 
Thom — formerly an executive at Deutsche Bank's European prime brokerage department servicing traditional hedge funds — and Newman — who most recently spent about a decade in due diligence for Barclays — have now conducted upwards of 30 reviews on asset managers, not counting the growing number on the sell-side, the co-founders told Blockworks. And they're looking to hire, perhaps in prime position to snap up talent cut loose from other companies making cutbacks. 
"It feels like a perfect storm," Thom said of the market's crash. "Now is such a good time, when criticism is as high as it is now, to sell assurance and reassurance to what ought to be really an excellent and interesting and dynamic industry to those institutions who are probably tiptoeing back a little bit."
A number of recent reviews for large limited partners have resulted in those backers writing checks to cryptoasset managers, even though recent events had made them reluctant to do so, Thom said, declining to name the entities involved. 
The growth comes on the heels of Celsius and Voyager, the crypto lender facing steep losses after its margin calls of hundreds of millions of dollars to one-time industry standout — and now beleaguered — digital assets-focused hedge fund firm Three Arrows Capital were not met. 
Unlike most of the industry, their woes are a potential boon to perfORM: The company can offer clients a review of how to protect their assets in the event of a bankruptcy or broad-based restructuring, where they would likely be far down the line of those looking to recoup funds as unsecured creditors. 
There's also a long list of crypto's skeletons in the closet — money laundering, mismatched incentives, shady liquidity provision and governance — that Thom and Newman are looking to capitalize on by preventing their clients from falling prey to such pitfalls. 
And that's especially true with traditional financiers who know the ins and outs of due diligence on stock pickers, but are lost when it comes to the crypto arena. From custody to leverage to counterparty risk, it's an entirely different set of questions.
The firm is also closing on a review for a top-tier European sports league, as well as tapping an outside firm to do "hardcore deep dives" on potential hires for crypto companies. The team could also assist with tokenomics for firms issuing their own digital assets for the first time. 
Due diligence examinations now are largely conducted on a one-off basis in the space, leading to a "huge internal effort to manage multiple due diligence enquiries," the firm wrote in marketing materials. In most cases, service providers don't get to see the reports perfORM assembles in an effort to prevent them influencing the content. 
But the firm is working on what they dub an "industry first": perform an operational examination on service providers that the firms in question can then send free of additional charge to clients. And there are slated updates every six months in a bid to prevent out-of-date information.
One potential perfORM client, who was granted anonymity because they're not permitted to speak to the press, said many startups get a "lot of hype for being unique," adding that this operation is doing something truly different — at least when it comes to digital assets.
"In TradFi, due diligence is cookie cutter; it's taken for a given," the source said. "Crypto doesn't have that, and this is a big step toward transparency."
---
Get the day's top crypto news and insights delivered to your email every evening. Subscribe to Blockworks' free newsletter now.
Want alpha sent directly to your inbox? Get degen trade ideas, governance updates, token performance, can't-miss tweets and more from Blockworks Research's Daily Debrief.
Can't wait? Get our news the fastest way possible. Join us on Telegram and follow us on Google News.
---