Crypto Goes After Wall Street: Securitize Acquires Traditional Transfer Agent
Acquisition will see Securitize join the top 10 transfer agents globally, with over 1.2 million accounts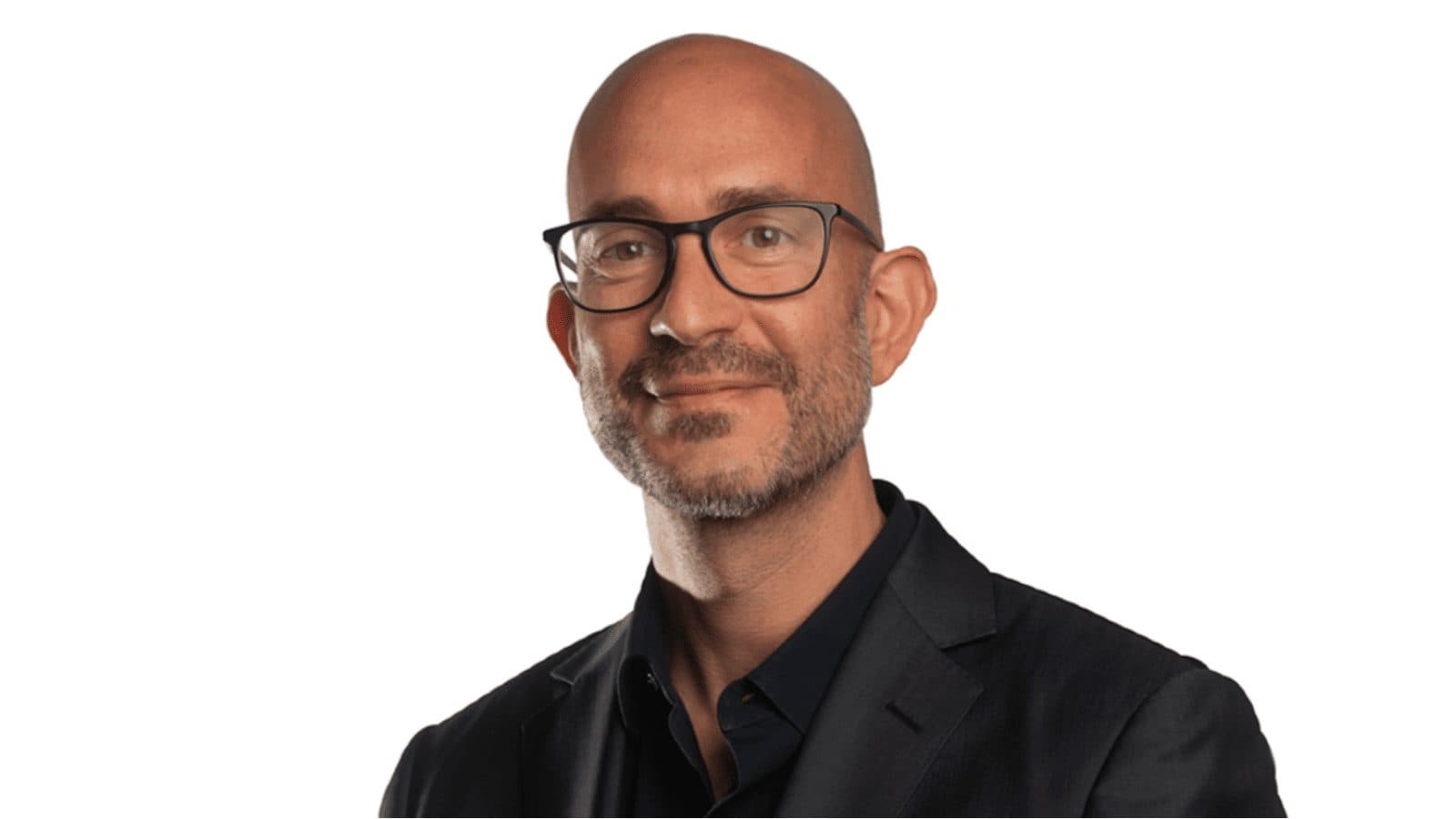 Securitize CEO Carlos Domingo | Source: securitize
key takeaways
Securitize has acquired traditional transfer agent Pacific Stock Transfer
The acquisition will help Pacific Stock Transfer clients raise capital and monitor trading activity through blockchain technology
Crypto securities platform Securitize is out to bring blockchain technology to Wall Street.
In one of the first acquisitions of a traditional finance company by a digital asset firm, Securitize has acquired Pacific Stock Transfer, the companies announced Tuesday.
The acquisition of a transfer agent — which maintains shareholder records, compliance and corporate actions for companies — will help Securitize bring traditional companies into the blockchain ecosystem, the company said. Once the acquisition is finalized, Securitize will be among the top 10 transfer agents in the US, with over 1.2 million accounts.
Securitize currently offers solutions for private companies to raise capital and issue both traditional book entry and tokenized shares, among other services. The acquisition provides an opportunity for clients at Pacific Stock Transfer, which will continue to operate under its current name, and their shareholders to access new blockchain-based services, such as capital raising and secondary trading.
"This acquisition is a big step forward for Securitize in significantly increasing our ability to introduce new capabilities to more companies, as well as for the financial services industry in general with this major step in building and broadening a 'blockchain bridge' from a paper-based past to a digitally native future," Securitize CEO Carlos Domingo said in a statement.
Bringing blockchain technology to the current securities market will bring security and transparency to the space, Domingo added.
"Public blockchains present a major opportunity to represent ownership of securities in a disruptive way, it is a public ledger that is immutable so you can have a irrevocable proof of ownership of the securities using tokens and wallets, no more issues tracking cap tables," he said in a Tweet Tuesday.
Securitize, founded in 2017, creates shares as unique digital tokens and records them in a decentralized blockchain network, allowing businesses to know the ownership of each share and access all trading activity in real time. It is safer and more efficient than paper files or centralized databases, Domingo said.
"For over 38 years, Pacific Stock Transfer has been one of the most important companies most people have never heard of: from creating shares to tracking ownership to voting, tax, reporting and more, we do all the heavy lifting that enables businesses and shareholders to own and trade stocks," Billy Miller, who is chief operating officer of Pacific Stock Transfer and will continue to lead the business at Securitize, said in a statement.
"Integration with blockchain-based recordkeeping will enable us to provide significantly better and more efficient service to our clients and their shareholders in the future."
The companies involved declined to disclose the terms of the deal.
---
Don't miss the next big story – join our free daily newsletter.