Crypto Prime Brokerages Look to Bundle Services to Meet Growing Institutional Demand
Crypto prime brokerages are starting to bundle their suite of offerings for institutional customers, hoping to extend their relationships when customer needs become more sophisticated – and defend their fee structures. Earlier this week crypto asset manager NYDIG acquired analytics company […]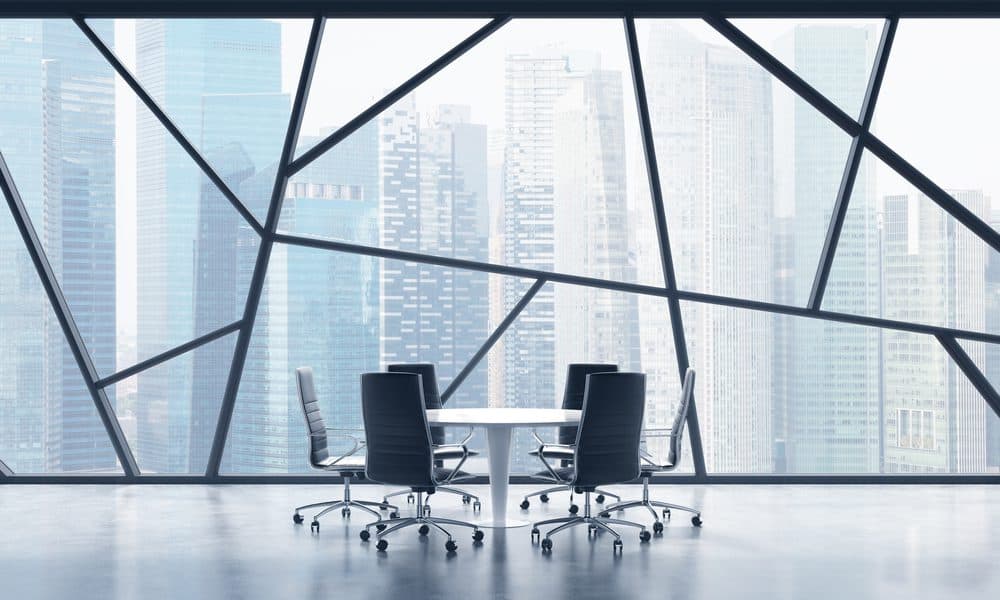 Crypto prime brokerages are starting to bundle their suite of offerings for institutional customers, hoping to extend their relationships when customer needs become more sophisticated – and defend their fee structures.
Earlier this week crypto asset manager NYDIG acquired analytics company Digital Assets Data to provide high quality crypto data, research and analytics capabilities to its customers.
NYDIG chief marketing officer Kelly Brewster said any new revenue opportunities that come from the acquisition aren't clear cut but that the new service will improve the client experience. Investors of traditional assets are used to having reliable data and real-time portfolio reporting in traditional financial markets. The number of reliable crypto data providers is small though.
While deals typically are made strategically, the crypto brokerages could evolve "a fair bit differently," said Sean Lippel, a principal on the investments team at FinTech Collective, a fintech focused early stage venture capital firm. FinTech Collective is an investor in NYDIG.
"I don't think they're going to monetize [Digital Assets Data] in that way," he said. "It's more of a holistic, comprehensive solution than it is a new revenue stream. You're going to see a lot of acquisitions without a direct revenue line" so the company can "build to service the client and justify their management and custody fees."
NYDIG, the digital asset subsidiary of Stone Ridge Asset Management, offers custody, treasury and trading solutions to its customer base of family offices, financial advisors, hedge funds and banks. Most of its revenue comes from custody and management fees.
But those fees are bound to get compressed as the number of distribution outlets for digital asset increases, Lippel said, adding that it'll be tougher to justify fees and premium costs that exist across prime brokerages like those at Grayscale, BitGo, Galaxy Digital and Coinbase, which has acquired at least 20 companies to date, including Tagomi, which marketed itself as a crypto prime broker.
Almost all crypto services companies initially launched with a single product or service – custodians, lenders, compliance – but similar to the digital shift in traditional financial services, crypto firms with a head start are now adding more products into their suite of offerings as institutional customers become more comfortable with bitcoin and their appetites for financial products become more sophisticated. 
Investors and analysts also expect to see a boom this year in crypto acquisitions by financial institution, the vast majority of which haven't made formal investments or partnerships in crypto yet and now face the age old dilemma of whether to build or buy the talent and expertise they need to meet new demand from institutional clients.
"Bitcoin is being institutionalized,"Lippel said. "Five to 10 percent of volume has been driven by institutions; I think that goes to about 25 to 35 percent over the next three to five years."
Financial institutions are looking at bitcoin as a digital alternative to gold and ethereum as an alternative speculative asset. Ether is not a store of value, it's the transactional token that facilitates operations on the Ethereum blockchain, upon which many decentralized finance (DeFi) applications are built and continue to be built. 
"The unbundling of traditional financial services on to decentralized platforms may be more efficient and have a larger global reach," said Shawn Douglass, CEO of Amberdata, a competitor to Digital Assets Data. "It's very much a sandbox today and I don't think there's any financial institutions going to tell you that they're all in on DeFi today, but they're interested in what's happening there."