Crypto Wallet and Wealth Manager Abra Closes $55M Series C Round
Abra's round was led by Blockchain Capital and IGNIA.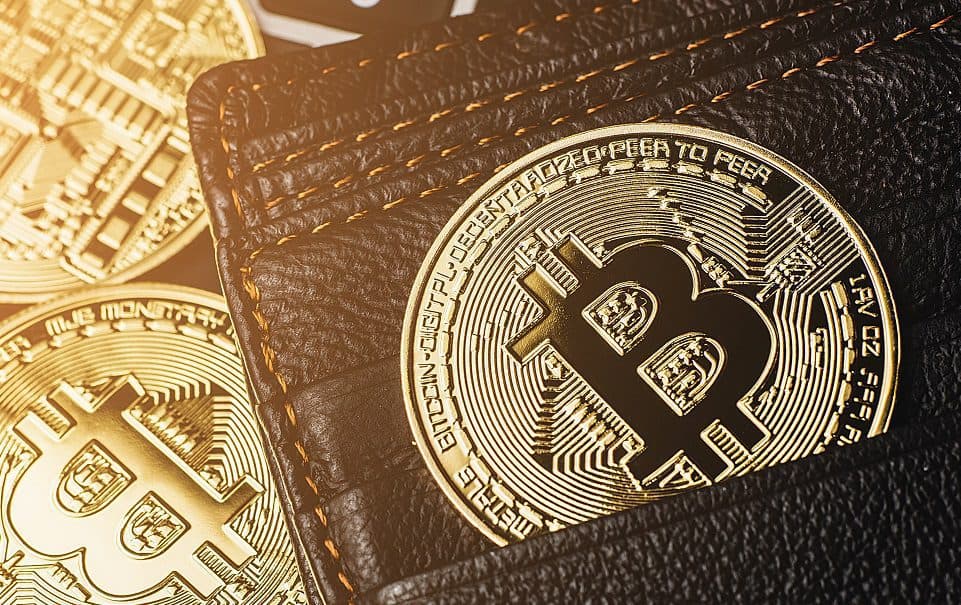 key takeaways
Abra launched a full suite of financial products including lending earlier this year
The company says it will use the proceeds of the round to expand its product team
Digital Asset Summit 2021, New York City — Abra announced today that it has closed a $55 million Series C round, bringing the company's total funds raised to $85 million. 
Abra began as a custodial wallet, but now bills itself as a wealth management platform having launched  borrowing, trading, and remittance services earlier this year.  In a release, the company said that its assets under management has grown to $1 billion and its 155,000 customers have processed nearly $4 billion in transactions since its inception.
"Cryptocurrencies, NFTs and DeFi are now top of mind for almost all investors. The crypto asset class is growing exponentially, even outpacing the early commercial Internet itself. Our vision of crypto-centric banking is coming to life in front of our eyes, and Abra is excited to serve as a leader in the space," said Abra CEO Bill Barhydt in a statement. "I'm proud of what the Abra team has accomplished, and we look forward to continuing to scale our platform and serve our customers as their trusted and compliant crypto banking platform."
Abra says it plans to use the funds to expand its global product team.
On stage at the Digital Asset Summit, Barhydt said more funding rounds are likely as the company is "growing like weeds" and has "hundreds of thousands of consumers on the retail side."
In addition, he said that Abra "Earn" accounts will be launched soon in New York.
In 2019, Abra was fined $300,000 by both the SEC and CFTC for offering unregistered swap transactions on securities. As part of the agreement with regulators, Abra has agreed to stop offering tokenized stocks and similar futures services. The company claimed that it was largely run out of the Philippines, and thus not under the jurisdiction of US law, and also that it blocked US users.
A record amount of money continues to pour in the digital asset space. In fact, As of mid-June, an all-time high of $17 billion has been invested into crypto projects in 2021 as Blockworks previously reported.
Already this week, Amberdata announced it had raised $15 million in a Series A funding round led by Citi. Separately, layer-2 solution Immutable closed a $60 million Series B co-led by BITKRAFT Ventures and King River Capital.
This story was updated on September 15, 2021, at 10:12 am ET.
---
Are you a UK or EU reader that can't get enough investor-focused content on digital assets?Join us in London on November 15th and 16th for the Digital Asset Summit (DAS) London. Use code ARTICLE for £75 off your ticket. Buy it now.
---