DYOR, Especially Crypto Investors Reporting Taxable Gains
Just 38% of crypto investors correctly identified that crypto-to-crypto trades are taxable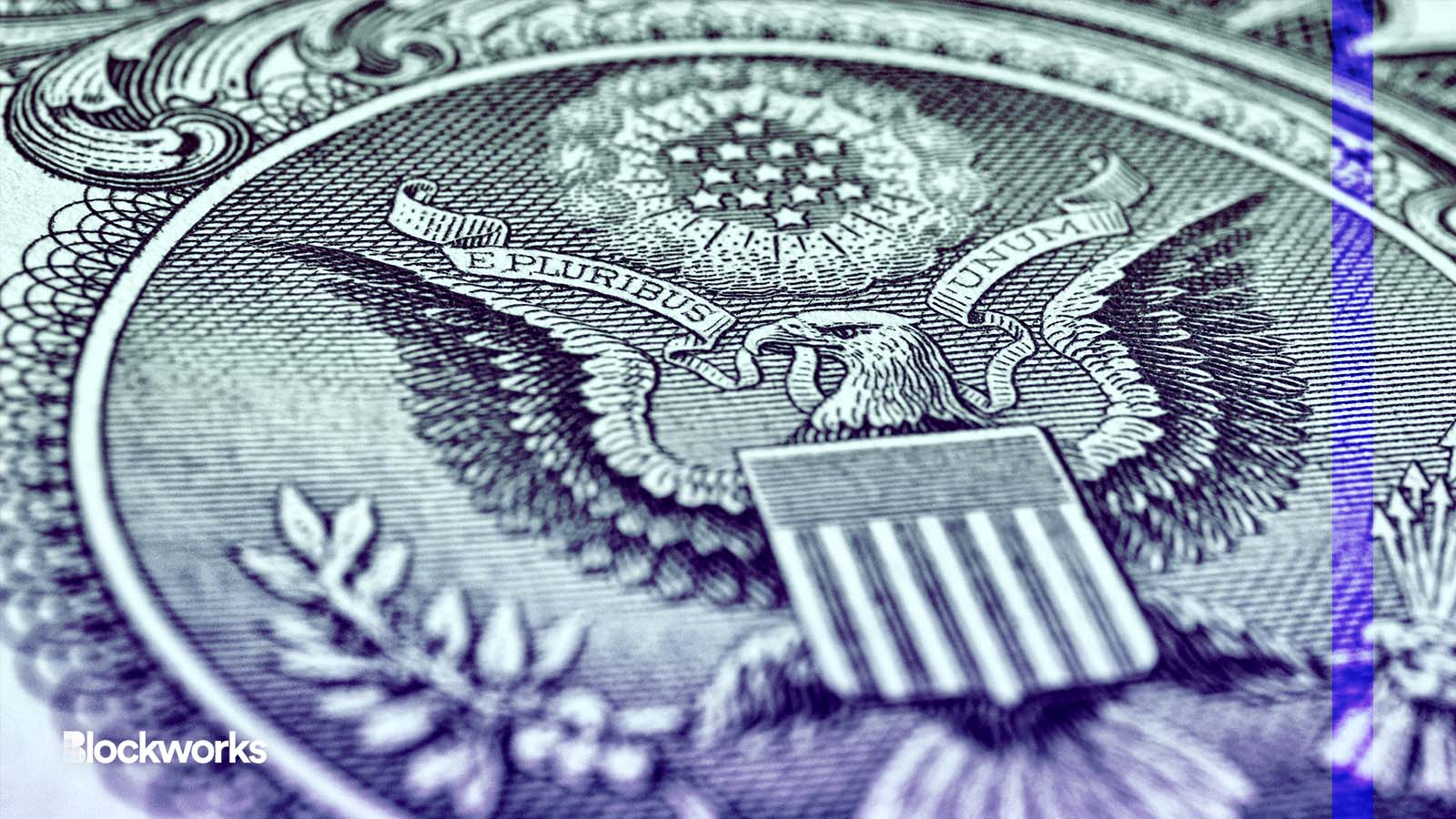 Deacons docs/Shutterstock.com modified by Blockworks
As tax season quickly approaches, it appears a majority of crypto investors will have to do more research. 
Just 38% of crypto investors correctly identified that crypto-to-crypto trades are taxable, according to a CoinLedger-commissioned survey conducted by YouGov. Nearly two-thirds knew that selling crypto was a taxable event.
A quarter of those surveyed incorrectly thought transferring crypto between wallets, a non-taxable event, needed to be reported to the IRS, while about one in five respondents incorrectly identified holding crypto as taxable.
The report found that 31% of cryptoasset investors do not report necessary transactions on their taxes, with half of those attributing that to not making profits — a common misconception.
Those who report crypto losses can actually reduce taxes, according to CoinLedger.
By claiming a capital loss on cryptoassets, investors can offset capital gains and up to $3,000 of income for the year, the report states. Any net losses can be rolled forward into future tax years.
While other respondents blamed not reporting crypto taxes on not knowing they had to, or not properly understanding how, a minority were more frank about their intentions.
Seven percent of those surveyed said they don't want to pay taxes, while 4% said the government doesn't know about their crypto holdings. 
"The level of non-compliance may be shocking to some, but it isn't surprising given the lack of regulatory clarity and enforcement guardrails in the space," CoinLedger CEO David Kemmerer said in a statement. 
Many investors also say crypto exchanges need to do more.  
Nearly 70% of crypto investors said they wish crypto exchanges shared more information to help them report their taxes, the study found. 
Binance revealed the launch of a crypto tax calculator Monday, available to users in France and Canada. The system supports up to 100,000 reportable transactions and shares tax information around spot trades, crypto donations and blockchain fork rewards. 
Coinbase also has a tool to help users understand what activity on the platform is taxable and includes IRS forms users may need to file. The company tweeted on Jan. 30 about updates to its tax center, which it launched last year. 
Non-US customers won't receive any forms from Coinbase and must utilize their transaction history report to fulfill their local tax obligations, Coinbase's website states.
The survey was conducted from Dec. 2 to Dec. 8 and included the responses of 305 US adults who own or invest in crypto.
Updated Feb. 6, 2023 at 1:43 pm ET: Added additional reporting about Coinbase's tax tool.
---
Don't miss the next big story – join our free daily newsletter.