Ethereum Merge May Spur More Institutional Interest
Ethereum will likely transition from PoW to PoS this week — DAS panelists discuss its implications post Merge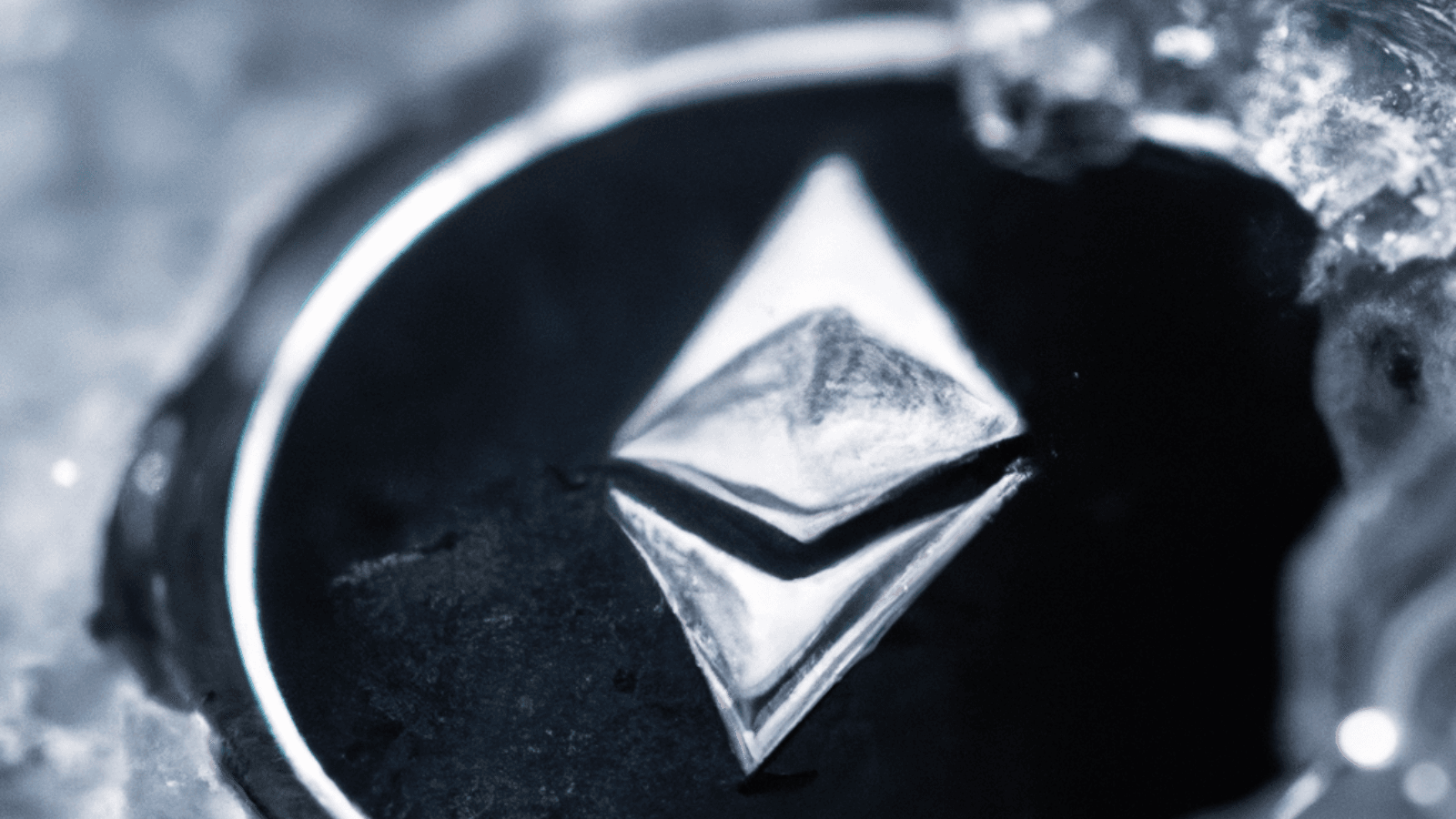 key takeaways
Despite macroeconomic conditions, traditional institutions are not abandoning Ethereum
Less energy consumption will likely get institutions excited about Ethereum
The Ethereum Merge is only days away from moving from proof-of-work (PoW) to proof-of-stake (PoS) which will have drastic implications for the future of the blockchain.
Ethereum has evolved to become a technology that developers want to build on, Brian Mosoff, CEO of Ether Capital, said at Digital Asset Summit 2022.
"There's going to be a spectrum of activities," Mosoff said. "There's going to be crypto-native activities such as DeFi, NFTs and metaverse, and then you're going to have traditional finance — and the next five years are exciting because you're going to see those worlds converge instead of acting in isolation from one another."
Even in its current state, as a PoW blockchain, Ethereum has an array of layer-2s that are building products on top of the blockchain, said Kain Warwick, founder of Synthetix, a derivatives liquidity protocol.
"Ethereum has shifted from a monolithic computational layer to a settlement layer," Warwick said. "The shift to proof-of-stake is going to make that much more efficient."
Players in traditional finance will be expected to take a greater interest in Ethereum post-Merge. Mosoff said that will likely be driven by the fact that Ethereum will consume much less energy post-Merge. 
"A lot of funds and institutional money has an ESG [environmental, social and governance] angle," Mosoff said at the conference. "As Ethereum becomes 99% more energy efficient…and there are ways custody has evolved and staking products will be appropriate for those institutions…you're going to see a lot of institutions get excited about Ethereum specifically."
Introducing a risk-free rate post-Merge will also appeal to institutions, said Anthony DeMartino, the US CEO of Matrixport.
---
Get the day's top crypto news and insights delivered to your email every evening. Subscribe to Blockworks' free newsletter now.
Want alpha sent directly to your inbox? Get degen trade ideas, governance updates, token performance, can't-miss tweets and more from Blockworks Research's Daily Debrief.
Can't wait? Get our news the fastest way possible. Join us on Telegram and follow us on Google News.
---