Fidelity: Most Institutional Investors Open to Crypto, Want an ETF
84% of institutional investors in the US and Europe are interested in investing in crypto, most had a positive or neutral view on an ETF structure.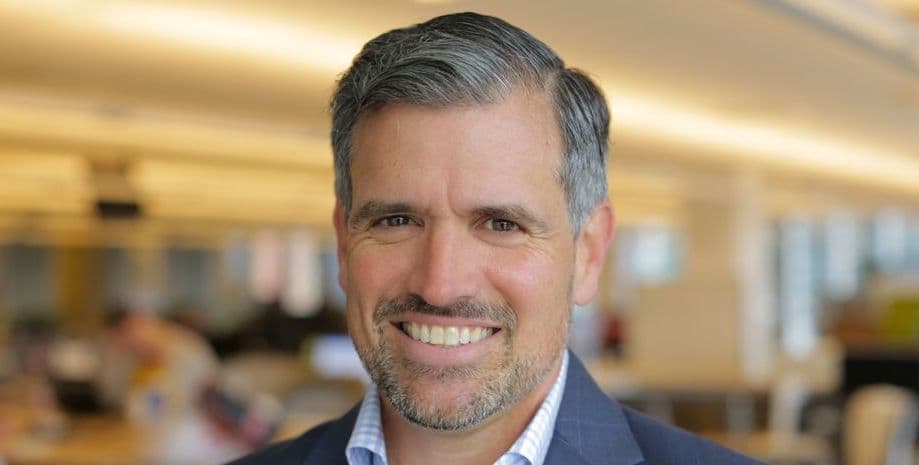 Tom Jessop, President of Fidelity Digital Assets: source: FIDELITY INVESTMENTS
key takeaways
Digital asset investment products are gaining popularity with institutional investors, according to a new survey from Fidelity Digital Assets
44% of investors said that a bitcoin ETF, which has not been approved by the SEC, would be the most favorable investment
The vast majority — 84% — of American and European institutional investors are interested in investment vehicles with exposure to digital assets, according to Fidelity Digital Assets' 2021 Institutional Investor Digital Assets Study. 
"The interest expressed in both owning digital assets directly or through a variety of investment  products is yet another indicator of the maturation of digital asset markets, the diversity of participants and progress in how these investors are viewing digital assets' role in portfolios," said Tom Jessop,  president of Fidelity Digital Assets, in the report. "We've reached an inflection point where many institutions are deepening their commitment to the space and seeking new investment opportunities to express that interest in portfolios – in some cases, looking to incorporate other digital assets in addition to bitcoin." 
While most investors surveyed considered crypto to be an "alternative asset," nearly a quarter said that digital assets are an independent asset class. In terms of allocation, one third of respondents hold crypto assets directly. Nearly a quarter reported owning bitcoin and one in five investors said they hold ethereum. 
With the exception of hedge funds and venture capital funds, in the US, family offices and  financial advisors surveyed had the greatest exposure. These two categories increased adoption by 28% and 20%, respectively. 
Those surveyed indicated a strong preference for actively-managed and multi-digital asset funds, though one-third expressed interest in both single- and multi-asset  products. When presented with potential product structures, 44% of investors surveyed said that a bitcoin exchange-traded fund, which is not yet available in the US, would be the most appealing. More Than 60% of US and European investors surveyed expressed a neutral or positive view of bitcoin ETFs. 
"The data continues to show that institutional investors expect the digital assets industry to  more closely mirror that of other asset classes – whether that's multiple product types covering a variety of investment strategies or the ability to access digital asset investments through traditional financial firms," said Peter Jubber, Managing Director, Fidelity Digital Funds.
Are you a UK or EU reader that cant get enough investor-focused content on digital assets?Join us in London on November 15th and 16th for the Digital Asset Summit (DAS) London. Use code ARTICLE for £75 off your ticket. Buy it now.