Fund Holdings in Bitcoin Showing Slight Decline
Investors could soon have even more bitcoin fund options, as nearly a dozen proposed crypto funds await approval by the Securities and Exchange Commission.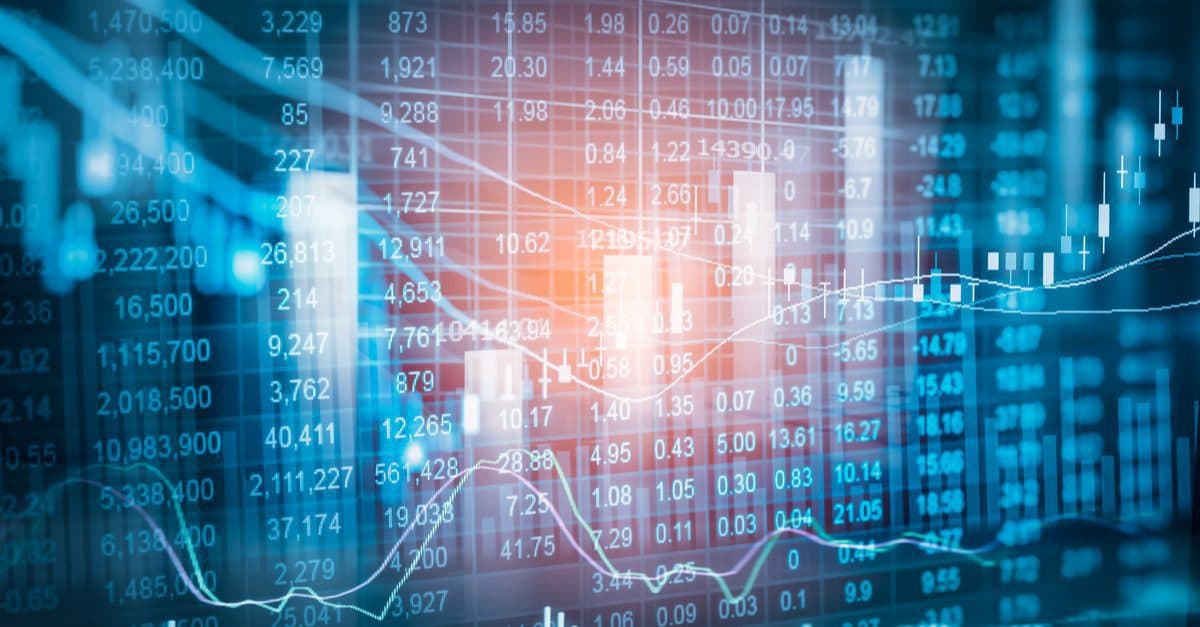 key takeaways
Number of bitcoin has grown by 500,000 in last two years as more products hit market, but has seen slight dip in recent weeks
Majority of bitcoin outflows came from 3iQ closed-end fund as Canadian firm allowed conversion to its ETF
The amount of fund holdings in has shown a slight decline in the last few weeks after consistent growth in recent years, according to data tracked by ByteTree Asset Management, hitting its lowest level since early May. 
European and Canadian ETFs, combined with closed-end funds in US and Canada, held just below 783,000 bitcoin as of Monday, the data shows. The latest figure is about 2,500 lower than a week ago as the bitcoin holdings in funds has fluctuated since hitting its peak of about 790,000 in mid-May.
While the demand for these bitcoin funds does not capture the demand for the cryptocurrency through exchanges and trading apps, ByteTree CIO Charlie Morris told Blockworks, the data is a consistent sample of buying and selling. 
"You can't track every group of investors, you can't track retail, you can't track institutional perfectly, but you can track these [funds]," he explained. "It's a closed circuit with consistent behavior, and that's why we like it."
The majority of bitcoin is held in the Grayscale Bitcoin Trust, which accounts for about 654,000 bitcoin, the ByteTree data shows. The closed-end fund does not allow for redemptions or withdrawals, said Tom Lombardi, managing director at 3iQ, which had contributed to what he called the "lock step" rise of bitcoin under management without any meaningful declines. 
"With the growth of ETFs on major global stock exchanges, this new fund structure allows for redemptions and withdrawals," Lombardi told Blockworks. "Investors now have more options to come in and out of bitcoin investment funds."
Investors could soon have even more bitcoin fund options, as nearly a dozen proposed crypto funds await approval by the Securities and Exchange Commission. The SEC last week delayed its decision on potentially greenlighting the VanEck Bitcoin Trust for the second time, pushing the deadline to July. 
Overall, the total number of bitcoin in funds has steadily grown by about 500,000 — about $25 billion — in the last two years, according to the ByteTree data.
"Obviously when you launch new funds you make a sales effort, you go and raise $100 million and quite a few of those have been added to the list, and that's shown growth," Morris said. "But collectively those funds are no longer taking money in, and some of them are losing small amounts."
The 3iQ CoinShares Bitcoin ETF (BTCQ), which holds about 21,000 bitcoin, has gained nearly 3,000 bitcoin this month, while the firm's closed-end fund (QBTC) had outflows of 10,432 bitcoin in June.
Lombardi noted that those fund flows are mainly a result of 3iQ giving investors of the closed-end fund the option of converting all or part of their units into units of the 3iQ CoinShares Bitcoin ETF.
"Our unitholders of The Bitcoin Fund have asked for an easy option to diversify some of their investment into our 3iQ CoinShares Bitcoin ETF, and we are happy to provide them with this avenue," Fred Pye, Chairman & CEO of 3iQ, said in a May statement.
In addition to QBTC, Ninepoint Bitcoin ETF (BITC) and the Bitcoin Tracker Euro ETP (XBTE) were the only other funds with outflows in June, losing 213 and 605 bitcoin, respectively, according to the ByteTree data. The statistics excluded the ETC Group Physical Bitcoin ETF (BTCE).  
Digital asset investment products endured $79 million of outflows last week, according to a June 21 report published by CoinShares. It was the third consecutive week of outflows for the category, representing the longest bear run since 2018, during which there were seven straight weeks of outflows. 
Bitcoin drove the outflows with $89 million last week, bringing its yearly total to $487 million, the CoinShares report noted. Ethereum had only about $2 million of outflows, while others like Ripple, Polkadot and Cardano had slight inflows. 
Multi-asset investment products also bucked the outflow trend by posting $10 million of inflows last week, as year-to-date gains in the segment have reached about $351 million.