Galaxy: On-chain OTC Options Trade Key to Finance Evolution
Galaxy Digital is working with crypto investment firm CoinFund to alleviate credit risk and boost transparency with on-chain trading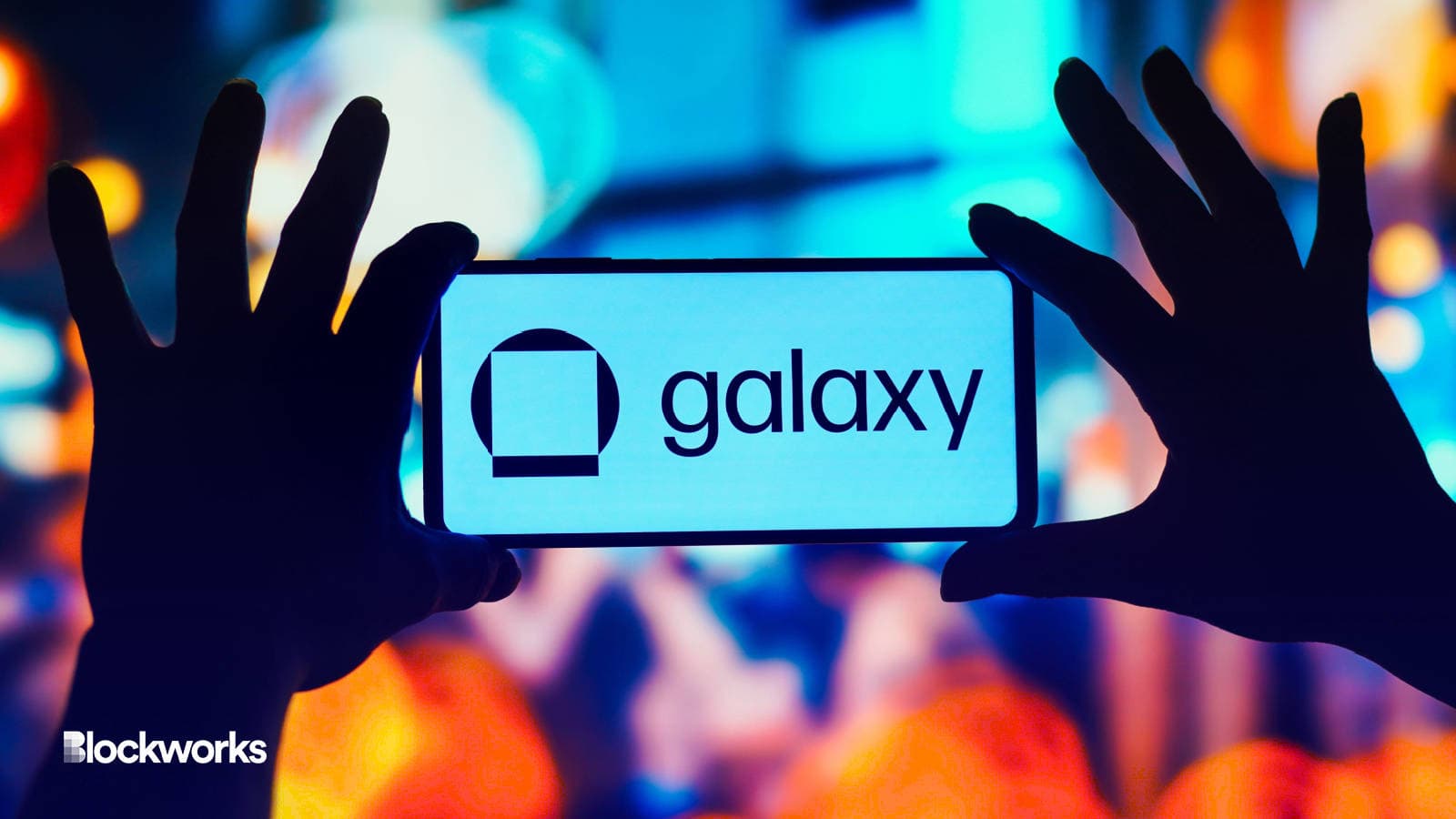 rafapress/Shutterstock modified by Blockworks
Trading over-the-counter (OTC) options on-chain represents a key next step in finance after the collapse of various centralized heavyweights in the segment, according to Galaxy Digital executives.
The crypto-focused firm is now able to trade such options tied to digital assets with Galaxy, the company told Blockworks. Galaxy completed its first trade with crypto investment firm CoinFund.
OTC options are derivatives contracts that trade outside of a formal exchange. The buyer and seller can create their own terms — including strike price and expiration dates — for the private transaction. 
Trading them on-chain alleviates credit risk typically associated with traditional OTC options trades, while also protecting privacy, according to Jason Urban, Galaxy's global head of trading.
"You're essentially using smart contracts to manage the collateral, ensuring that even if a counterparty defaults, the other party on the trade can get the money they're owed," Urban told Blockworks.
"Previously, margining had to be done off-chain, so a typical OTC option in crypto looked a lot like an OTC option within another asset class."
Onchain "trustless" settlement means that each party must submit their side of the settlement before anything is released to either entity, added Lini Gao, Galaxy's vice president of institutional sales and structuring.
"Counterparties must be compliant to a pre-defined set of rules surrounding margin requirements throughout the life of the trade," Gao said. 
Investor demand for on-chain solutions that afford more transparency and less credit risk has picked up following the collapse of crypto exchange FTX and other centralized entities in recent months, Urban noted. 
To execute, margin and settle the trade, Galaxy used Aevo, an on-chain options trading platform developed by Ribbon Finance. 
The DeFi derivatives platform introduced Aevo last September. Its mainnet went live last month — initially allowing users to trade ETH options.
Aevo's OTC exchange launched Monday, allowing users to trade altcoin options on-chain across weekly, biweekly and monthly maturities.
CoinFund decided to use the platform to benefit from "advantageous margin requirements and on-chain payoff enforcement, as well as being able to select a precise strike price," according to Ribbon Finance.
The OTC options trade comes a little more than a year after Galaxy made an OTC crypto transaction with banking giant Goldman Sachs via a bitcoin non-deliverable option. 
Galaxy, which says it works with roughly 960 counterparties, posted a net income of $134 million during the first quarter.
---
Get the day's top crypto news and insights delivered to your email every evening. Subscribe to Blockworks' free newsletter now.
Want alpha sent directly to your inbox? Get degen trade ideas, governance updates, token performance, can't-miss tweets and more from Blockworks Research's Daily Debrief.
Can't wait? Get our news the fastest way possible. Join us on Telegram and follow us on Google News.
---