Goldman Sachs May Be Looking for Crypto Venture Bargains
The bank is reportedly conducting due diligence on several companies that are "priced much more sensibly"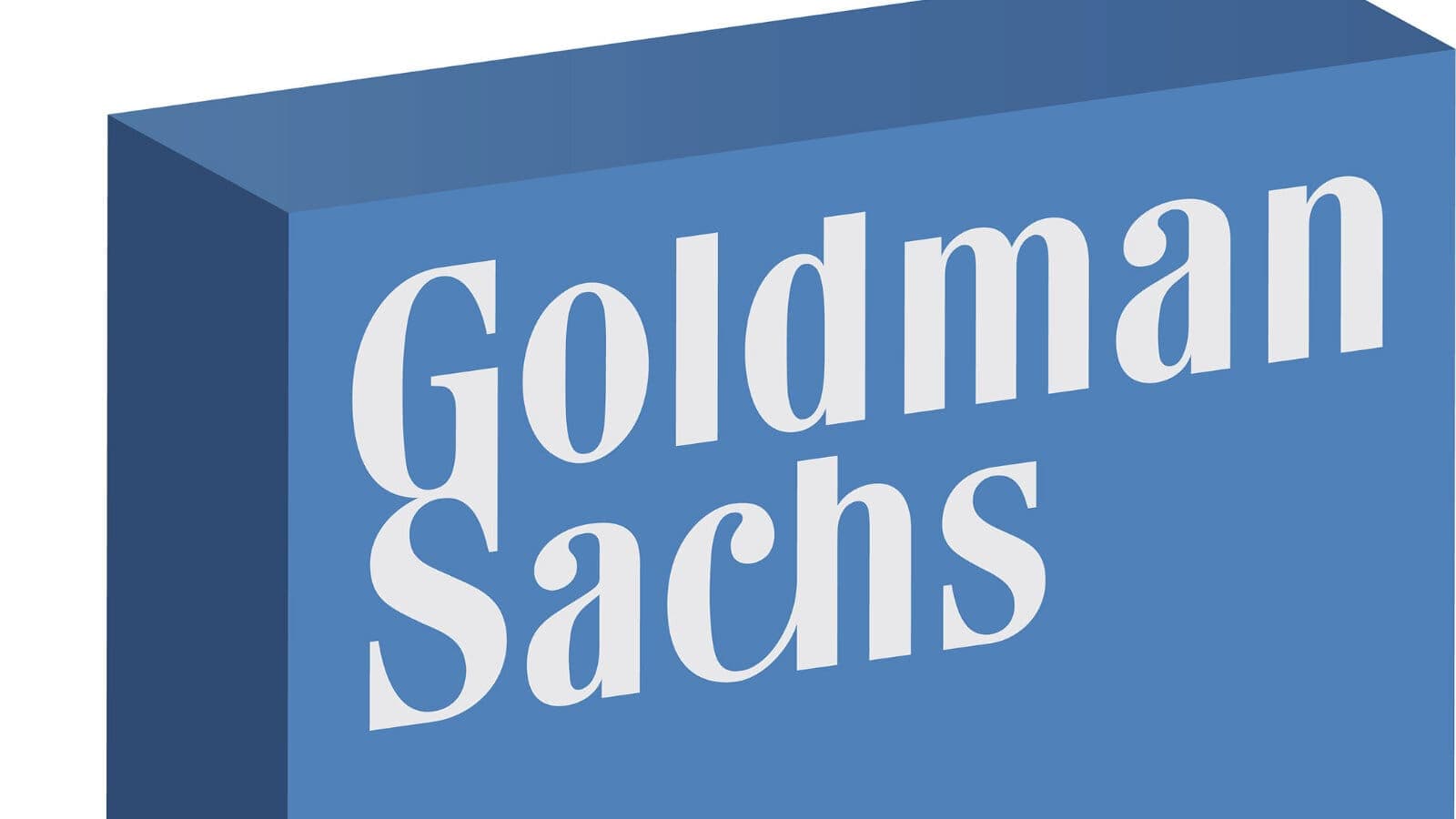 Benguhan/Shutterstock.com
Wall Street powerhouse investment bank Goldman Sachs has a strategic plan amid heavy damages caused to the crypto industry by FTX's implosion on the back of Alameda Research's insolvency.
A new breakdown of illiquid venture investments from the FTX-affiliated hedge fund, published by the Financial Times, shows Alameda had hundreds of millions in tokens on its balance sheet, as well as extensive equity investments.
Arthur Cheong, founder of DeFiance Capital, expects "at least 50% discount for most of the assets on [Alameda's] book," he said on Twitter Tuesday.
The combined investments of Three Arrows Capital and FTX/Alameda, Cheong says, cover "more than 70% of the top venture deals over [the] past 2 years," and consequently, their sales in bankruptcy "will be the best reflection of the crypto venture market valuation post-FTX collapse."
Goldman Sachs wants to be the buyer or investor in distressed crypto companies whose valuations have been hit by an industry-wide downturn and the fall of FTX, Reuters reported on Tuesday.
Mathew McDermott, head of digital assets at Goldman, told Reuters that the collapse of one of the most prominent crypto exchanges strengthens the case for more reliable and regulatory crypto players — and banks see an opportunity to gain from it. 
He didn't mention which crypto firms are on the bank's radar, but he said it's currently conducting due diligence to evaluate the potential of various companies. According to McDermott, the targets are "priced much more sensibly."
Bargain hunting
Waves from FTX's bankruptcy are being felt across the crypto industry, leading to an extended series of layoffs that began earlier this year. The debacle has caused investors to rush and sell their positions, a sign of what experts believe signals a bottom.
McDermott acknowledged that the exchange's overnight disintegration has set the market back, but the "underlying technology continues to perform." Blockworks has reached out for comment.
Goldman Sachs has already funneled $690 million in crypto and blockchain-based companies including CertiK, Coin Metrics, Blockdaemon, Elwood and Anchorage Digital. It also plans to build its own blockchain, McDermott said. 
The investment bank set up a crypto trading desk in 2021 at a time when major institutions embraced adoption of digital assets. FTX's rapid descent boosted Goldman's trading volumes as investors looked for trustworthy counterparts, according to the executive.
It turns out that major companies are not put off by the industry's woes and are, in fact, snapping up the chance to seize opportunities while investor sentiment is low. 
BlackRock CEO Larry Fink recently said he still sees the power of cryptocurrency's underlying technology, despite the investment company losing millions from its investment in FTX.
Chao Cheng-Shorland, co-founder of blockchain software provider ShelterZoom, told Blockworks that Goldman's move suggests it too sees enormous potential for financial profit and the expansion of its business.
"[Banks] can start a new era in both crypto and blockchain as a whole," she said, adding, "It will no longer need to be an expensive undertaking and investors will have ample opportunity to find companies that are delivering a working product at more reasonable cost."
Still, Cheng-Shorland said that banks owning crypto companies may undercut one of the major selling points for the space: decentralization.
Updated Jan. 24, 2023 at 5:06 am ET: Clarified quote attribution.
---
Get the day's top crypto news and insights delivered to your email every evening. Subscribe to Blockworks' free newsletter now.
Want alpha sent directly to your inbox? Get degen trade ideas, governance updates, token performance, can't-miss tweets and more from Blockworks Research's Daily Debrief.
Can't wait? Get our news the fastest way possible. Join us on Telegram and follow us on Google News.
---