Introducing GovHub: A Smarter Way to Track Governance
Stay on top of governance with live tracking and easy-to-understand proposal insights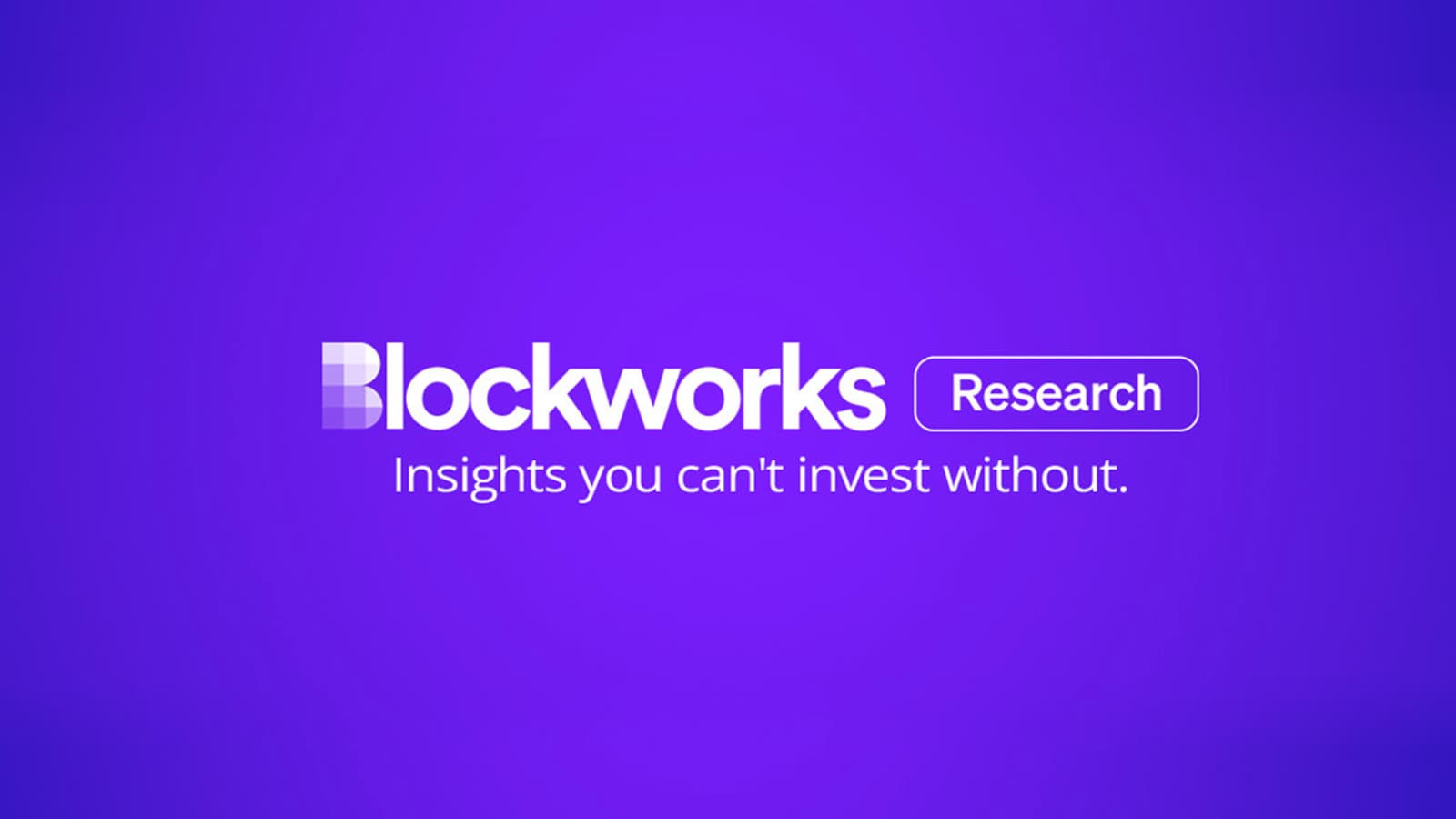 We're excited to announce the launch of GovHub, crypto's most powerful governance platform. GovHub gives you the ability to track and analyze protocol proposals across the industry so you can make better informed governance decisions. 
In a world where trillions of dollars of value flow through protocols, governance proposals play a very crucial role. Keeping up with all the proposals and determining their importance can be a daunting task. That's why we built GovHub.
GovHub stands out from other tools on the market by tracking proposals from ideation to implementation. Our research and governance team lives in the governance forums, Discords and Telegram chats so you don't have to.
If you own governance tokens, participate in governance, or want to governance alpha before it hits Twitter, GovHub is for you!
Here are some features you'll love:
Governance Feed: Filter by importance, status, ecosystem, category, timeline, and more:
Insights and Sentiment: Click into a proposal to access a summary, details, stage, analysis and recent proposals:
Analyst Voting Stance: Our analysts will share their voting stance for each proposal, giving you a clear understanding of our position without needing to read the entire insight:

To access GovHub, log in to your Blockworks Research account and find the new GovHub tab on the left side.
TLDR; Sign up for a Blockworks Research subscription:
Greater awareness of governance votes
Simplified tracking for governance obligations
Intellectual and honest takes on what's happening behind the scenes for votes
Informed opinions that result in net benefits for the protocols
We believe that GovHub will help advance complex conversations, foster transparent systems, and bring a deeper understanding of what's happening inside protocols to our subscribers.
Happy governing, anon.
Jason
---
Get the day's top crypto news and insights delivered to your email every evening. Subscribe to Blockworks' free newsletter now.
Want alpha sent directly to your inbox? Get degen trade ideas, governance updates, token performance, can't-miss tweets and more from Blockworks Research's Daily Debrief.
Can't wait? Get our news the fastest way possible. Join us on Telegram and follow us on Google News.
---