Fir Tree Sued Grayscale. Now, GBTC's Overseer Is Retaliating
The hedge fund firm's December complaint is "baseless and without merit," Grayscale says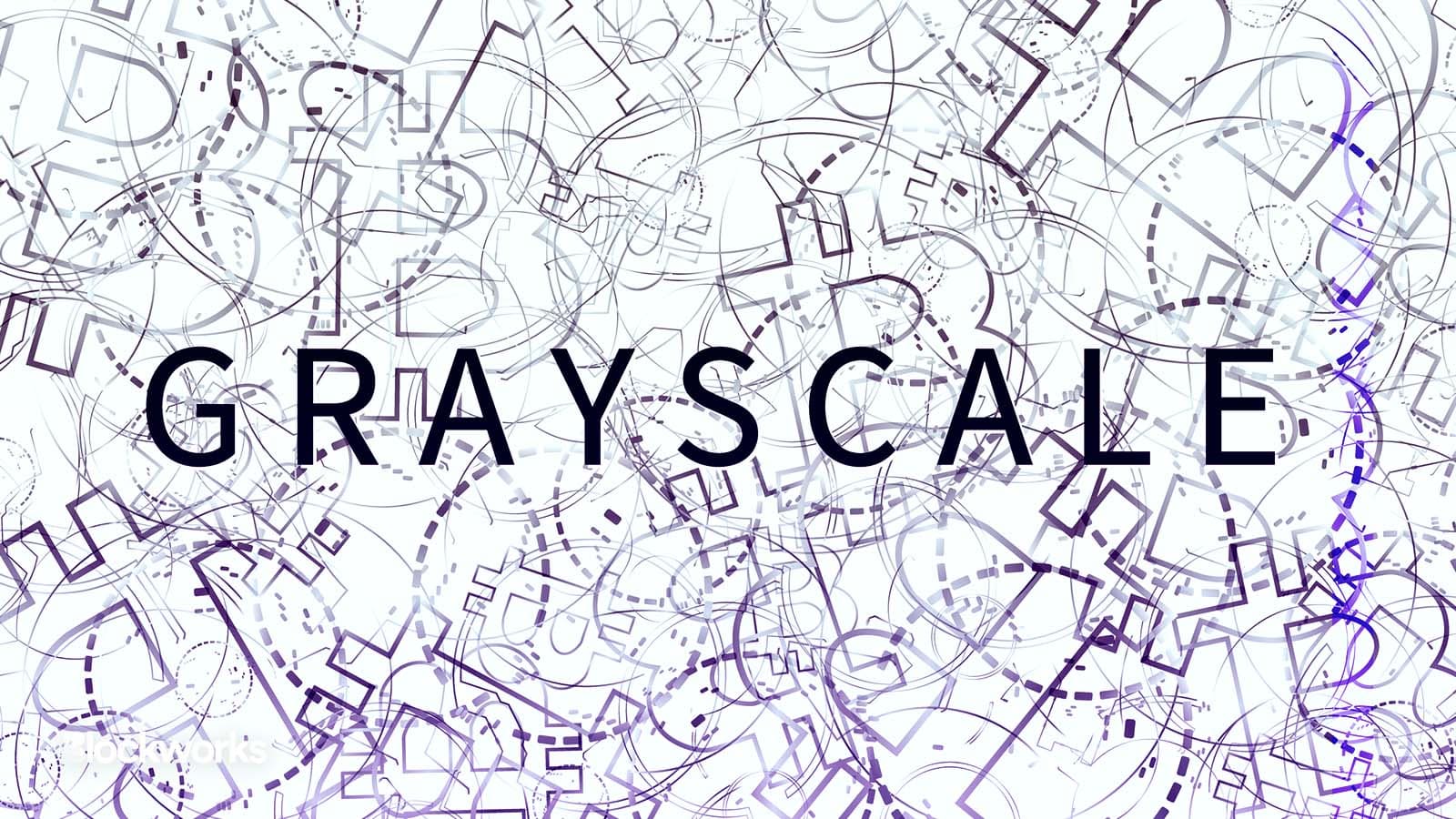 Vladimir Kazakov/Shutterstock.com modified by Blockworks
Grayscale Investments is ready to fight back.
Fight back, that is, against accusations rendered by TradFi hedge fund firm Fir Tree Partners, which has repeatedly — in public declarations and its ongoing suit against Grayscale — alleged "mismanagement" of Grayscale Bitcoin Trust (GBTC).
Fir Tree filed a complaint in a Delaware court last month demanding additional details as to the inner workings of the trust, which has continued to trade at a steep discount to the price of its underlying spot bitcoins. The firm is also angling to better understand the intrinsics of the relationship between Digital Currency Group (DCG) and two of its affiliates, Grayscale and crypto financial firm Genesis.
Genesis, a longtime prominent crypto lender, has become entangled in choppy crypto markets, as well as a public spat with DCG over the repayment of a sizable purported loan.   
Grayscale submitted an initial filing in response to Fir Tree's complaint Friday by way of a 50-page document designed to determine the scope of the dispute in court.
"The lawsuit filed by Fir Tree Partners against Grayscale Investments is baseless and without merit," a Grayscale spokesperson told Blockworks. "We look forward to clarifying numerous mischaracterizations about our company and products in the Delaware Court of Chancery." 
Additional filings, such as discovery requests and responses to such documents are slated to be submitted through February. The parties are scheduled to complete depositions by March, before then submitting pre-trial briefs. 
The issues at play
Founded in 2013, GBTC has $10.7 billion in assets under management and charges a 2% annual management fee. The trust was trading at a 45% discount to its net asset value (NAV) through Thursday's close, according to YCharts.com.
Three Fir Tree funds own roughly 3.2 million shares of GBTC combined, according to the December complaint.
"Plaintiffs have serious questions about Grayscale's mismanagement of the trust and the troubling reports about liquidity issues within Digital Currency Group and its corporate affiliates, which have been exacerbated by a recent raft of bankruptcy filings in the digital assets market," the document said.
The Grayscale filing Friday denied a range of allegations from the complaint, such as any alleged mismanagement of the trust and company liquidity issues.
The initial Fir Tree complaint emphasized Grayscale's decision to prohibit redemptions for the trust, claiming that it "appears to be maintaining this untenable status quo to enrich itself, its management, and its affiliates."
"We remain steadfast in our belief that the conversion of GBTC to an ETF is the best long-term product structure for investors, and are 100% committed to that endeavor," the Grayscale spokesperson said.
The firm's chief legal officer, Craig Salm, has said the trust's discount could be fixed if the SEC allows the company to do so. The company sued the regulator last year, and that suit is still pending.
A couple of weeks after the Fir Tree legal maneuver, Grayscale CEO Michael Sonnenshein told investors in a letter that the firm would consider a tender offer for GBTC shareholders — amounting to no more than 20% of the outstanding shares — if its bid to convert the trust to an ETF fails.
Representatives for Fir Tree called Sonnenshein's letter "non-committal" in a Dec. 21 statement, urging the company to ramp up liquidity for investors in the near term.
A Fir Tree spokesperson did not immediately return a request for comment.
---
Don't miss the next big story – join our free daily newsletter.