Hack VC Debuts $200M Early-stage Fund Targeting Crypto, Web3 Startups
Funding will go toward Web3 and blockchain startups in the belief these technologies will form the "second half of the internet," Hack said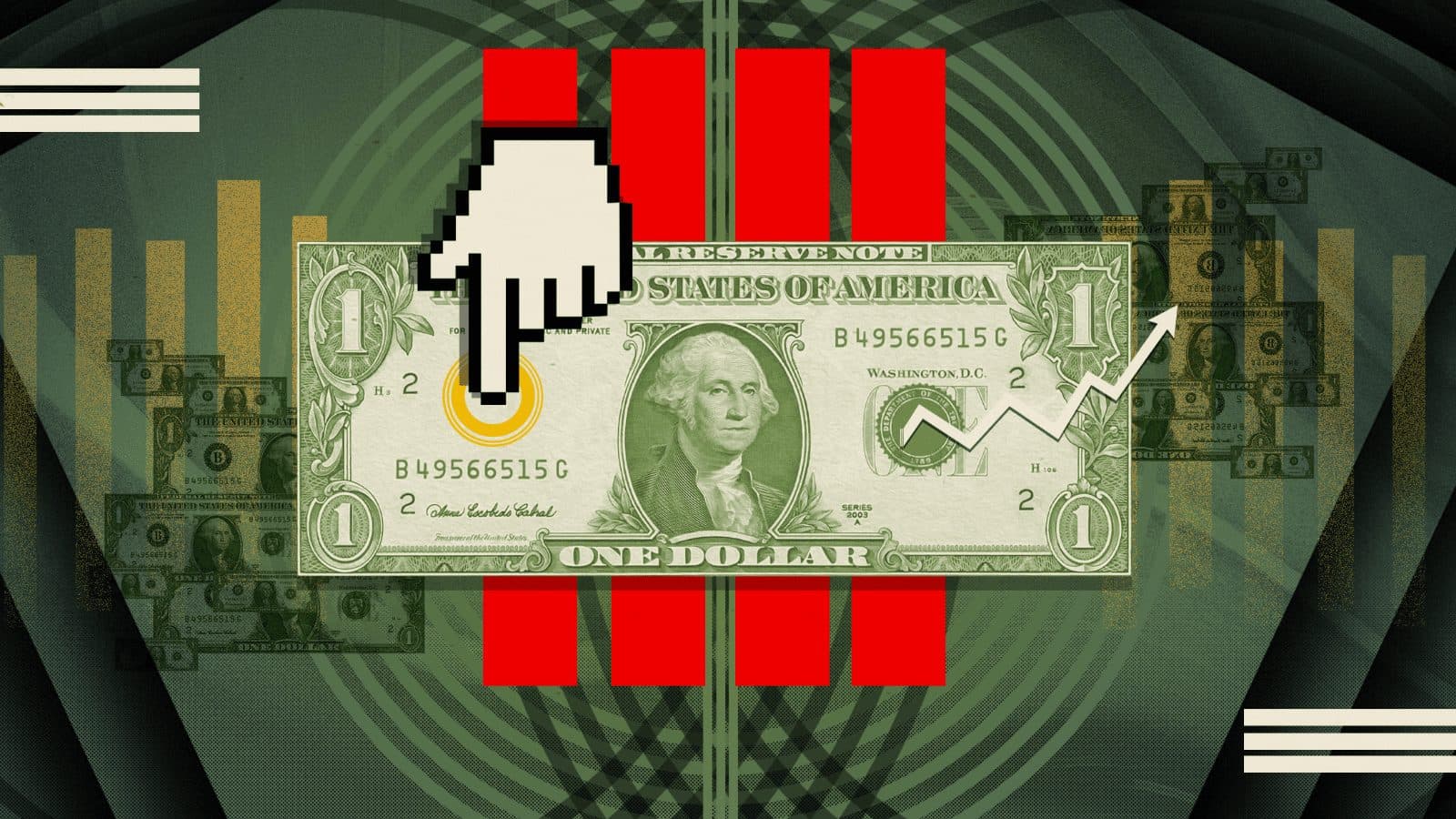 Blockworks exclusive art by axel rangel
key takeaways
The new fund is being co-led by managing partners Alex Pack and Ed Roman as well as receiving backing from large industry players
Roman told Blockworks the fund size, while small in comparison to others, was "appropriate" for the firm's strategy and portfolio construction
San Francisco-based venture capital firm Hack VC has debuted a $200 million fund focused on financing early-stage crypto, Web3 and blockchain startups.
According to a report by VC news outlet Finsmes and later confirmed by Blockworks, the fund is co-led by managing partners Alex Pack and Ed Roman as well as receiving backing from Sequoia Capital, Fidelity, a16z's Marc Andreessen, Chris Dixon and others.
Hack VC focuses on investments in early-stage startups operating in crypto, open-source, fintech, artificial intelligence, machine learning and business software sectors. The "crypto OG" firm recently participated in startup Amber Group's $200 million extended Series B raise as an existing shareholder exercising its pro-rata rights.
Roman, who is also the firm's managing director, told Blockworks the fund size was "appropriate" for Hack's strategy as well as its portfolio construction for Web3 investment.
"This fund is actually somewhat modest compared to the sizes of funds that other firms have been raising in this space," Roman said. "There's a number of crypto firms that now have well over $1 billion in [assets under management]."
Indeed, investment from venture capital exceeded $33 billion last year following the arrival of 49 new funds with an average size of $300 million. Some of the largest funds of the previous year were represented by Paradigm's $2.5 billion fund, Andreessen Horowitz's $2.2 billion, Hivemind Capital Partners' $1.5 billion and 10T Holdings' $750 million.
Much of that capital is pointing toward Web3 applications and platforms that are aiming to democratize data and return control to the end-user by leveraging blockchain technology, decentralized finance (DeFi) and digital assets.
"We view Web3 as the second half of the internet," said Roman. "We also view DeFi as a new financial system that augments our existing traditional finance system. When was the last time we had a new financial system? This is a once-in-a-century opportunity."
---
Don't miss the next big story – join our free daily newsletter.