In One of Africa's Largest Crypto Raises, South African Exchange Takes In $50M
The Series B round, led by Pantera Capital, raises the company's valuation to $240 million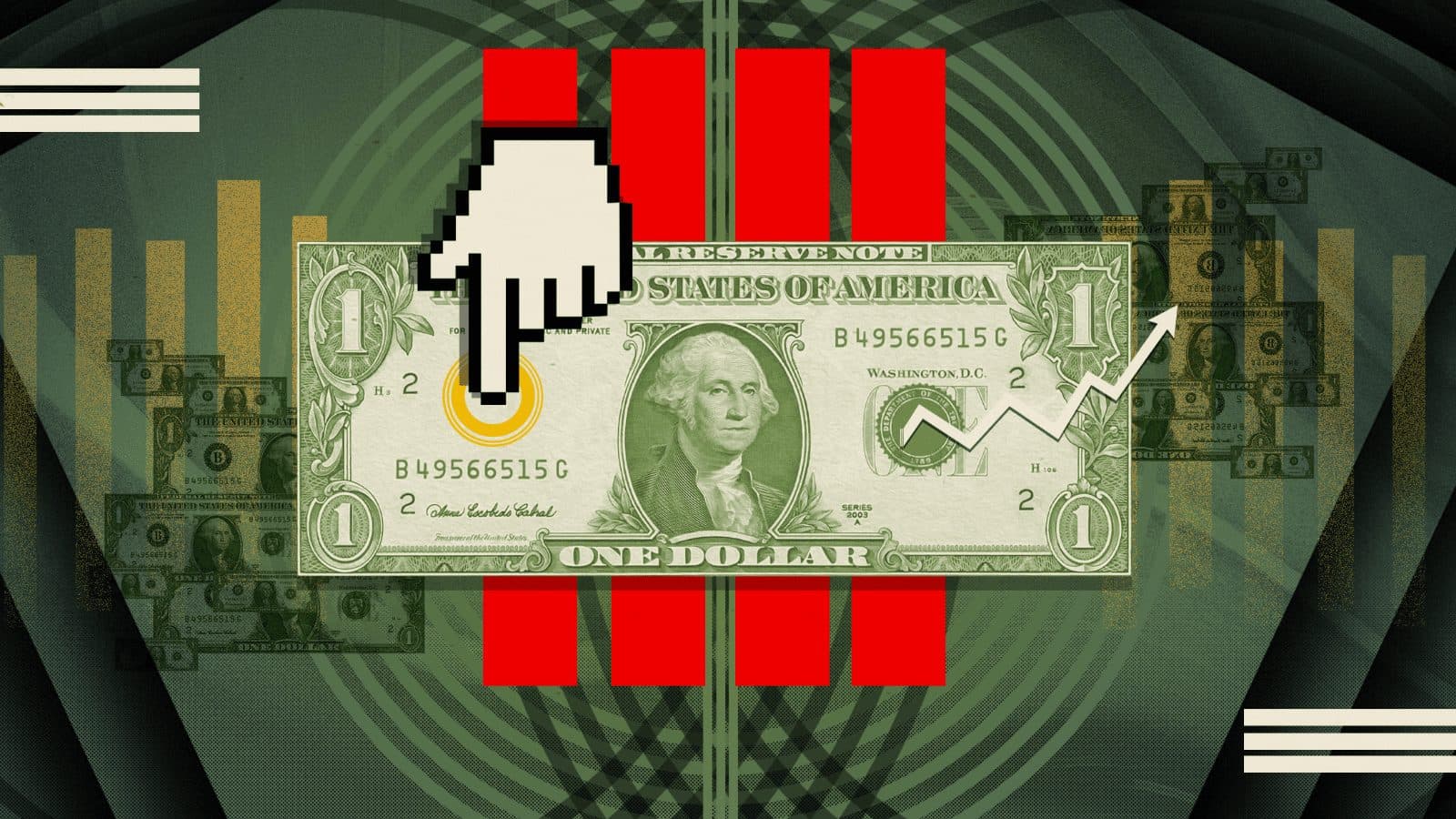 Blockworks exclusive art by axel rangel
key takeaways
"There is no longer any room for doubt regarding the impact crypto assets are having on our global financial system," said Farzam Ehsani, VALR CEO and co-founder
VALR has processed over $7.5 billion in trading volume since its 2019 launch
South African crypto exchange VALR raised a $50 million venture capital round in one of the largest fundraises for the continent on record.
The exchange raised $50 million — bringing the company's valuation to $240 million — in a Series B round led by crypto asset manager Pantera Capital, VALR said Tuesday.
The round was oversubscribed with investors including Alameda Research, Cadenza, CMT Digital, Coinbase Ventures, Distributed Global, GSR, Third Prime and Avon Ventures, which is affiliated with Fidelity Investments. Existing investors Bittrex and 4Di Capital also wrote checks.
The funds will be used to expand across Africa and into other emerging markets like India, as well as bringing new products and services onboard and hiring. 
In July 2020, VALR raised $3.4 million in a Series A. Its valuation has grown tenfold since.
"There is no longer any room for doubt regarding the impact crypto assets are having on our global financial system," Farzam Ehsani, VALR CEO and co-founder, said in a statement.
VALR users can trade and custody more than 60 cryptocurrencies with relatively low fees. Since its 2019 launch, the startup has processed more than $7.5 billion in trades between 250,000 retail customers and 500 institutional clients.
Crypto has grown in Africa as funds have deployed capital to the continent. From July 2020 to June 2021, crypto adoption in Africa increased 1,200%, according to Chainalysis. Kenya, Nigeria, South Africa and Tanzania are considered regional crypto hubs.
"In addition to being the third-fastest growing cryptocurrency economy, Africa also has a bigger share of its overall transaction volume made up of retail-sized transfers than any other region at just over 7%, versus the global average of 5.5%," the report says. 
Last year, rapper Jay-Z and Jack Dorsey, current CEO of Block, formerly known as Square, created ₿trust, a new endowment of 500 bitcoins for development across Africa and India. Three of the four ₿trust board members are in Nigeria, with one based in South Africa. 
"The world is on the precipice of huge financial change," Ehsani said. "Crypto assets will become more and more pivotal to all our lives."
---
Don't miss the next big story – join our free daily newsletter.