Lawyers in Voyager Case Engaged in 'Reckless Conduct,' Mark Cuban Says
Mark Cuban seeks "reasonable" attorneys' fees and costs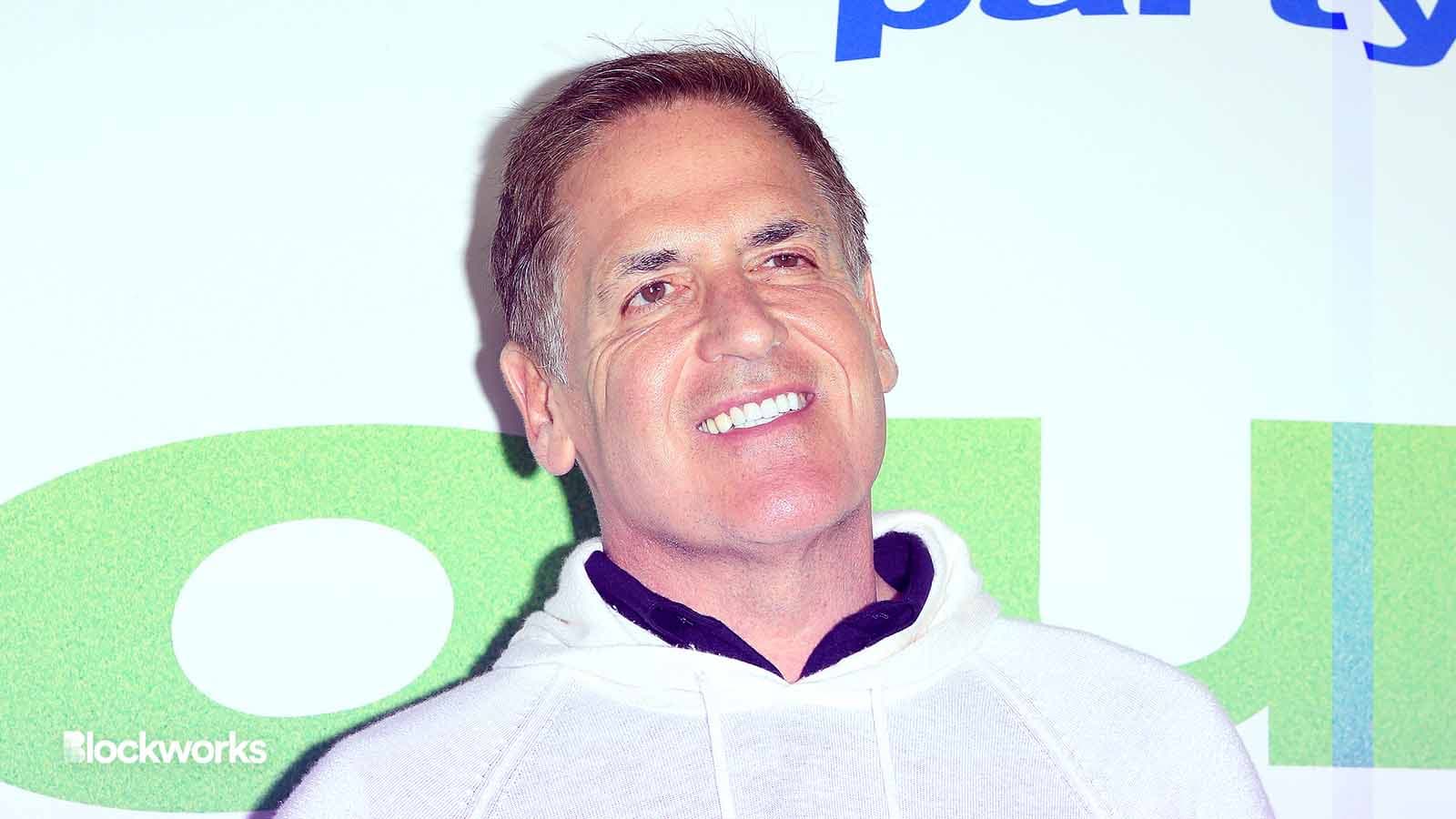 Mark Cuban | Joe Seer/Shutterstock modified by Blockworks
Lawyers representing a class-action lawsuit alleging that Mark Cuban promoted Voyager – and likened it to a Ponzi scheme – were "objectively reckless," according to Cuban.
In a filing asking the court to pursue sanctions against the counsel of the plaintiffs in the suit, Cuban and his attorneys have asked the court to pursue Section 1927 sanctions against the counsel. 
Section 1927 sanctions can be imposed when attorney conduct "viewed objectively, manifests either intentional or reckless disregard of the attorney's duties to the court."
According to the document, attorneys did not correct deficiencies or "false assertions" in the lawsuit against Cuban, which included one plaintiff – Pierce Robinson – allegedly creating a Voyager account five months prior to the Mavericks and Voyager announcing their sponsorship agreement. 
Another plaintiff, Rachel Gold, did not open a Voyager account in her name, and the counsel "submitted multiple false statements in filings with the Court and continued their frivolous pursuit of Ms. Fold's claims long after they knew she was never a Voyager account holder." 
In return, Cuban's counsel argues "only purchasers may bring unregistered securities claims."
Prior to the filing of the sanctions motion, Cuban's team had served unfiled Rule 11 motions against "misstatements and the futility of [Florida plaintiffs'] claims."
According to Cornell Law School, Rule 11 provides "for the striking of pleadings and the imposition of disciplinary sanctions to check abuses in the signing of pleadings."
If the judge grants the 1927 motion, then Cuban could be awarded "reasonable attorneys' fees and costs."
Cuban's lawyers argued that, "at a minimum," they're entitled to the costs "incurred after the fatal flaws of the Florida Plaintiffs' claims became objectively apparent."
Cuban previously claimed that the plaintiffs engaged in "transparent forum shopping and gamesmanship."
---
Get the day's top crypto news and insights delivered to your email every evening. Subscribe to Blockworks' free newsletter now.
Want alpha sent directly to your inbox? Get degen trade ideas, governance updates, token performance, can't-miss tweets and more from Blockworks Research's Daily Debrief.
Can't wait? Get our news the fastest way possible. Join us on Telegram and follow us on Google News.
---