Latest Crypto Venture Fund Drums Up $110M for Web3 Startups
Early-stage venture fund to invest in startups building a decentralized future for the next billion users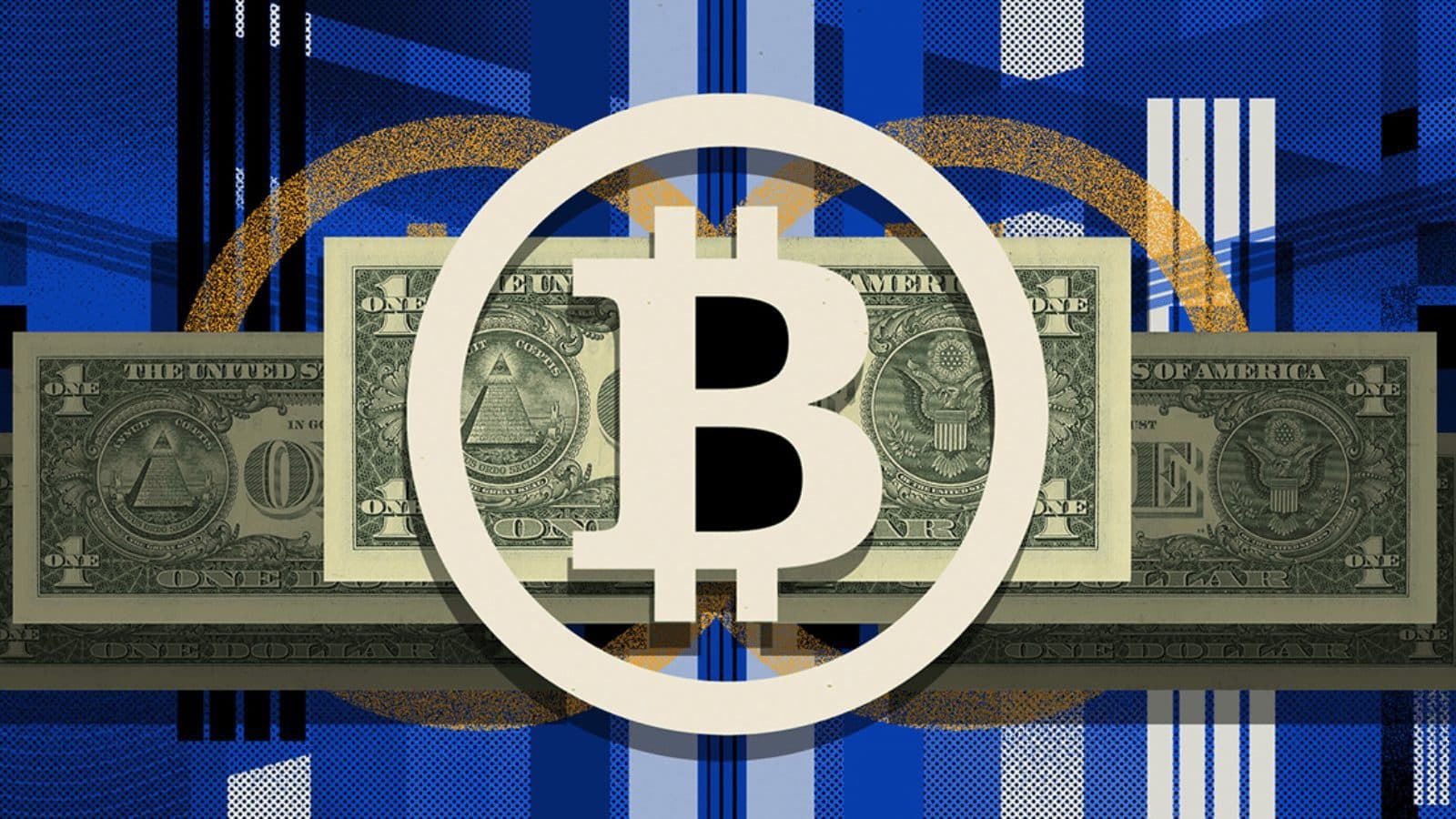 Blockworks exclusive art by axel rangel
key takeaways
"We'll see the tokenization of everything" in the next 15 years, Cathay Innovation co-founder says
The fund seeks to commit investments ranging from $550,000 to $4.3 million
Crypto security platform Ledger has teamed up with venture capital firm Cathay Innovation to launch a $110 million early-stage fund focused on Web3, DeFi, NFTs and DAOs. 
The partnership, Ledger Cathay Capital, is backed by French public investment bank Bpifrance. The combined entity seeks to unlock resources, networks and potential partnerships to accelerate Web3 innovation, while maintaining security standards.
Led by Cathay Innovation co-founder Denis Barrier, as well as Ledger's Pascal Gauthier and Michael Louzado, the fund plans to invest in seed to Series A funding rounds. The idea is to make 20 to 25 investments, all-in, with checks ranging from $550,000 to $4.3 million. 
The strategy keys in on backing protocols and native tokens, as well as emerging DeFi (decentralized finance) security, infrastructure and digital ownership technologies, which Barrier and Gauthier called a multi-decade investment opportunity.
The fund has not made any investments to date. 
"We're at the beginning of a significant shift in technology as the third iteration of the web emerges, which is being built on blockchains with tokens that enable new use cases in the tokenization of the entire global economy," Barrier and Gauthier told Blockworks in an email. "Cryptocurrencies are the first case to have scaled." 
Cathay Innovation, created in affiliation with Cathay Capital, is a multi-stage fund with roughly $1.5 billion in assets. 
Founded in 2014, Paris-based Ledger is a digital asset management solution that serves retail and institutional clients in 200 countries. The company secures about 20% of digital assets around the world through its Ledger Enterprise Solutions for institutions. 
The differentiation from other venture funds comes from combining Ledger's experts in Web3, blockchain and security with Cathay's extensive corporate ecosystem, according to Barrier and Gauthier.
"These entrepreneurs and builders need a secured and open security platform in order to design and imagine a new generation of services with easy access," they said.
---
Don't miss the next big story – join our free daily newsletter.