Mango DAO Readies $42M to 'Make Users Whole'
Following a claim of responsibility, debates rage on Twitter as to the ethics and legality of the endeavor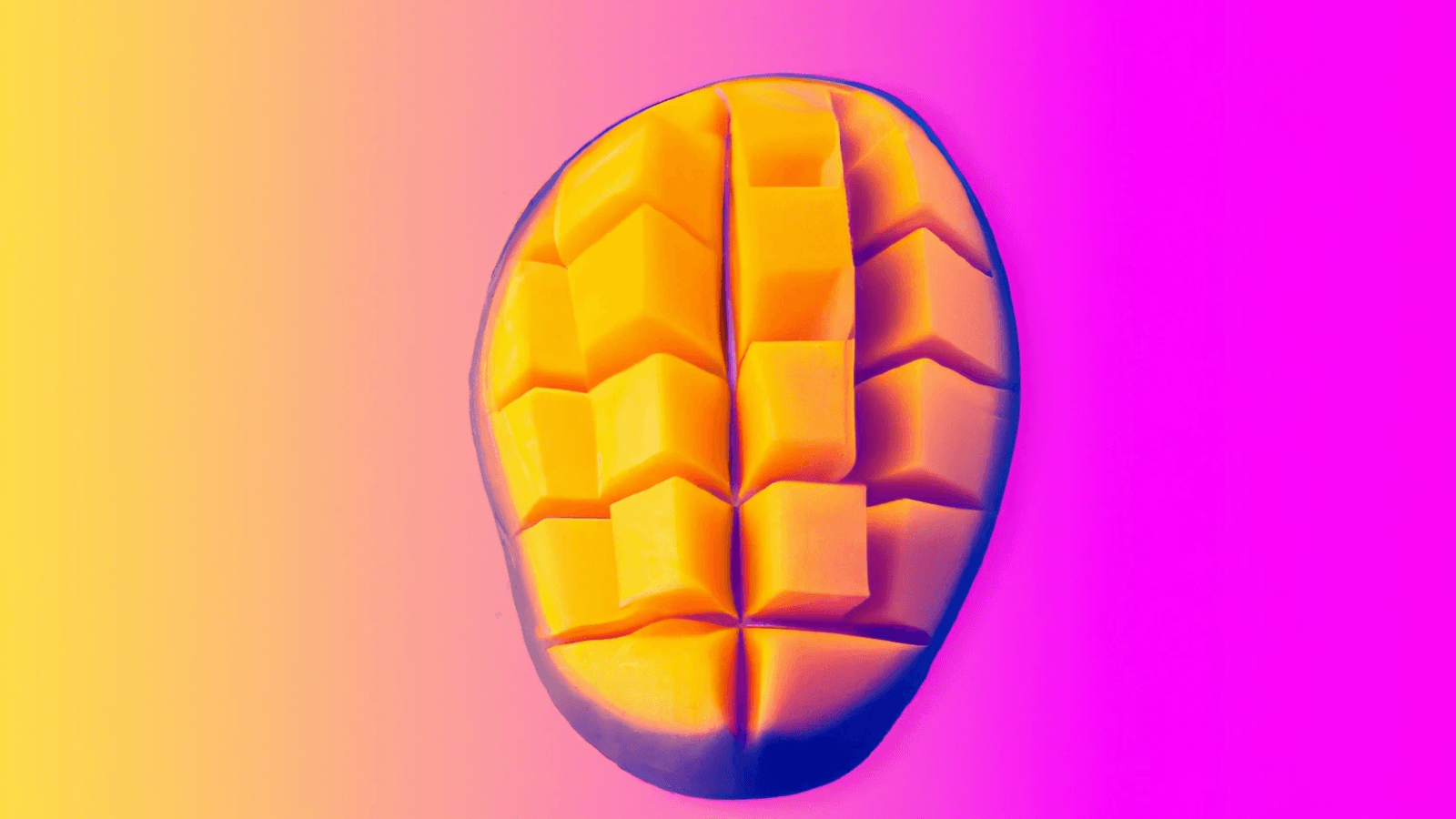 key takeaways
The wallet that drained Mango Markets has returned $67 million in tokens
Avraham Eisenberg's "highly profitable trading strategy" may not be a crime, but is it right?
A proposal to transfer $42 million in USD Coin (USDC) is set to pass Mango Markets governance unanimously, Thursday at around 5:00 pm ET.
The funds are earmarked to "make users whole" based on a proposal earlier this week to deal with the protocol's bad debt resulting from a price oracle exploit from earlier this month. That proposal called on the parties responsible to return millions of dollars in tokens.
Blockchain records show that the attacker followed through, with 10 million USDC on Ethereum and the rest on Solana returned to Mango Markets' control. The Mango Markets official Twitter account confirmed that "$67M in various crypto assets have been returned to the DAO."
Mango Market's CEO thanked Mango contributors for their efforts.
That leaves the group, fronted by Avraham Eisenberg, with roughly $32 million, after you factor in the $10 million to execute the transactions needed for the price manipulation and $3 million used to buy spot MNGO — the Mango governance token whose price was manipulated.
Eisenberg declined to comment other than to link to his previous statement, calling the sequence of events a "highly profitable trading strategy."
Differing views on the Mango Markets incident
The siphoning of $112 million from the Solana DeFi protocol has widely been called "market manipulation," but was it illegal? That may depend on the open question of whether MNGO is a security. The case is certain to be on the SEC's radar.
The attack can also be seen as an illustration of the natural outcome of an open permissionless system — one which, over time, is improved by such adversarial hardening.
Blockworks Research Analyst Dan Smith has compared the incident to sandwich attacks — a form of maximum extractable value (MEV) common in DeFi — and asks "how are sandwich attacks legal if Mango manipulation isn't?"
Eisenberg claims all his groups' actions were legal but notes that Mango Markets "unfortunately" became insolvent as a result, causing "users being unable to access their funds."
He stakes out a position on the moral high ground by returning the $67 million in tokens, characterizing the move as a negotiated settlement, "with the goal of making all users whole as soon as possible."
Under this framing, "he simply spotted what amounted to a dollar bill that someone dropped on the ground, and deigned to stoop down to pick it up," as a pseudonymous developer for the CrocSwap DEX put it.
Venture investor Ari Paul of BlockTower Capital acknowledged this line of thinking has some sense, but he argued that Eisenberg's "talent" could be better applied.
Courts have yet to adequately grapple with the "code is law" mantra common to more libertarian-minded crypto advocates.
The parallels to the case of Index Finance are not lost on Laurence Day, a contributor to that protocol and plaintiff in the Canadian lawsuit against the alleged perpetrator of market manipulation that caused its downfall in October 2021.
Day, who is now a student at the University of Leeds law school, tweeted that individuals have a right to seek redress in the courts for the injury caused by Mango Markets' protocol debt, irrespective of any "settlement."
Said Day, the reimbursement by Eisenberg "doesn't change the fact that but for the initial action there wouldn't need to BE a paying off."
---
Get the day's top crypto news and insights delivered to your email every evening. Subscribe to Blockworks' free newsletter now.
Want alpha sent directly to your inbox? Get degen trade ideas, governance updates, token performance, can't-miss tweets and more from Blockworks Research's Daily Debrief.
Can't wait? Get our news the fastest way possible. Join us on Telegram and follow us on Google News.
---