Mango Markets Exploit Plot Revealed
A group claiming responsibility for removing $112 million from Mango Markets last week called it a "highly profitable trading strategy"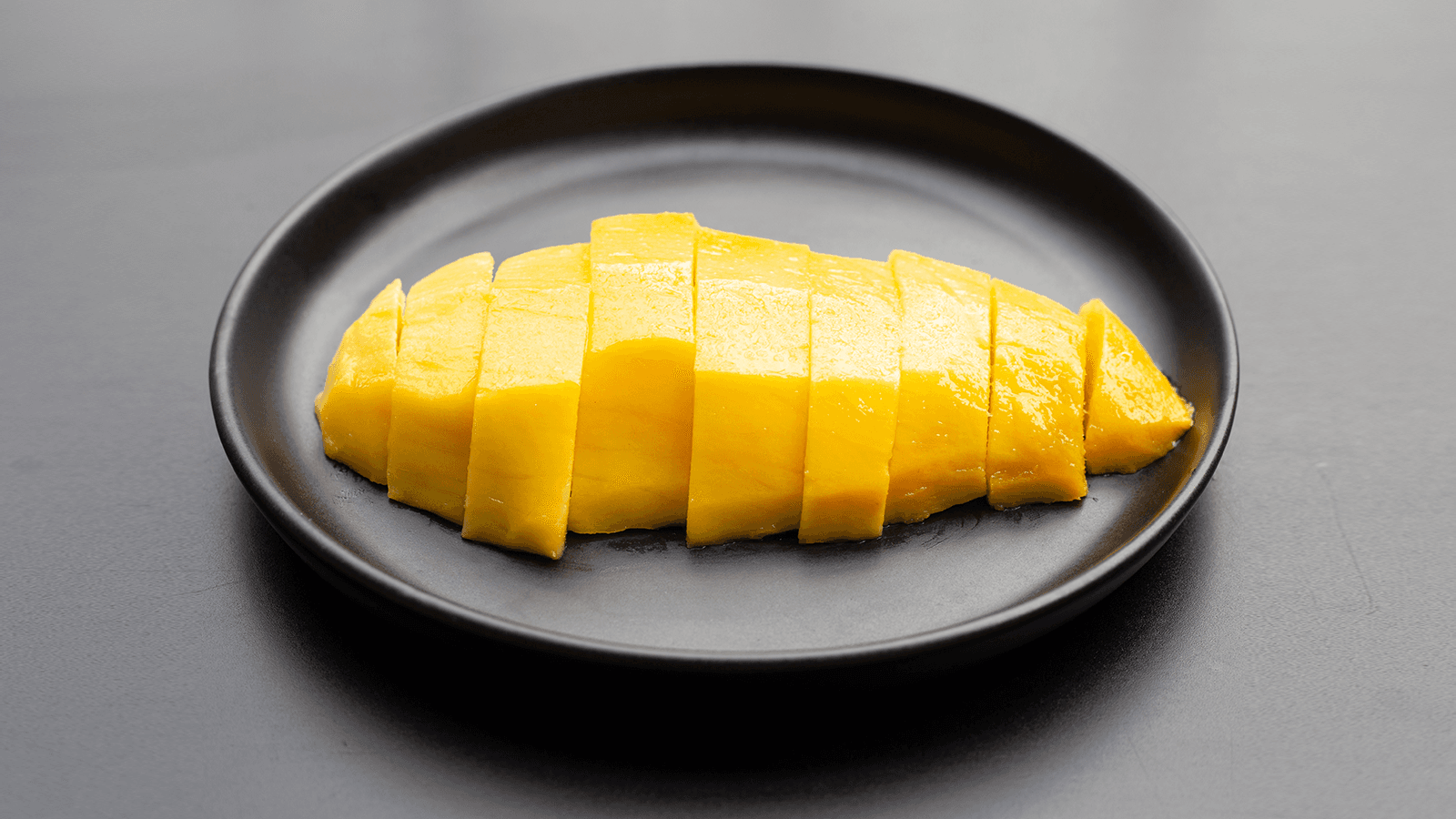 key takeaways
Avraham Eisenberg, claiming to be part of the group that exploited Mango, said the protocol's designed left it vulnerable
The Mango team says it is in the process of recouping a portion of the funds, though no definitive timeline has been given
A self-described "digital art dealer" claiming to be part of a group that siphoned $112 million from Mango Markets last week has come forward to defend the group's actions.
In a statement on Twitter, Avraham Eisenberg said the group used the protocol "as designed," believing their actions to be legal. The development team failed to anticipate the consequences of the protocol's parameters, he said.
The attack rocked the Solana-based trading platform on Tuesday, sending the price of its native token, MNGO to roughly $0.02, down around 50% on the day, and off 95% from an all-time peak of $0.50 set in September 2021. 
The wallet receiving funds drained from the protocol had proposed via a DAO community vote on Saturday to return a portion of the proceeds less a substantial bounty, if the community promised not to pursue legal action. That proposal was soundly defeated.
Mango's developers tweeted they are now in the process of recouping $67 million in various cryptoassets and said the team has started working on an algorithm to decide on a refund split.
Eisenberg was initially linked to the wallet address that carried out the exploit via an ENS domain name ponzishorter.eth and anonymous Discord chat messages published by Chris Brunet that indicated the moniker was used by Eisenberg. The chat logs also showed Eisenberg discussing the precise mechanism of the exploit in advance.
Was the Mango Markets exploit a crime?
Since the attack, a debate has raged on crypto Twitter as to whether those responsible could be subject to civil or even criminal liability.
According to Doug Colkitt, founder of the Crocswap decentralized exchange, the group's actions don't rise to the level of "computer fraud."
Despite the significant funds removed from the protocol, legal prosecution is unlikely, according to Ian Corp, an attorney at law firm Agentis.
"It's possible that the SEC and/or CFTC bring civil charges against them," Corp told Blockworks via email, "but they would have to also prove that the Mango token was either a security or commodity."
So far, there are few precedents for prosecuting this type of DeFi market manipulation.
"Celsius and Three Arrows engaged in obvious market manipulation and no government agency have come forward to punish them accordingly," Corp said.
Blockworks Research analyst Dan Smith also drew a distinction between the facts in this case compared to other exploits.
But the case bears some similarities to the exploit that took down Indexed Finance in December 2021. Founders of the protocol identified the attacker, and their resulting lawsuit is pending in Canadian courts.
A further proposal to deal with the DAO's bad debt passed a community vote and is expected to be discussed on Mango's Discord on Monday.
Macauley Peterson contributed reporting.
---
Don't miss the next big story – join our free daily newsletter.