Mythical Games Hits Unicorn Status with $150M Round
Mythical Games specializes in building games around player-owned economics and has helped well-known gaming companies including Call of Duty, World of Warcraft, Guitar Hero, DJ Hero, Marvel Strike Force and Skylanders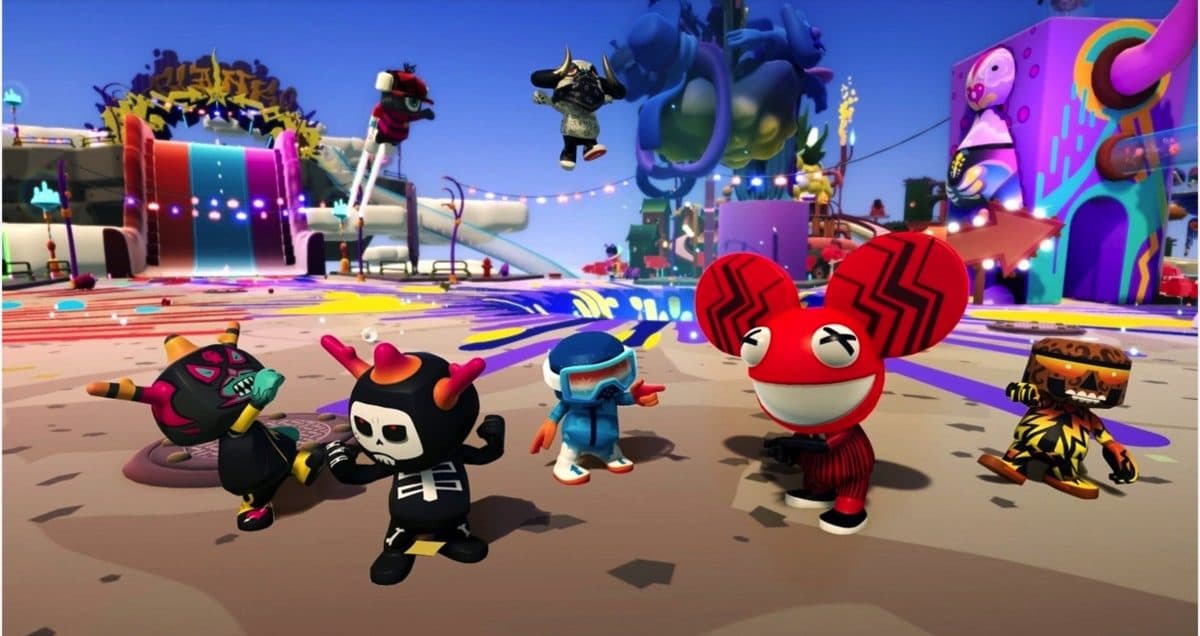 Mythical Games Blankos Block Party
key takeaways
"Utilizing NFTs in gaming creates a whole new set of game design principles built around scarcity vs. inflationary free-to-play economies," Mythical Games CEO said in a statement
Mythical Games' Series C comes just under four months after it raised $75 million in a Series B
Mythical Games has closed a $150 million Series C round led by Andreessen Horowitz, a16z, the company said Thursday. The next-generation gaming technology studio's valuation is now $1.25 billion, meaning it has reached unicorn status in under three years after being founded in 2018.
This Series C comes just under four months after it raised $75 million in a Series B. In total, the company has raised over $270 million, with $225 million of the capital raised in 2021. 
The company specializes in building games around player-owned economics and has helped well-known gaming companies including Call of Duty, World of Warcraft, Guitar Hero, DJ Hero, Marvel Strike Force and Skylanders, it said. It also has its Mythical Platform, which is an ecosystem where developers can create new games and integrate play-to-earn NFT-based economies into their games.
"The Mythical Platform leverages playable NFTs and blockchain technology to open the doors to the economy of any game and invite the community in; soon it will seem crazy we as players ever spent time or money on games without getting real value in return," John Linden, co-founder and CEO of Mythical Games said in a statement. 
Other investors that participated in the round include D1 Capital, RedBird Capital, The Raine Group, and crypto exchanges Binance and FTX. Existing investors that joined the round include Galaxy Interactive, WestCap, 01 Advisors, Javelin Partners, Struck Capital, Alumni Ventures and Signum Growth Investments.  
The company also received support from a handful of famous sports figures and brands, including the National Football League (NFL) investment arm 32 Equity, New England Patriots' President Jonathan Kraft and famous basketball player Michael Jordan, to name a few. 
The funds will be used to continue growing the company's team, scale operations for future games, and bring new gaming developers to its platform. 
"Players spend billions of dollars on digital assets each year, but the value of their collections has been locked away from them. Utilizing NFTs in gaming creates a whole new set of game design principles built around scarcity vs. inflationary free-to-play economies," Linden said.