Neon Labs Raised $40M, WOO Network Closes $30M, Nexo Invests in Texture Capital
Multiple companies have announced significant fundraises this week, and it's only Tuesday. Neon plans to bring major Ethereum dApps like AAVE to Solana.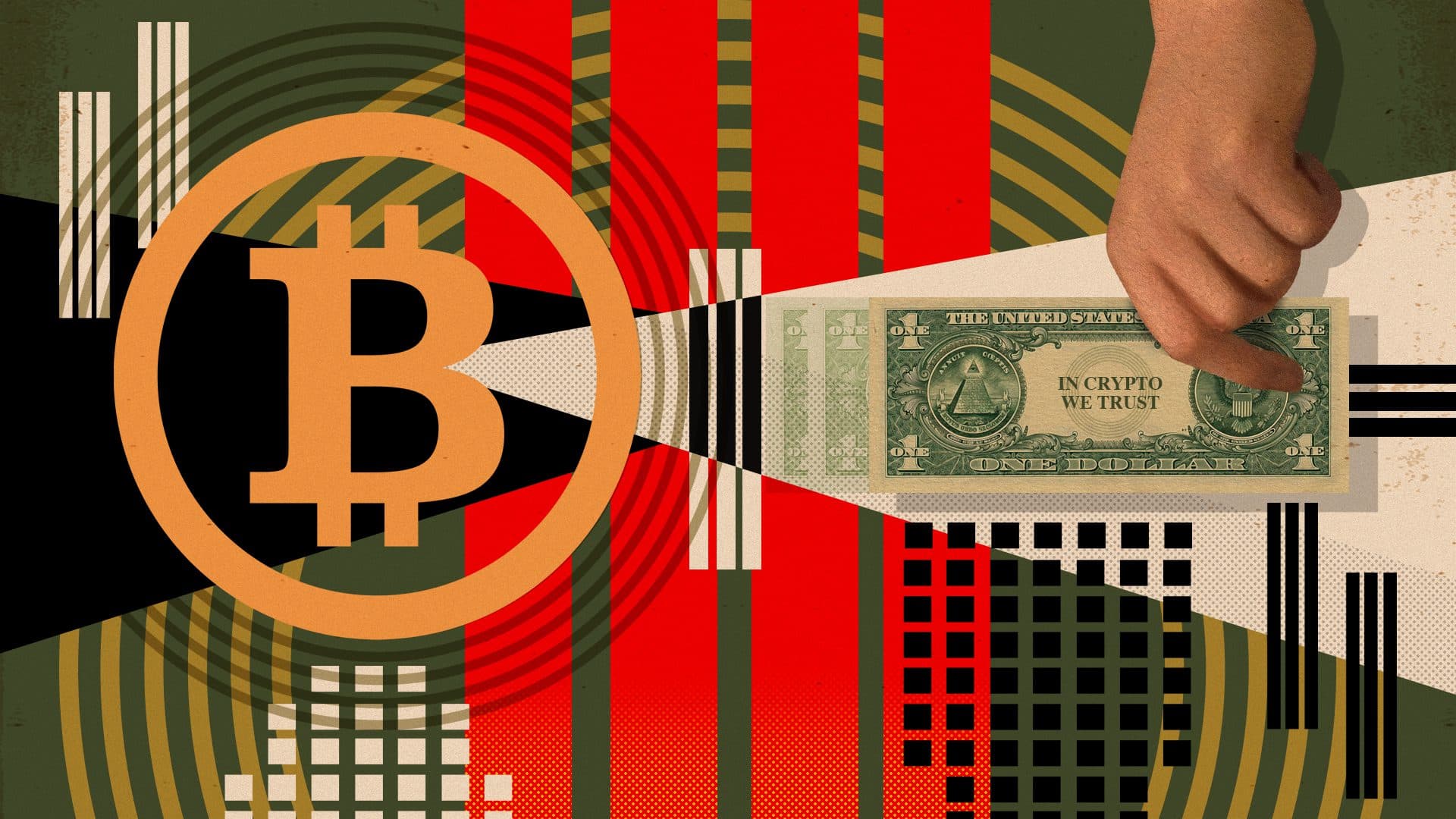 Blockworks exclusive Art by Axel Rangel
key takeaways
WOO Network's trading volumes grew from $20 million daily in early 2020 to about $1 billion in daily volume as of October 2021
Nexo's partnership with Texture Capital will enable its expansion of institutional offerings to US-based investors
The digital asset industry continues to show strong signs of capital investment, with no signals for slowing down as November takes off in the venture capital world. Neon Labs is the latest among multiple companies that have announced significant fundraises this week, and it's only Tuesday. 
Neon Labs raised $40 million in a private token sale led by Jump Capital, the company shared. Additional investors include Three Arrows Capital, Solana Capital, Rockaway Blockchain Fund, Ethereal Ventures, IDEO CoLab Ventures, among others.
Proceeds from the token sale will be used to scale Neon Labs' team for research, core development, marketing and business development, it said in a statement. The capital will also be used to create incentive programs for development and innovation within the company's ecosystem. 
"The successful completion of our round is proof that the community believes in our cross-chain solution," Marina Guryeva, director at Neon Labs said in a statement. 
This sale comes at a time when the company is preparing to launch its Neon Ethereum Virtual Machine (EVM) 1.0 smart contract on Solana blockchain's mainnet. The mainnet launch will allow Ethereum developers to build on Solana's blockchain without needing to know Rust programming language, the company said.
"When we are talking about Ethereum dApps coming to Solana via Neon EVM, it's more than just deployment of their contracts, Guryeva said.
WOO Network closes $30 million round
A deep liquidity ecosystem called WOO Network has closed a $30 million Series A on Tuesday.
The round was oversubscribed by 200% and backed by Three Arrows Capital, PSP Soteria Ventures, Gate Ventures, QCP Capital and Crypto.com Capital. Investors from AVATAR (Avalanche Asia Star Fund), AscendEX, AntAlpha, MEXC Global, LBank, Fenbushi Capital, BitMart, 3Commas Capital, TokenInsight Research and ViaBTC Capital also participated in the round. 
"The raise is intended to fuel our global expansion effort via regional offices, talent acquisition, marketing, legal licensing, and development of new innovative products in social trading, futures, and DeFi services," Ran Yi, Head of Ecosystem at Woo, told Blockworks.
The capital influx follows the company's launch of its trading platform WOO X and WOOFi, a decentralized exchange platform that aims to provide better swap prices and reduced slippage at lower fees, it said. 
In general, WOO Network connects traders, exchanges, institutions and DeFi platforms with access to liquidity, trading execution and yield-generating strategies at close to zero costs. 
Since its initial seed funding in 2020, the company's trading volumes grew from $20 million daily in early 2020 to about $1 billion in daily volume as of October 2021, it said. In mid-September of this year, the company hit an all-time high of $2.6 billion in daily trading volume. 
The capital raised will be used to expand globally with new talent and opening a new research and development regional office in Warsaw, Poland, as well as allocating funds toward the development of new product lines in futures, social trading and DeFi trading and yield generating products, it said. 
Nexo acquires stake in SEC-registered Texture Capital 
Nexo has acquired a stake in Texture Capital Holdings Corp., a parent company of Financial Industry Regulatory Authority (FINRA) member and SEC-registered broker-dealer Texture Capital, it said in an announcement Tuesday. 
Nexo is a regulated digital asset lending institution. Since it was founded in 2018, the company has processed over $50 billion for 2.5 million users across over 200 jurisdictions. Nexo made the strategic investment for an undisclosed amount as a part of Texture Capital's seed funding round. 
The two-year-old Texture Capital provides a regulated, blockchain-enabled marketplace for accredited and institutional investors with the addition of providing services for private capital liquidity. The company is a broker-dealer licensed for issuance and trading of Digital Asset Securities and is registered in all US states as well as a handful of territories, it said.
Nexo said the partnership with Texture Capital will enable Nexo to expand its institutional offerings to US-based investors, while possibly fostering broker-dealer licensing to help expand Nexo in the US market.
---
Get the day's top crypto news and insights delivered to your inbox every evening. Subscribe to Blockworks' free newsletter now.
---