Crypto hiring: NFT woes spell trouble for Dapper Labs, CFTC makes major hire
NFTs haven't recovered from last year, and Dapper Labs' latest layoffs reflect the market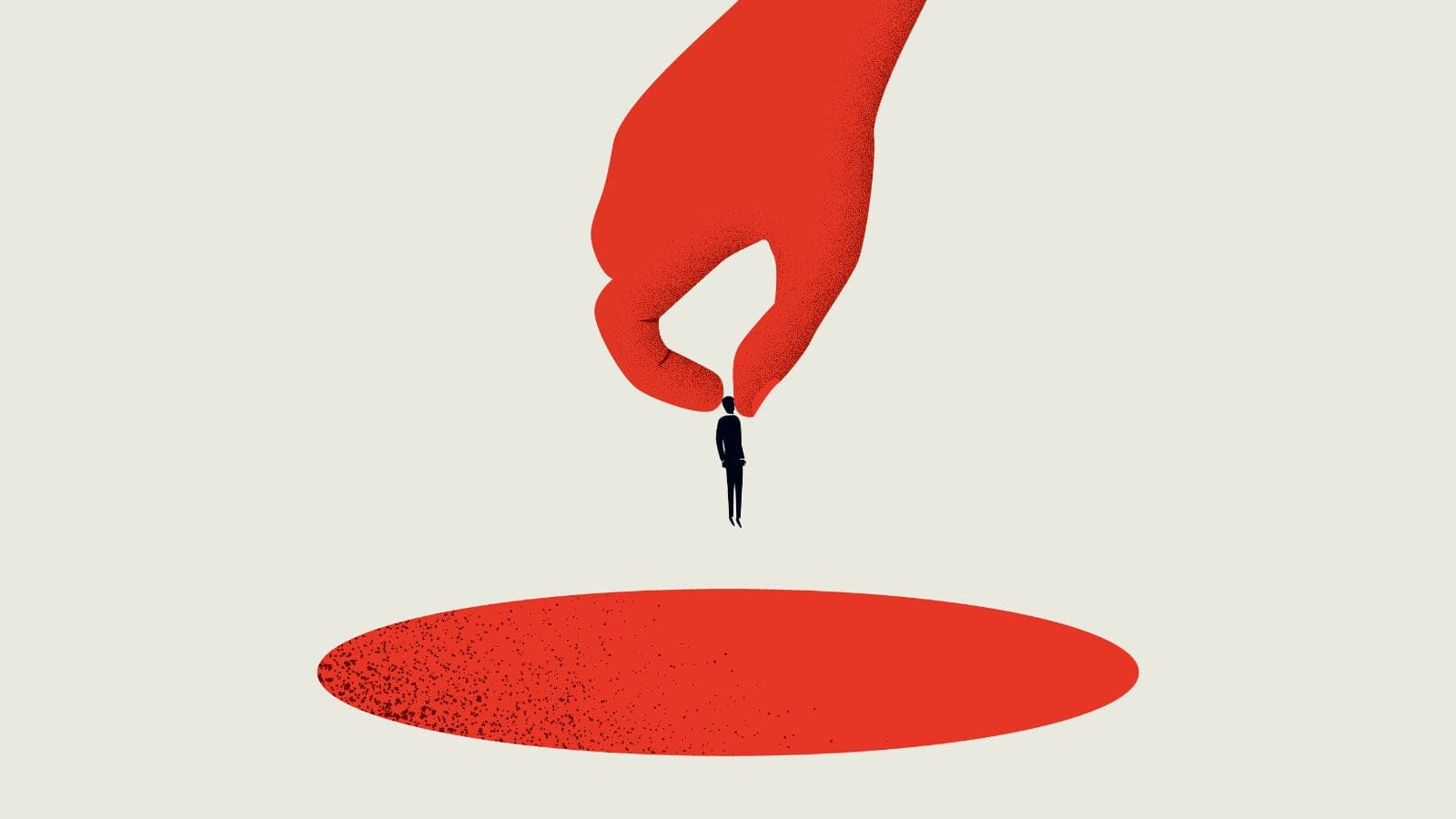 MJgraphics/Shutterstock modified by Blockworks
Startups in the NFT space are still feeling the effects of the crash in the crypto market last year that sent trading volumes plummeting after they reached a fever pitch in April 2022.
Among those impacted: Dapper Labs, which announced Wednesday it had laid off 51 full employees and contractors.
CEO Roham Gharegozlou tweeted an internal memo that fleshed out the reasoning behind the job cuts. 
"This decision was incredibly difficult because of the amazing people affected but it is necessary and the right thing to do to ensure a lean and efficient Dapper Labs," Gharegozlou wrote. 
He continued: "We are setting the company up to both serve our customers in a sustainable way and to innovate and push the boundaries of technology forward for many years to come."
Gharegozlou stressed that Dapper Labs and Flow, the company's blockchain, are "well capitalized." Additionally, he clarified that Flow is funded separately from Dapper Labs and that the Flow team will have cash for "several years" to continue operations. 
Dapper Labs laid off 20% of its full-time staff earlier this year. In November 2022, its team shrank by 22%.
NFT firms have been competing for a smaller slice of users. Trading volumes have largely failed to recover since early last year, save for a momentary spike in February thanks to Blur's massively successful airdrops that toppled OpenSea. 
The peak of NFT global sales was as of Jan. 1, 2022 with a monthly total of $5.9 billion, data from CryptoSlam shows. As of July 1, 2023, global NFT sales are down to a monthly total of $275 million.
A big regulatory hire at CFTC
Two days before the CFTC sued bankrupt crypto lender Celsius, Commissioner Christy Goldsmith Romero announced that Scott Lee will serve as her new senior counsel and policy adviser.
Lee has spent 11 years in various government roles. A lawyer by training, he's served at the SEC, the CFTC and the office of then-Rep. Mazie Hirono, D-Hawaii.
More importantly for crypto watchers, Lee worked in the CFTC chief counsel's office and directly dealt with digital asset platforms. According to the CFTC's press release, Lee "interacted with foreign regulators to ensure that their registrants are compliant with CFTC regulations."
Romero celebrated the hiring, saying Lee is "a seasoned market regulator" who will help guide her "in ensuring that markets work well and in promoting market resilience to emerging risk."
Other notable hires
Singapore-based crypto platform Matrixport appointed Mo Zhou as regional CEO in the US. Anthony DeMartino, who served in that position for a little over a year, is stepping into an advisory role. 
Finery Markets, an over-the-counter trading solutions provider, hired Stanislav Bublik as chief product officer. 
Customizable rollup developer Eclipse brought on former Uniswap and dYdX executive Vijay Chetty as its new chief business officer.
---
Don't miss the next big story – join our free daily newsletter.