Oasis Ecosystem Fund Hits $200M After Binance Labs' Investment
The money will be used to invest in the next wave of applications on Oasis network and support ecosystem growth, Linda Lu, head of ecosystem at Oasis said in an interview with Blockworks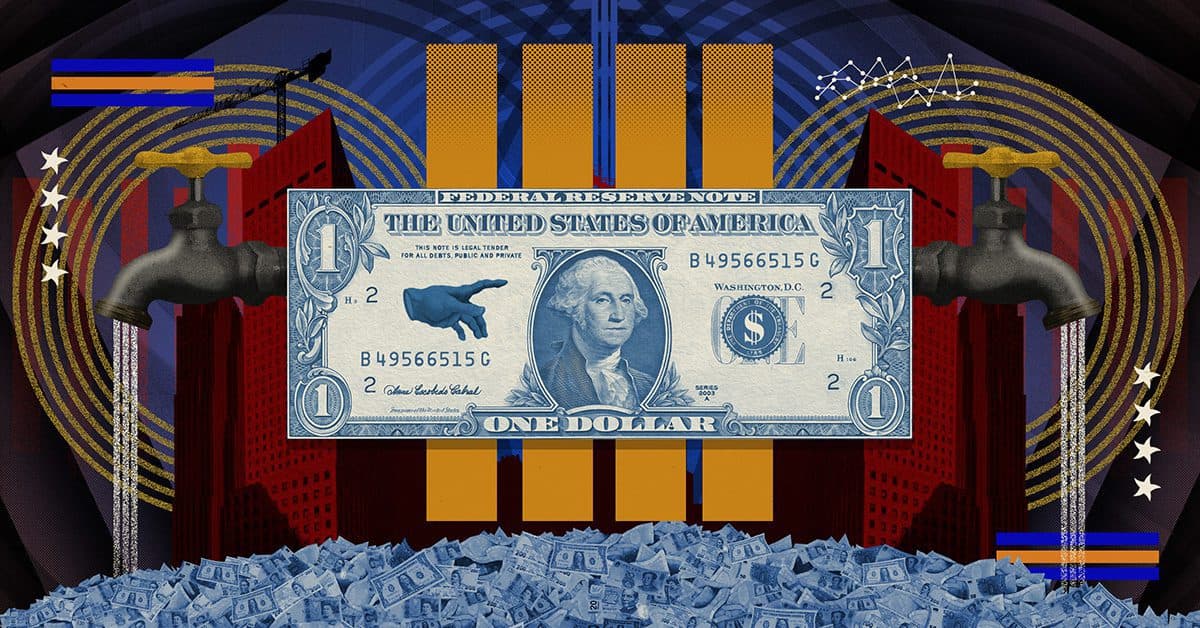 Blockworks exclusive art by Axel Rangel
key takeaways
The fund is now up 25% from $160 million in November
"Since we launched in mid-November we have received tons of applications from the community entrepreneurs and founders who want to build projects on the network," Lu said
An extra $40 million was added to the Oasis Ecosystem Fund, just two months after it was launched, to help build decentralized applications for DeFi, NFTs, the metaverse and more on the Oasis network, according to an announcement Tuesday. 
The fund is now $200 million, up 25% from $160 million in November, after Binance Labs announced its participation in the fund, Linda Lu, head of ecosystem at Oasis said in an interview with Blockworks. 
The capital will be used to invest in the next wave of applications on the network and support ecosystem growth, Lu said. 
Binance Labs is the venture capital and innovation incubation subsidiary of cryptocurrency exchange company Binance. It has invested in over 100 projects across the blockchain ecosystem, according to its website. 
Oasis Network is a layer-1, proof-of-stake, decentralized network designed to enable data privacy within DeFi, dApps, NFTs, DAOs and other Web3 applications. 
Other participants who previously invested in the fund include AME Cloud Ventures, Dragonfly Capital Partners, Draper Dragon, Electric Capital, FBG, Jump Capital, Hashed, Kenetic Capital, NGC Ventures, Pantera Capital and Oasis Foundation.
"Since we launched in mid-November, we have received tons of applications from the community entrepreneurs and founders who want to build projects on the network," Lu shared. 
In recent weeks, Oasis partially funded YuzuSwap, the first decentralized exchange (DEX) built on its network, she said. 
"From our perspective, we want to provide the best infrastructure for dApp developers and allow them to be successful," Lu said. "We want to grow the ecosystem for the first half of the year and in the second half of [2022], build a community that will attract institutional investors to the DeFi space," she added.
---
Get the day's top crypto news and insights delivered to your inbox every evening. Subscribe to Blockworks' free newsletter now.
---