OneCoin co-founder faces 20 years in prison
OneCoin was exposed as a fraud in 2017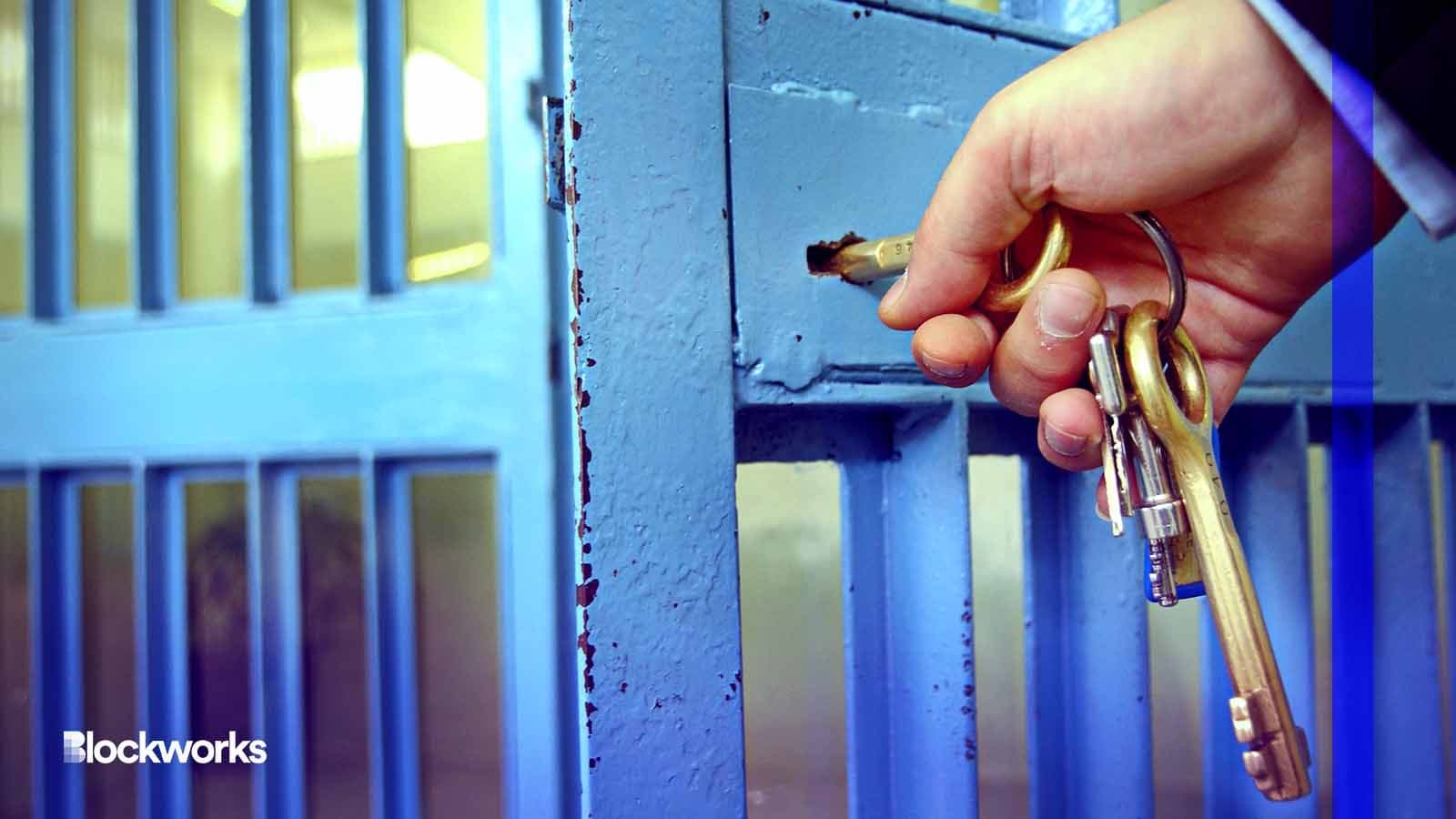 MikeDotta/Shutterstock modified by Blockworks
OneCoin co-founder Karl Sebastian Greenwood faces 20 years in prison, according to the US Department of Justice on Tuesday, Sept. 12. 
OneCoin is the crypto scheme that was revealed as a fraud back in 2017. It proved to have no functioning blockchain and had no chance of displacing bitcoin (BTC) as an asset, despite claims to the contrary. 
"Greenwood and his co-conspirators, including fugitive Ruja Ignatova, conned unsuspecting victims out of billions of dollars with promises of a 'financial revolution' and claims that OneCoin would be the 'Bitcoin killer," US attorney Damian Williams said in a press release. 
The sentencing comes after a US judge ruled in April that the sentencing could cover the global loss of the crypto scheme — which totaled $4 billion — though only $50 million of that was linked to US losses. Over three million people fell victim to their scheme.
Greenwood was accused of pocketing over $300 million. In addition to the prison term, Greenwood has to pay $300 million in forfeiture.
He's been accused of purchasing luxury clothes with the proceeds as well as making a down payment for a yacht. He also flew around the world in the "OneCoin" plane making videos of his travels.
"Greenwood also lied to investors about the utility of the tokens included in trader packages, claiming that they could be used to secure positions in OneCoin's 'mining pools,' depicted in promotional materials as computer hardware used to 'mine' OneCoins," the press release said.
Prior to the sentencing, Greenwood faced a maximum of 60 years in prison.
---
Don't miss the next big story – join our free daily newsletter.