Q&A: Grayscale Exec on Taxation of Crypto-Backed Securities in India
Investors in India can get exposure to cryptoassets through Grayscale's investment products on Vested Finance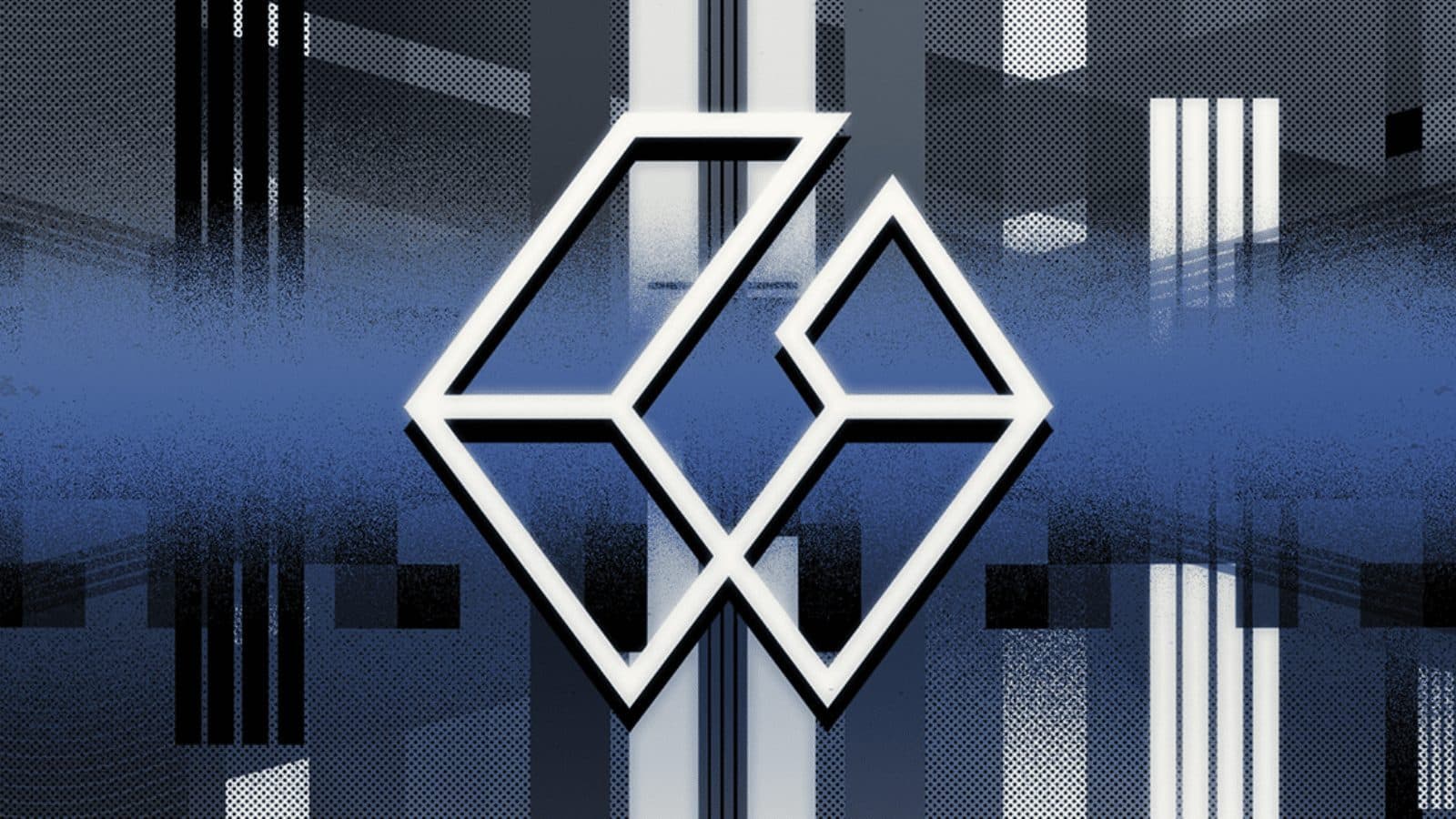 Blockworks exclusive art by axel rangel
key takeaways
Investors in Grayscale products can now buy shares of a trust that directly owns crypto
Gains on crypto-backed securities to be treated the same as US equities
Cryptocurrency enthusiasts in India now have a new route to digital asset exposure: crypto-backed securities by US-based Grayscale Investments.
Vested Finance, a brokerage that allows Indian investors to invest in US stocks, announced last week that its customers can now own crypto investments without directly buying cryptocurrencies. 
As part of premium offerings on Vested, investors can get exposure to bitcoin, ether and other cryptoassets through Grayscale products that invest solely in bitcoin, ether, litecoin, ether classic and bitcoin cash.
If individuals want to invest in a basket of large-cap cryptoassets through just one fund, they can invest in the Grayscale Digital Large Cap Fund (GDLC). About 90% of the fund is invested in bitcoin and ether, but it also has exposure to litecoin, solana, cardano and avalanche, among others.
Because investors won't be buying crypto directly through this offering, they won't be subject to the government-imposed 30% tax on gains. These products will instead be treated the same as capital gains similar to investments made in US equities, according to the announcement.
"The taxes on cryptoassets has made the investment in crypto less appealing for Indian investors," Viram Shah, chief executive at Vested, said in a statement. "Through Grayscale, investors can get exposure to crypto by investing in a stock and at the same time not be subjected to high taxation.
---
Blockworks interviewed Rayhaneh Sharif-Askary, head of investor relations at Grayscale:
Blockworks: Grayscale has a more prominent presence in the US. What led the firm to expand into other markets such as India?
Rayhaneh: In addition to investors (in the US), we're seeing investors globally use our products for access to cryptocurrency not only to deal with the hassles associated with crypto being a digital bearer asset that can be hacked, but also to deal with other exogenous burdens — for instance, a tax regime. Because of the unfavorable tax regime around owning crypto products directly, investors in India can instead get the exact same exposure by buying shares of Grayscale products through Vested.
Blockworks: What are the benefits of investing in crypto-backed securities rather than a direct investment in crypto?
Rayhaneh: Buying a digital bearer asset such as cryptocurrency has a lot of headaches associated with custody and ownership. Crypto-backed securities are a familiar format, just like you would buy any other stocks. So investors can just buy cryptocurrency in the form of our products and have it sit next to their Apple or Amazon stock or any other stock that they have in their brokerage accounts.
Blockworks: What is the taxation rationale behind Grayscale's investment products being treated the same as equities?
Rayhaneh: Grayscale Bitcoin Trust (GBTC) for instance is an over-the-counter (OTC) product, so it trades on the OTC markets. Anyone with access to a brokerage account that can access US securities can buy these products, and the products themselves are set up to own the underlying asset. So you're getting the same exposure because you're buying shares of a trust or a company, so to speak, that actually owns the cryptocurrency.
This interview was edited for length and clarity.
---
Don't miss the next big story – join our free daily newsletter.