Q&A: NFT.NYC Producer Says Trading Most Boring Part of the Ecosystem
Cryptocurrency valuations are down and so are NFT floor prices, but the annual NFT.NYC event is going full steam ahead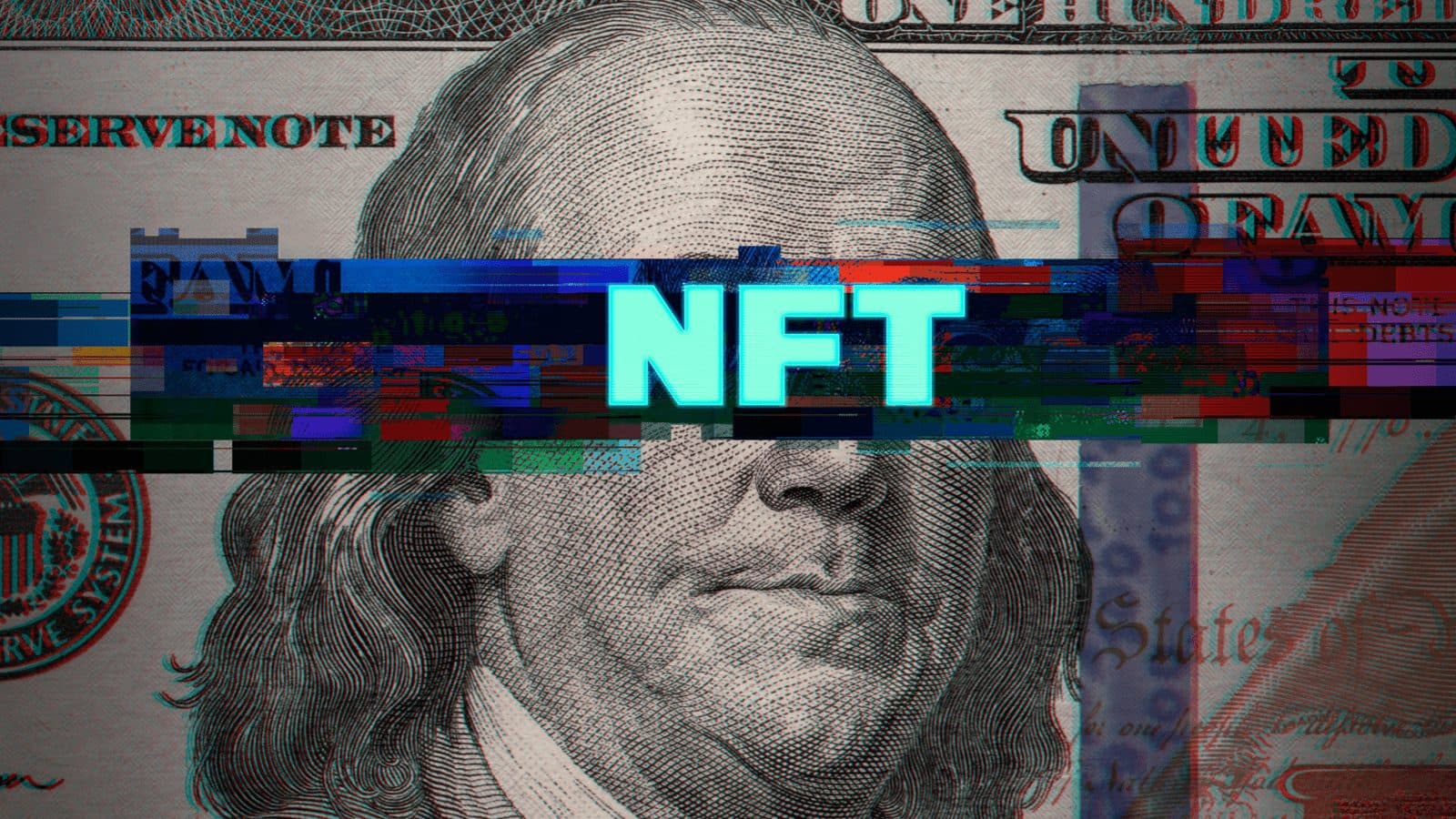 key takeaways
A fourth annual NFT (non-fungible token) event featuring 1,500 speakers will take place next week across seven venues in New York City
"We don't allow people to come and talk about crypto because we don't want that," the event producer told Blockworks
NFT.NYC is an annual conference aiming to thrust new projects into the spotlight by providing a stage for speakers from various domains and disciplines.
This year's event takes place June 20-23 across seven venues in New York City. General admission tickets are priced at $849, while VIP access costs $1,999.
Slumping cryptocurrency prices in recent weeks appear to have sparked renewed interest in snapping up NFTs (non-fungible tokens) at a bargain price. Trade volumes for some of the most popular collections surged earlier this month following a broad market sell-off, which pushed some floor prices down 30% in US dollar value.
Despite sinking valuations, Twitter is abuzz with NFT cheerleaders calling on each other to attend NFT.NYC. While 70% of the event's attendees are expected to come from the US, 30% will be from 80 other countries, according to the event's organizers.
Jodee Rich launched NFT.NYC in 2019 as part of a joint effort with top collectibles marketplace OpenSea. Currently wearing the event producer cap, Rich is a long-time innovator who wants to build out the practical and mainstream uses of the technology to power commerce and strengthen global brands. 
---
Blockworks interviewed Jodee Rich, NFT.NYC's executive producer:
Blockworks: What triggered your interest in NFTs?
Jodee: In 2018, [OpenSea co-founder] Devin Finzer and I were having lunch at Bar Pitti in New York, and we were both wondering how to communicate something that used initials like NFT. We decided on a conference, reached out to the community and ended up with about 100 speakers. At one point, in February 2019, there were more speakers than attendees. We've always wanted to be very community-focused and put as many thought leaders on stage as possible. That is why we have 1,500 people on stage this year. It was 600 last year, the year before I think it was 300 and the year before that it was 100.
Blockworks: What are some NFT projects that stand out to you?
Jodee: I like what Ticketmaster is doing. They're giving people live stubs, commemorative stubs — things to remember the events people go to. A number of brands such as PwC, SAP and Coach are releasing collectible NFTs. I think the idea of NFTs doubling as awards is really fun. We'll be giving awards at the NFT.NYC award night, and those will be both physical and in NFT form.
Blockworks: How do you see NFTs evolving going forward?
Jodee: My friend Jehan Chu [managing partner at blockchain venture capital firm Kinetic] and I are soon talking on stage at Radio City about "dynamically compositing" NFTs, which sounds like a mouthful. But it really interests me. I think the next phase for NFTs sees tokens grow, evolve and morph with external inputs. An NFT doesn't have to be static. It doesn't always have to look the way it does. It can carry metadata. Compositing means overlaying different images on NFTs as it evolves and is passed from one person to another. 
My personal favorite NFT evolution would be identity. I look forward to the day when my NFT controls advertising and social network access to me. I look forward to the day where Google properly indexes NFTs so that when people search for me, they see all of the NFTs I've touched and that I'm interested in. I think NFTs will become a way of expressing both our brand identity and our personal identity.
Blockworks: Do you have tips for NFT buyers who are only looking to trade their collectibles?
Jodee: I don't think about that very much. For me, it's the least interesting part of the ecosystem. We don't allow people to come and talk about crypto because we don't want that. We want thought leadership around NFTs. The trading part of it is probably the least interesting. This year we have a stage where people can come and talk about their drops, and we're helping them by putting them on stage. 
Blockworks: Is it still early days?
Jodee: If you say there are 1,000 days in the life of NFTs, I think we're really only at day one. We are barely at the beginning. The good news is that your taxi driver probably knows what an NFT is. 
This interview was edited for length and clarity.
---
Don't miss the next big story – join our free daily newsletter.