House Republicans push back on SEC proposal to alter exchange definition
House Financial Services Committee Republicans call the SEC's suggested "exchange" definition an overstep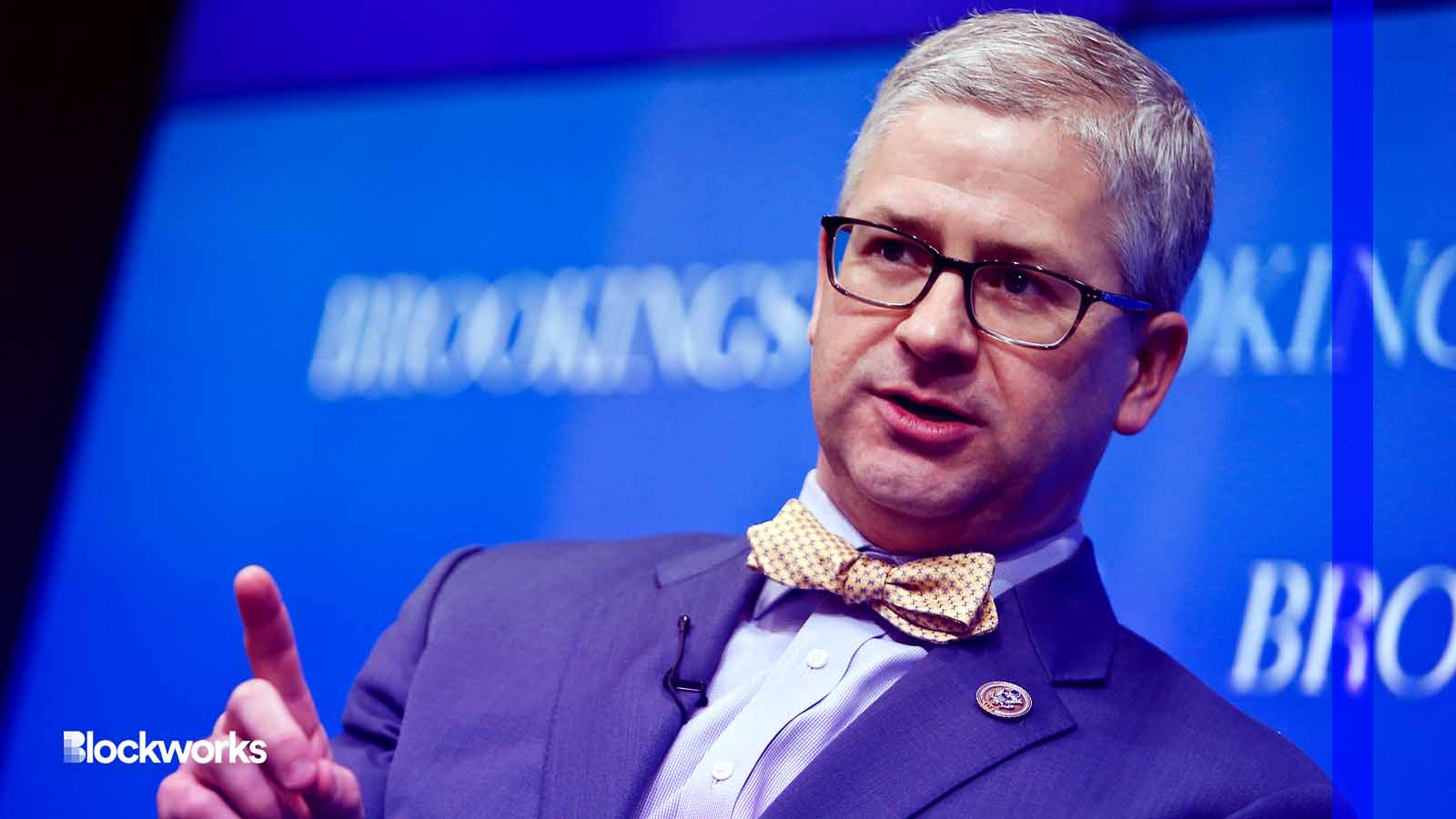 House Financial Services Committee Republicans has asked the SEC to rescind its proposed rule to change the definition of "exchange." 
In a letter sent to the securities regulator Tuesday ahead of the committee's crypto-focused hearing, Republicans argued the proposed rule exceeds "statutory authority" granted to the SEC. 
"The Proposed Rule will stifle innovation and harm digital asset market participants and the U.S. economy more broadly," committee Republicans said in the letter.
In January 2022, the SEC proposed an amendment that would include "Communication Protocol Systems" within the agency's definition of an exchange, meaning these entities would have to register as such. In response to public feedback, the SEC reopened the comment period for the proposal in May 2022, and again reopened the window in April 2023. 
"The reopening release reiterated the applicability of existing rules to platforms that trade crypto asset securities, including so-called 'DeFi' systems, and provides supplemental information and economic analysis for systems that would be included in the new, proposed exchange definition," the SEC said in April when it reopened the comment period for the second time. 
Crypto industry members and advocates have expressed concern with the proposed definition change, arguing that the rule goes beyond the SEC's powers, as defined in the Administrative Procedure Act (APA).
"We write to request that the Commission withdraw its proposed redefinition of 'exchange' and begin its consideration of how to adapt its regulations in the DeFi context anew — after rigorous economic analysis, genuine, broad engagement with the industry, and a close look at the limits of its statutory jurisdiction," crypto investment firm Paradigm wrote to the SEC earlier this month.
The Blockchain Association, a lobbying group dedicated to advancing crypto-friendly policy, also released a statement Tuesday, arguing that the SEC is going beyond its jurisdictional powers by attempting to expand the definition so broadly. 
House Republicans expressed similar concerns in their comment Tuesday. 
"In the supplemental information provided by the Commission, the SEC estimates that 'an additional 15-20' systems trading digital assets would be designated as an exchange," the letter stated. "However, given the breadth of the new definition, the Proposed Rule would have a much broader impact than what is accounted for in the proposal." 
The deadline to submit comments for this newly reopened period is Tuesday, June 13, according to the SEC's filing on the Federal Register.
---
Don't miss the next big story – join our free daily newsletter.