Roche Freedman Defends Bitfinex, Tether Market Manipulation Suit
Tether and Bitfinex have demanded embattled law firm Roche Freedman be removed from their case entirely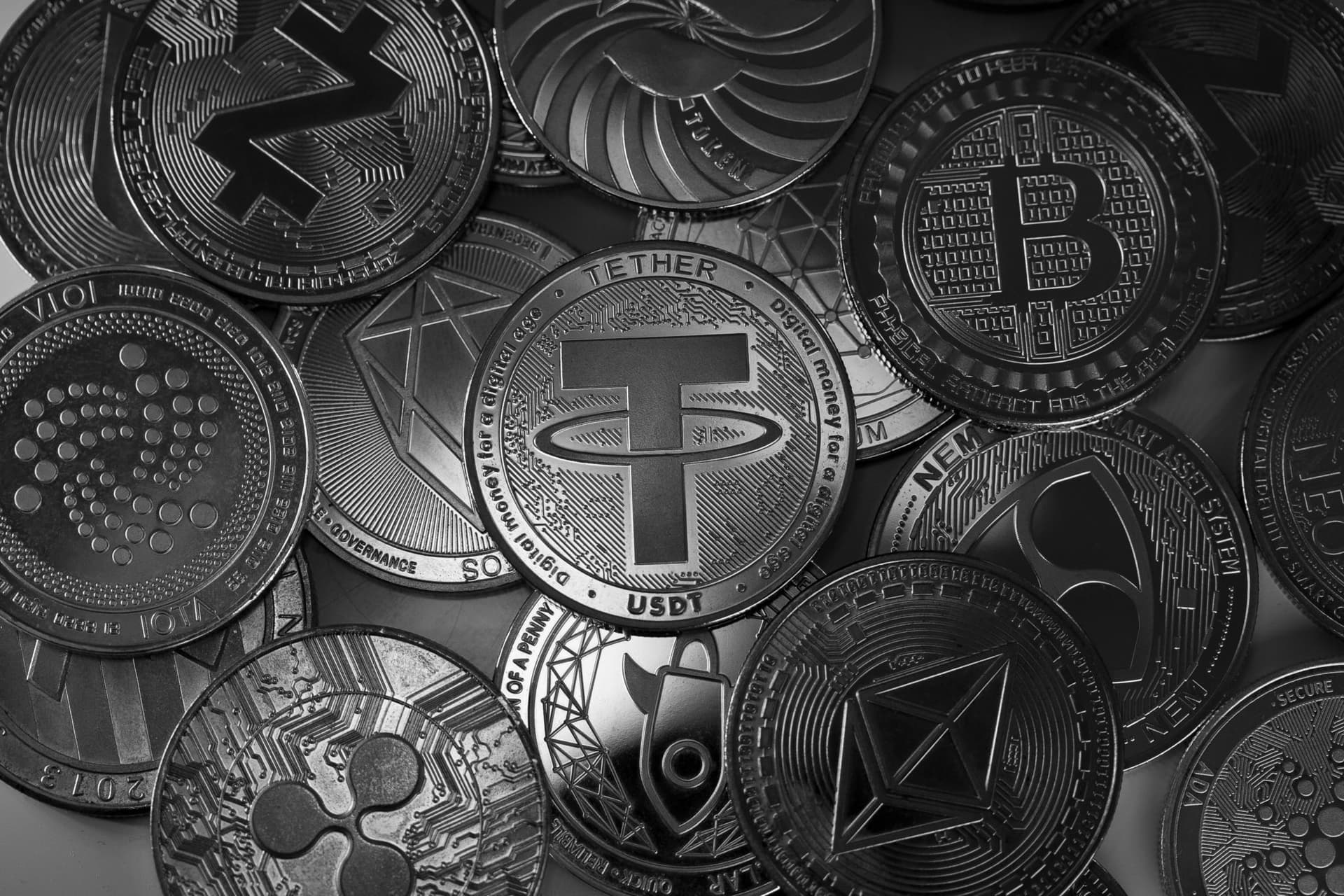 key takeaways
Roche Freedman founding partner Kyle Roche is embroiled in an alleged pay-for-play scandal targeting Ava Labs competitors
The law firm has argued Roche's comments shouldn't disqualify it from litigating crypto companies
Roche Freedman, the law firm behind multiple legal actions against crypto companies, is in damage control mode after founding partner Kyle Roche was accused of taking payoffs to harm industry players.
The firm on Friday urged a New York federal court judge to deny Tether and Bitfinex's requests to disqualify it as co-lead counsel on its ongoing class action, saying one attorney's actions shouldn't hold consequences for the entire practice.
Roche allegedly struck a secret pact with Avalanche developer Ava Labs to use litigation as a weapon against its competitors. In secretly-recorded videos published by CryptoLeaks, he admitted to being Ava Labs' in-house crypto expert and that he was responsible for ensuring the US Securities and Exchange Commission stays distracted with other targets.
Roche claims information in the CryptoLeaks report is false and contains highly-edited footage. His law firm, however, told the court that the attorney "unfortunately" made untrue statements to impress the meeting attendants.
"He also made inappropriate remarks disparaging jurors and class members," Roche Freedman said.
Shortly after the exposé, and despite denying the accuracy of the alleged conspiracy, Roche filed to withdraw as an attorney for multiple class action lawsuits he initiated against companies including Tether, Bitfinex, Binance.US, Solana Labs and Dfinity — the latter two being direct Ava Labs competitors. 
Roche Freedman's lawsuits claim Solana Labs and Dfinity's respective tokens, solana and internet computer, are unregistered securities. The firm's Dfinity suit also alleges instances of insider trading.
Roche Freedman says Tether, Bitfinex case wasn't filed for Ava Labs
Some sued parties don't consider Roche withdrawing from the case as satisfactory. Tether and Bitfinex have demanded the entire firm be removed from their case, stating other Roche Freedman lawyers are known to hold substantial amounts of AVAX tokens. 
In response, Roche Freedman said Roche is no longer part of the firm's class action practice and has renounced his financial interest in the litigation against Tether and Bitfinex, which alleges the firms engaged in market manipulation to inflate token prices.
The firm also claimed that the Tether/Bitfinex case wasn't filed at Ava Labs' request, and that partner interest in Ava Labs or AVAX tokens doesn't present a conflict of interest. It said the case was filed before Ava Labs' relationship with the firm began. 
However, a memorandum of understanding shows a financial agreement between both parties commenced on September 30, 2019 — about a week before the case in question was filed on October 6, 2019 by Kyle Roche and Velvel Freedman.
Tether and Bitfinex's lawyer Elliott Greenfield didn't return Blockworks' request for comment.
Roche Freedman further argued Ava Labs isn't a competitor to the parties sued — and that even if it were, there would be no disqualifying conflict. 
"The idea, therefore, that the firm filed this case for Ava Labs, is both impossible, nonsensical, and untrue," Roche Freedman said.
---
Get the day's top crypto news and insights delivered to your email every evening. Subscribe to Blockworks' free newsletter now.
Want alpha sent directly to your inbox? Get degen trade ideas, governance updates, token performance, can't-miss tweets and more from Blockworks Research's Daily Debrief.
Can't wait? Get our news the fastest way possible. Join us on Telegram and follow us on Google News.
---