Democratic Rep Says Self-Custody Wallets Should Have Federal Digital Identities
Bill Foster doubles down on his favorite point: The crypto industry needs license plate-like identities to track illicit activity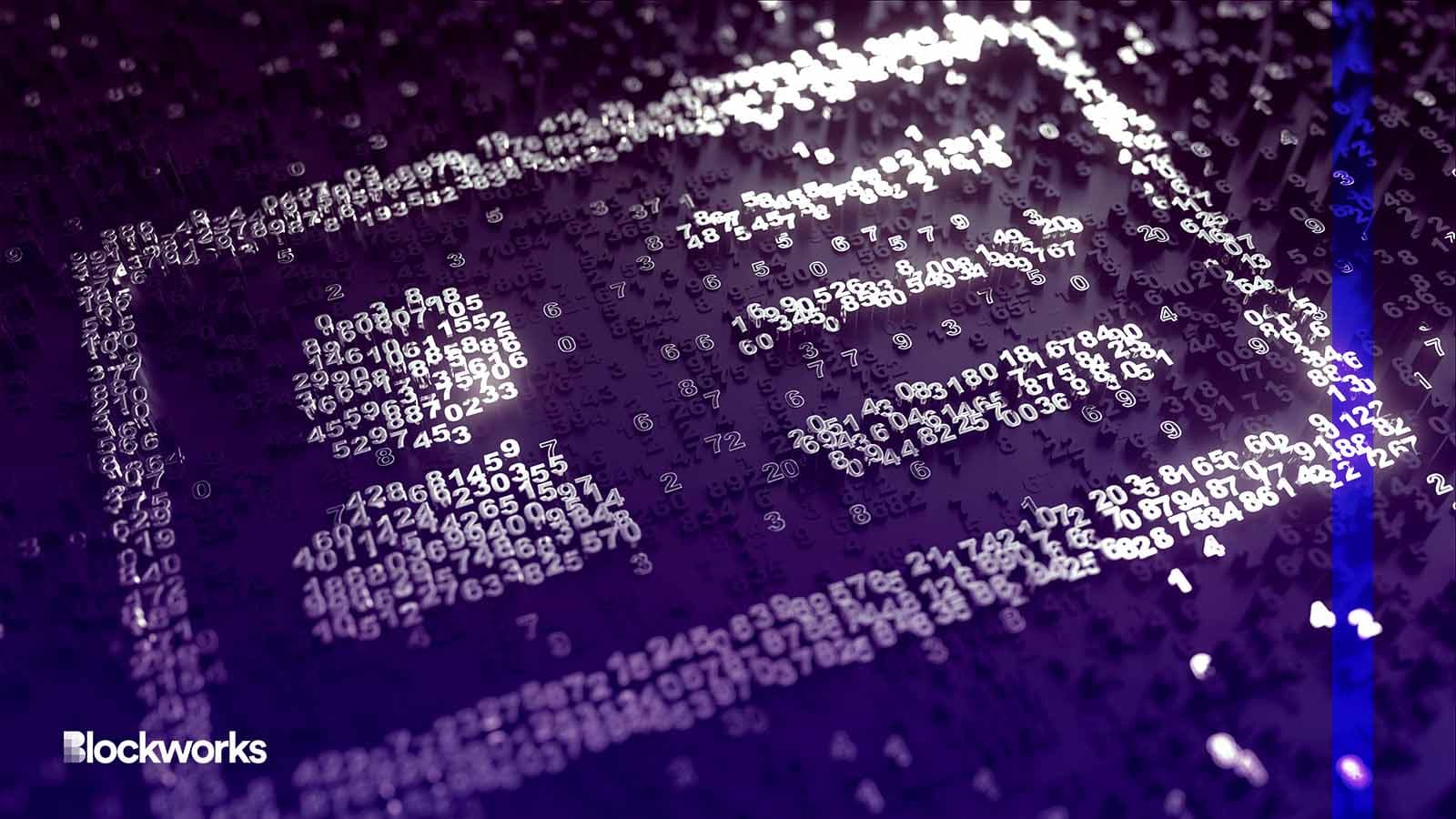 Novikov Aleksey/Shutterstock modified by Blockworks
A Democratic representative laid into witnesses during Wednesday's joint hearing on crypto regulation, arguing that there is no way to effectively regulate crypto markets when they are subject to such "massive market manipulation."
House Financial Services Committee member Bill Foster, D-Illi., argued that wash trading cannot be controlled without establishing federally-regulated "traceable digital identities" for all wallets and users. 
"If we wish to prevent wash trading…is there any alternative to having both sides of every crypto transaction associated with a traceable digital identity and have that digital identity issued by a government with which we have extradition treaties and a common concept of financial fraud, is there any alternative to that?" Foster asked the panel of witnesses. 
Read more: What Is Decentralized Identity?
Marco Santori, chief legal officer of Kraken Digital Asset Exchange, said he believed there are "several alternatives" and added that Kraken monitors the exchange for suspicious activity. 
"On the exchange, but you accept bitcoin that gets traded on the web without that, so you're basically a portal to that," Foster responded. "There are wash trades happening with self custody that you cannot control, for example." 
"I would be surprised if wash trades happened in any meaningful sense, trades cost, they are expensive to do on chain, particularly en masse," Santori said. "Wash trading on chain is regularly detected by forensic" analysts. 
Witness Matthew Kulkin, former director of the CFTC division of swap dealer and intermediary oversight, added that if the CFTC had authority over the spot market, they would be able to impose more know-your-customer requirements. 
It's not the first time Rep. Foster has dug his heels in over digital identities during a Congressional hearing. He posed the same question weeks ago at the House stablecoin hearing. 
"Right now, is there a technology that stops ransomware if we allow self-custody on anonymous transactions?" Foster asked witnesses. 
Witnesses mentioned "freeze and seize" technology with stablecoins and increased on-chain scrutiny as potential solutions. 
Wednesday's hearing was a joint effort between the Financial Services and Agriculture Committees. It was announced by crypto-friendly chairs Dusty Johnson, R-S.D., and Patrick McHenry, R-N.C., last month.
---
Don't miss the next big story – join our free daily newsletter.