Shiba Inu Flips Solana as Markets Play Bankman-Fried for a Joke
Solana is now worth less than dogecoin copycat shiba inu, as crypto traders dramatically dump Bankman-Fried's favorite token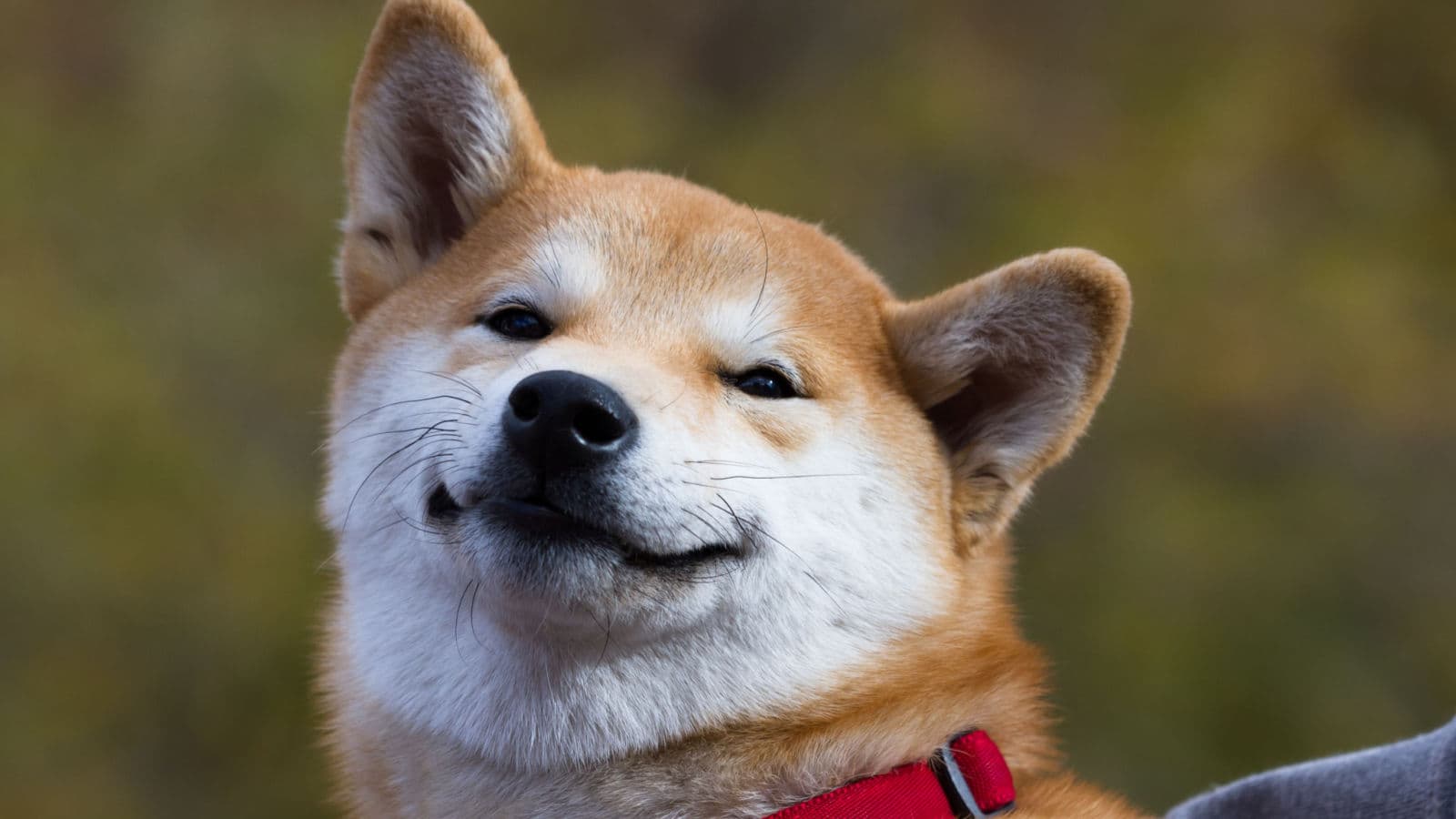 The dog-themed meme cryptocurrency Shiba Inu has flipped Solana — a proof-of-stake blockchain favored by institutional players — as traders balk at protocols associated with Sam Bankman-Fried, FTX's embattled chief executive. 
Solana (SOL) was the 10th largest cryptocurrency by market capitalization at the end of October. It was then valued at $11.8 billion, trading around $33 per token. 
SOL now fetches just $14.21, with a market cap of less than $5.1 billion. The drop is good for a pearl-clutching 56% drop since Halloween, shedding 40% over the past 24 hours alone. 
Solana is now ranked 16th overall, a hair ahead of Justin Sun's TRON blockchain. 
Dogecoin rip-off Shiba Inu (SHIB), on the other hand, now has a market cap above $5.1 billion, despite itself having lost 32% of its value in the past week.
Ironically, the token exists on BNB Chain, the branded blockchain deployed by top crypto exchange Binance, which just pulled out from its FTX buyout floated only yesterday.
Bankman-Fried has long been one of Solana's most vocal supporters and has directly supported much of the ecosystem's growth over the years.
Still, the situation is grim across the board. Bitcoin is down 15% on the day, trading below $16,000. Ether has tumbled more than 18% and is struggling to remain above $1,100. Bitcoin is now at its lowest point since December 2020, back when President Donald Trump was still (barely) a thing.
Cryptocurrency's collective market cap has tanked 25% since Sunday, the day Binance CEO Changpeng "CZ" Zhao first warned he'd soon be dumping more than half a billion dollars in native FTX token FTT.
FTT was the 24th most valuable token at the time, valued at $3.2 billion. Its price has since imploded from $24 to $2.28, causing it to flounder at rank 100 with a market cap of just $309 million — a 90% collapse. 
Woof.
---
Don't miss the next big story – join our free daily newsletter.