Singapore Central Bank Defends Red-Flagging Binance, Not FTX
Singapore regulators say FTX never directly solicited local crypto investors, but the exchange was widely popular in the city-state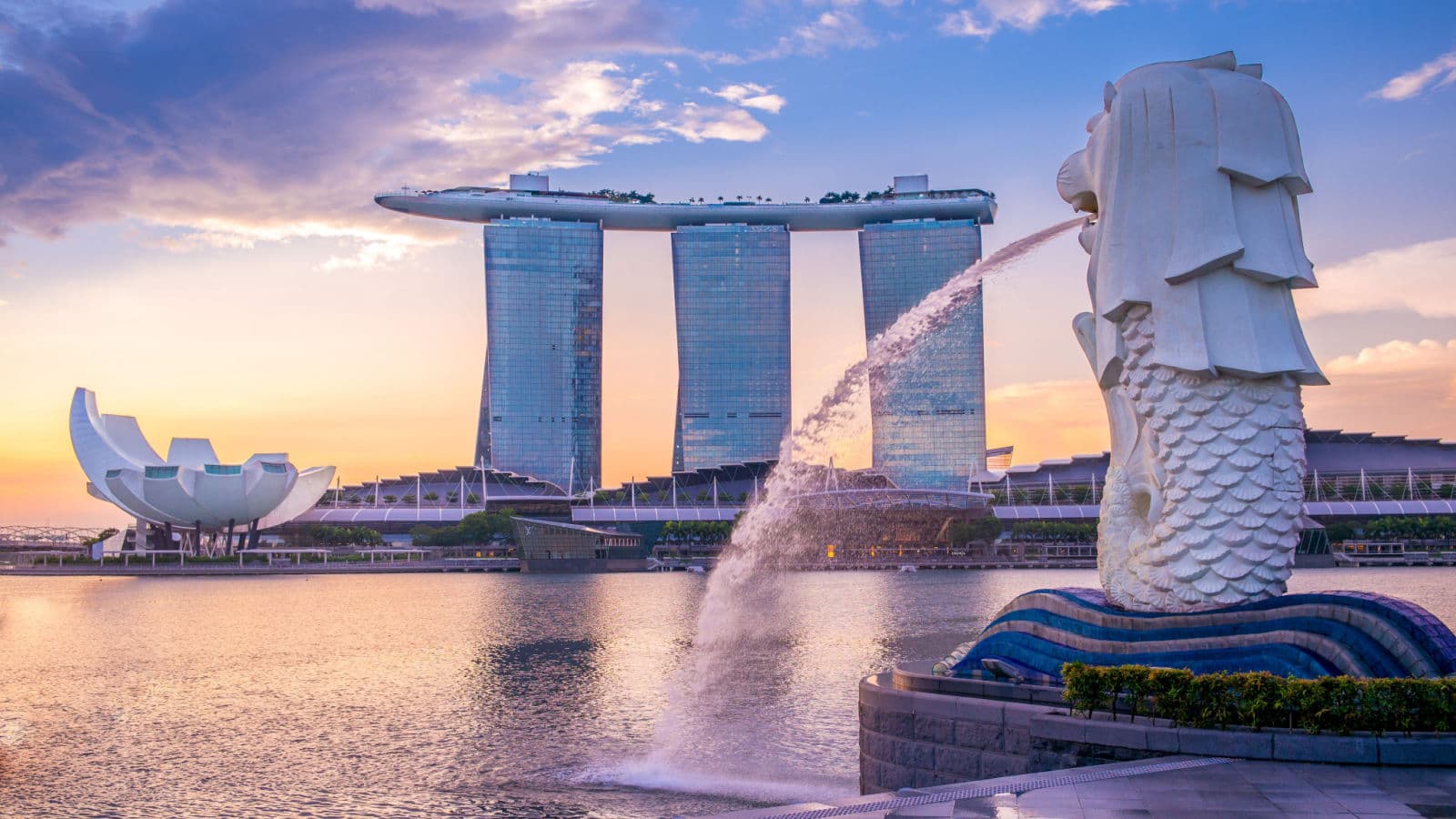 In Singapore, the primary financial regulator has hit out against suggestions it should have done more to protect local crypto investors from the FTX debacle.
In a Monday statement, the Monetary Authority of Singapore (MAS), also the city-state's central bank, said stepping in to defend local FTX users wasn't feasible as the exchange operated outside its jurisdiction.
"A first misconception is that it was possible to protect local users who dealt with FTX, such as by ringfencing their assets or ensuring that FTX backed its assets with reserves," MAS said.
MAS has consistently warned about the dangers of dealing with unregulated entities, it said, as well as cryptocurrency in general, which it considers highly volatile and hazardous.
The bank also responded to concerns over whether it treated the world's largest exchange by trade volume, Binance, differently to Sam Bankman-Fried's FTX. MAS placed Binance on its investor alert list (IAL) last September while FTX was never flagged.
Binance, which had operated a Singapore-based platform since 2019, withdrew its licensing application last December, leading to its closure in February. The firm had received a temporary exemption from the licensing process while its application was considered. 
The MAS said Binance failed to comply with MAS' anti-money laundering standards, claims the exchange has denied. "While both Binance and FTX are not licensed here, there is a clear difference between the two: Binance was actively soliciting users in Singapore while FTX was not."
Despite not holding a full license, Binance offered crypto trading pairs in Singapore dollars and accepted Singapore-specific payment modes, the regulator noted. MAS said Binance's Singaporean subsidiary continues to offer unregulated activities in the region.
"With regard to FTX, there was no evidence that it was soliciting Singapore users specifically. Trades on FTX also could not be transacted in Singapore dollars," MAS said. "But as in the case of thousands of other financial and crypto entities that operate overseas, Singapore users were able to access FTX services online."
Singapore was still apparently huge for FTX
Singapore-based users could've made up to 5% of web traffic to FTX before its collapse, averaging more than 240,000 users per month, per The Straits Times.
If those raw stats indeed convert to real usage, Singapore would've made up FTX's second-largest customer base behind South Korea.
Not to mention, Singapore state holding company Temasek owned about 1% of FTX International, writing down its $275 million stake in the company last week. Temasek invested across two rounds between Oct. 2021 and Jan. 2022.
Ironically, it was Binance CEO Changpeng Zhao who contributed heavily to negative market sentiment surrounding rival firm FTX. 
Following reports indicating FTX-linked trading outfit Alameda Research was overweighted in the exchange's native token FTT, Zhao tweeted Binance would soon sell half a billion dollars in the asset to reduce portfolio risk.
A $6 billion bank run on FTX quickly followed, with the platform unable to service withdrawals due alleged internal mismanagement, leading to its bankruptcy.
"Crypto exchanges can and do fail. Even if a crypto exchange is licensed in Singapore, it would be currently only regulated to address money-laundering risks, not to protect investors," MAS said.
Updated Nov. 22, 2022 at 7:35 am ET: Included context of Temasek's FTX stake.
---
Don't miss the next big story – join our free daily newsletter.