Collapsed Terra Ecosystem Launching DAO Infrastructure
Blockworks exclusive: Terraform Labs is creating infrastructure to build DAOs on Terra 2.0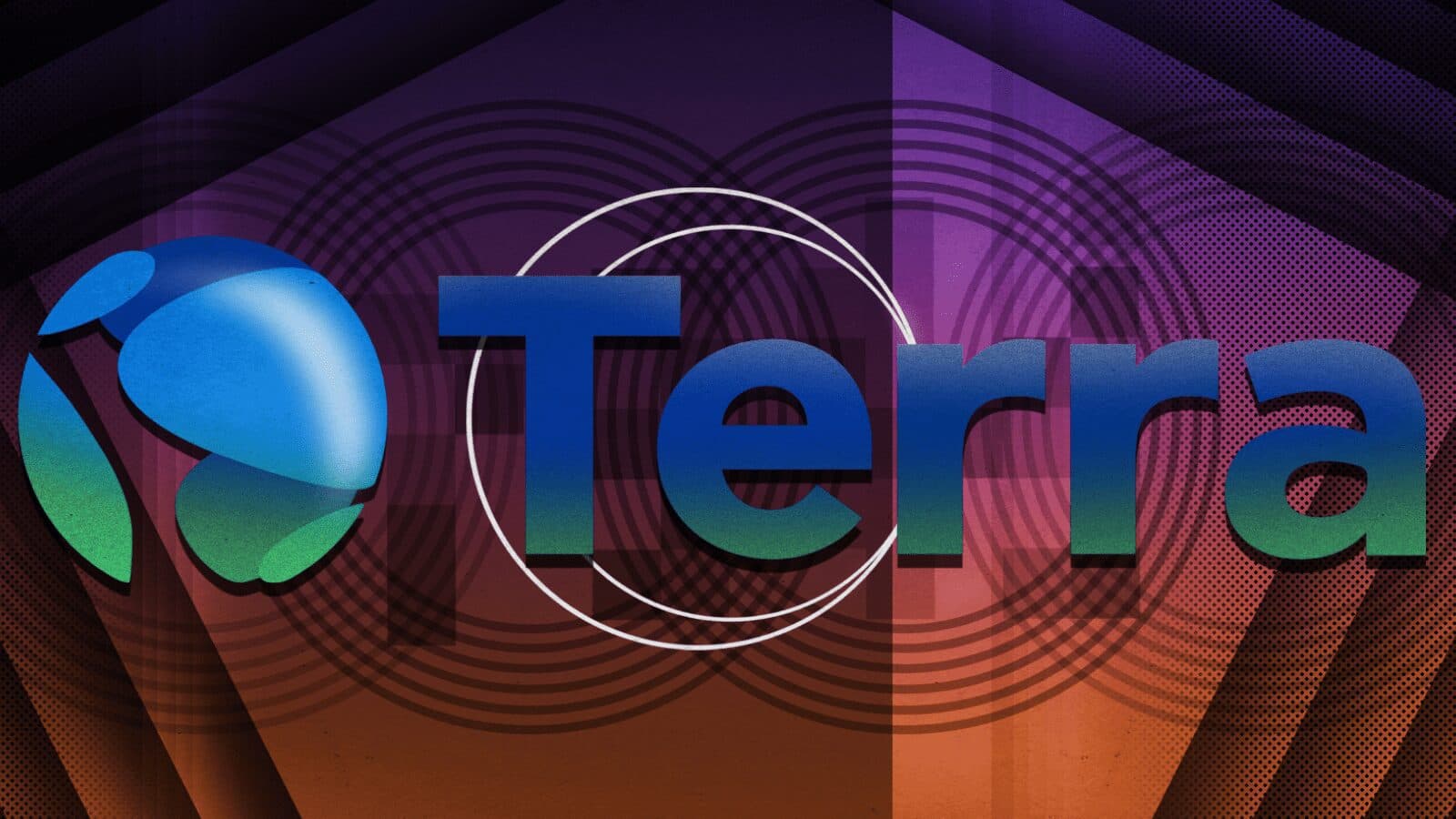 Blockworks Exclusive Art by Axel Rangel
key takeaways
The 'Enterprise Protocol' looks to set "a new standard for DAOs on Terra"
The Enterprise Protocol is one of the first Terra-built projects following the ecosystem's collapse
The Terra collapse triggered a $2 trillion crypto crash earlier this year. Now, Terraform Labs is plotting a comeback.
On Friday, Terra's main Twitter account followed @enterprise_dao, a newly created account and a bio that reads, "Building a new standard for DAOs on Terra." A source close to the matter, granted anonymity to discuss private business matters, told Blockworks the "Enterprise Protocol" is intended as a new standard infrastructure to build DAOs on Terra. 
In early May, a flurry of liquidations created a hyperinflationary "death spiral" for Terra's LUNA token and UST algorithmic stablecoin, erasing nearly $30 billion from the Terra ecosystem, according to CoinDesk. 
Behemoth crypto hedge fund Three Arrows Capital (3AC), a lead investor in LUNA, was decimated. A crypto credit crisis ensued, sending digital asset lenders Celsius and Voyager Digital into bankruptcy.
On May 28, Terra migrated to a new chain, dubbed Terra 2.0 — leaving the UST stablecoin behind.
Terra's CEO Do Kwon, once known to deride LUNA skeptics as "poor," has stayed mostly quiet this summer. In a rare tweet, he signaled his support for the developers creating the Terra 2.0 ecosystem: "Let's leave them alone to build."
Terra also followed the brand-new @Entropic_Labs on Twitter on Friday, a "decentralized and secure on-chain randomness source" now deployed on Terra.
The Enterprise Protocol launch will test whether Terra's builders can rescue the ecosystem's sullied reputation. A website and documentation for the DAO are forthcoming, a source said.
A spokesperson for Terra did not immediately return a request for comment.
---
Don't miss the next big story – join our free daily newsletter.
Follow Sam Bankman-Fried's trial with the latest news from the courtroom.