Tesla Bought $1.5 Billion in Bitcoin and Plans to Accept It for Payments
Tesla bought $1.5 billion in bitcoin in January, according to an SEC filing submitted Monday. The filing also said the company "expects to begin accepting bitcoin as a form of payment for our products in the near future" which it "may […]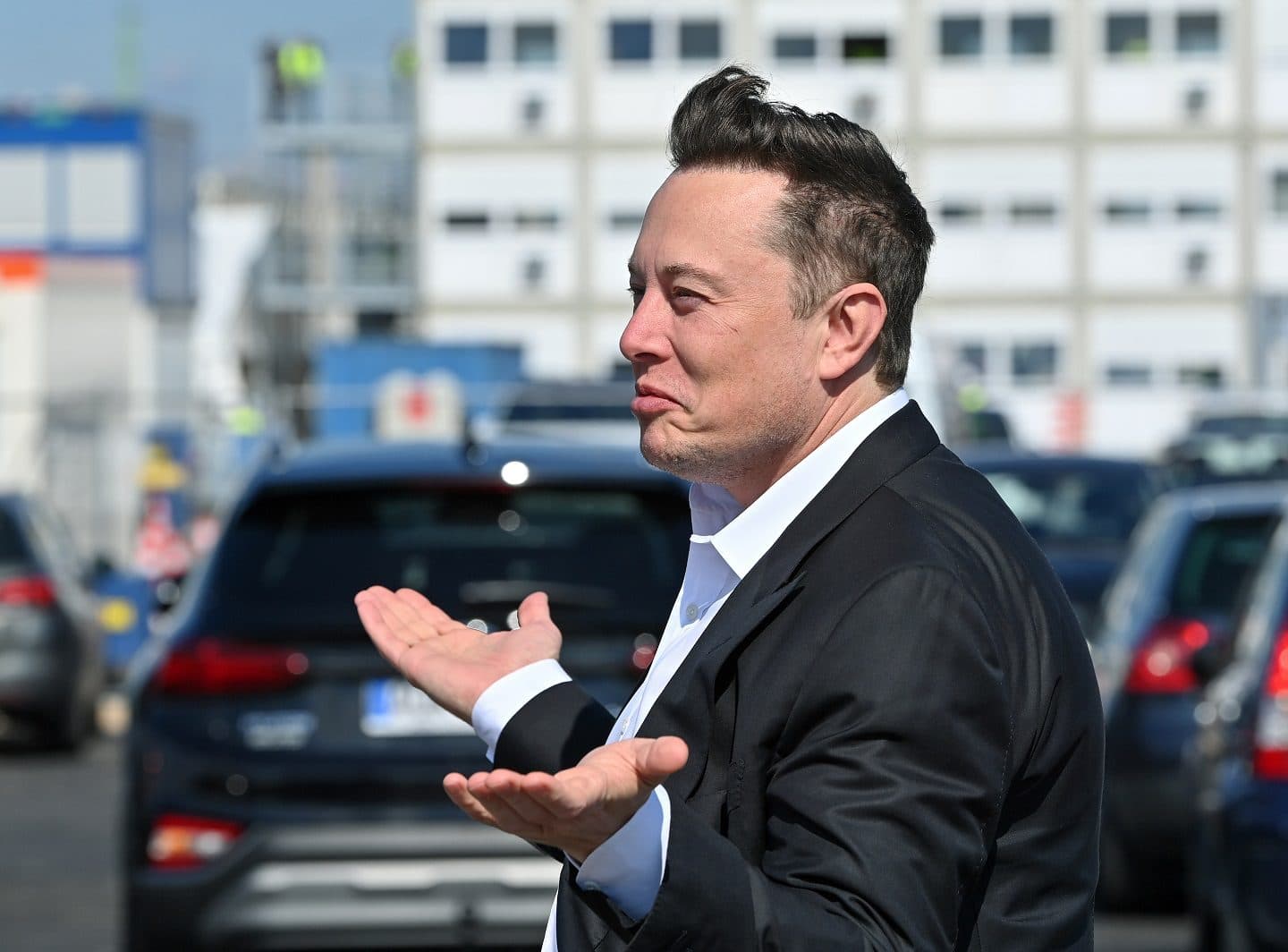 key takeaways
Tesla has bought $1.5 billion of bitcoin and plans to accept the digital asset for future payments
The price of bitcoin broke its all time high Monday, punching above $43,000
Tesla bought $1.5 billion in bitcoin in January, according to an SEC filing submitted Monday.
The filing also said the company "expects to begin accepting bitcoin as a form of payment for our products in the near future" which it "may or may not liquidate upon receipt."
Tesla CEO Elon Musk endorsed bitcoin last month on Clubhouse, saying he thinks it's a "good thing" and that he would be open to being paid in bitcoin.
"I am a supporter of bitcoin," he said. "I am late to the party but a supporter. I think bitcoin is on the verge of getting broad acceptance by conventional finance people."
The move by Tesla follows that of Microstrategy and Square, who in the fall invested millions of their cash reserves into bitcoin. Microstrategy has since bought more, and CEO Michael Saylor has said it plans to continue accumulating. He also said holding bitcoin as a primary reserve asset is part of its corporate strategy.
Musk did not immediately reveal that the company had bought bitcoin or file a Form 8-K, which public companies tend to file when a significant event happens that could affect the stock price. The filing submitted Monday is a Form 10-K, an annual report of the company's financial performance.
On Tuesday Musk tweeted that he'd be "off Twitter for a while," then returned to the social media platform two days later, tweeting about the memecoin dogecoin.
The price of bitcoin rose above $43,000 early Monday morning.