The Graph Co-founder Building Info-gathering App, Web3 Browser
Blockworks exclusive: 2023 could be a 'breakaway year' for Web3, Yaniv Tal says, as his new company Geo seeks to move segment forward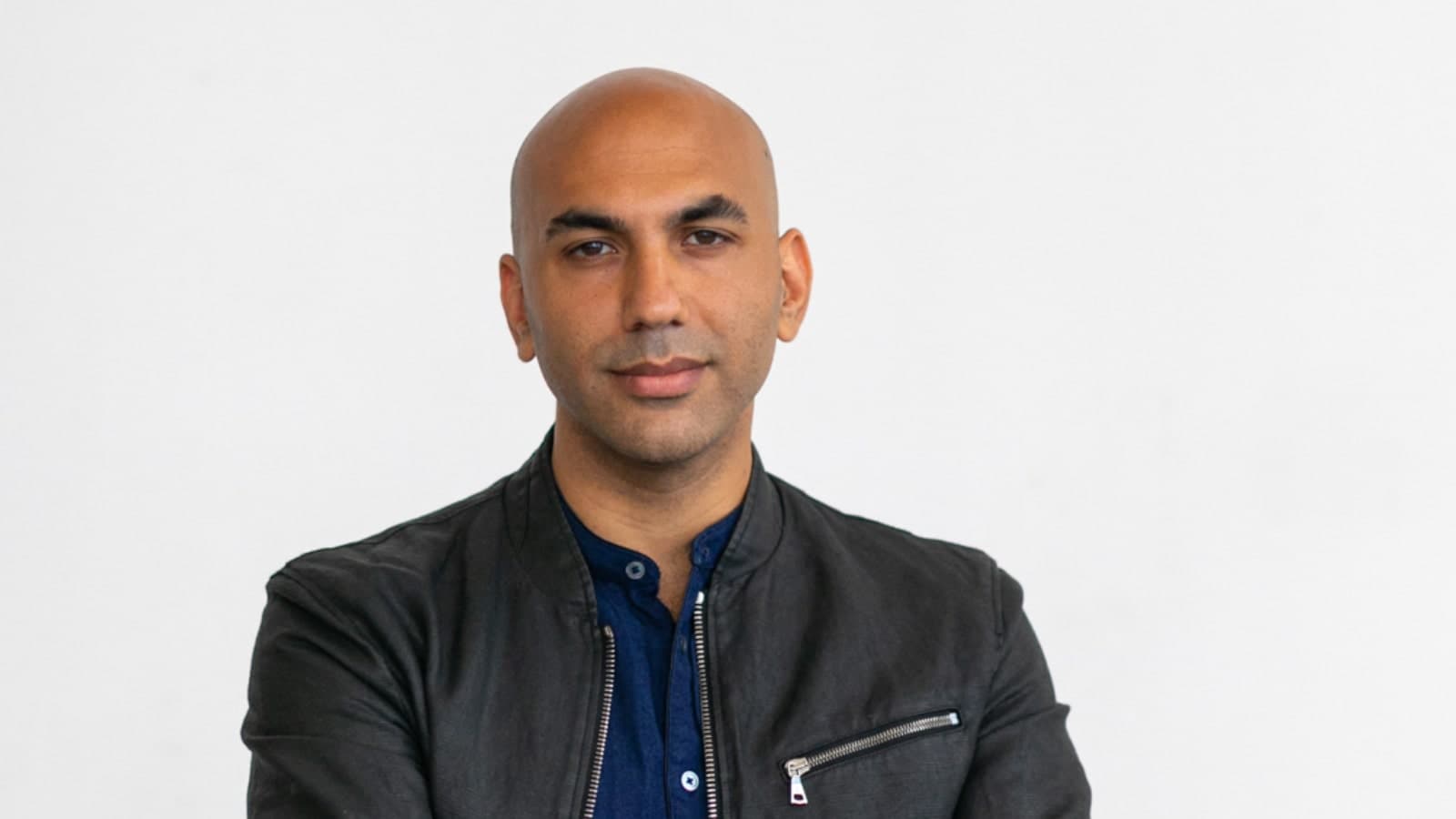 The Graph co-founder Yaniv Tal | Source: Geo
key takeaways
Geo seeks to fix a "fundamentally broken" internet by creating systems that foster verifiable information, Tal says
Tal recently stepped down from CEO post of Edge and Node, the company behind the 2018 launch of decentralized indexing protocol The Graph
A co-founder of The Graph blockchain-oriented startup is prepping a so-called knowledge organization app and corresponding Web3 browser in a bid to "build a new internet."
Yaniv Tal told Blockworks that 2023 is set to be "the breakaway year" for Web3 — a space he said needs more tools to ensure verifiability and security before it can truly take off.
 Geo, Tal's upcoming app, seeks to use crypto tools to organize public information into a decentralized knowledge graph. The company is set to collate blockchain data and develop a browsable user interface accessible to anyone.
Tal is leading the charge on Geo after being part of the team that created The Graph — a decentralized protocol for indexing and querying data from blockchains — in 2018. The development team responsible for The Graph rebranded to Edge & Node, with Tal as CEO. 
He vacated the chief executive post earlier this month to start the new venture. Brandon Ramirez, who was working as Edge & Node's head of research and product for the last two years, replaced Tal as CEO.
A front-end application, Geo is set to leverage The Graph for data indexing but will operate as a separate business.
"What I realized was that The Graph itself was really a core part of this [Web3] infrastructure layer, but we needed something else on top to actually get to this global decentralized knowledge graph," Tal said. "What it does is it sets up standards for people to describe the shape of data that they want to organize, to actually add data and to come to consensus over that data."
A crucial app for Web3
The internet is "fundamentally broken," Tal said, adding users are now forced to trust the server and website they are on.
Venture capital firms such as a16z, BITKRAFT Ventures and 1k(x) have recently hired investors to hone in on Web3-focused companies as startups in the space continue to spark intrigue.
"There are a lot of people that are excited for Web3, but in our mind, Web3 still doesn't exist," he said. "What you need is something like a real Web3 browser that gives you the benefits that Web3 is meant to provide, and that's verifiability."
His new company intends to launch Geo Genesis — the knowledge graph offering — in the coming weeks, before making its Web3 browser widely available.
"There are established institutions — whether it's universities or large corporations — that we rely on today to tell us who we should trust," Tal said. "Really, we'd like to create better tools for communities to self-organize and for meritocracies to be formed where people can rise to the top of these meritocracies based off of their contributions."
Use cases
Players in crypto broadly and DeFi specifically, such as DAOs and protocols, are likely to be among the most common early adopters, Tal said. 
Such communities could use Geo, for example, to curate lists of DeFi projects that are fraudulent by coming up with their own sets of standards and maintain those registries in a decentralized way, the founder added.
Geo intends to become the system of record across other sectors too, such as health and politics.
The company, which has a team of five people and plans to hire front-end engineers, is focused on building governance and reputation systems. Tal said "experts" within the health field, for example, could gain power within these systems based on content they contribute. 
"People might have different claims on what supplements are good for people to take or what kind of exercise routines are better for different muscle groups," he said. 
Municipalities could also use Geo to organize data that may ultimately help shape public policy, Tal added. 
"We'd like to see cities start to adopt this technology to help capture government data, so that we could have a common set of facts that we're using when we're trying to make policy decisions, as well as allowing people to actually capture their public policy positions and then hopefully structure arguments and debates," he said.
---
Don't miss the next big story – join our free daily newsletter.