TrustToken Turns to New Brand, Leadership, With Narrowed Focus on Institutional Adoption
Now known as Archblock, the company behind TrueFi and TrueUSD is reorienting around products and services for institutional lenders & asset managers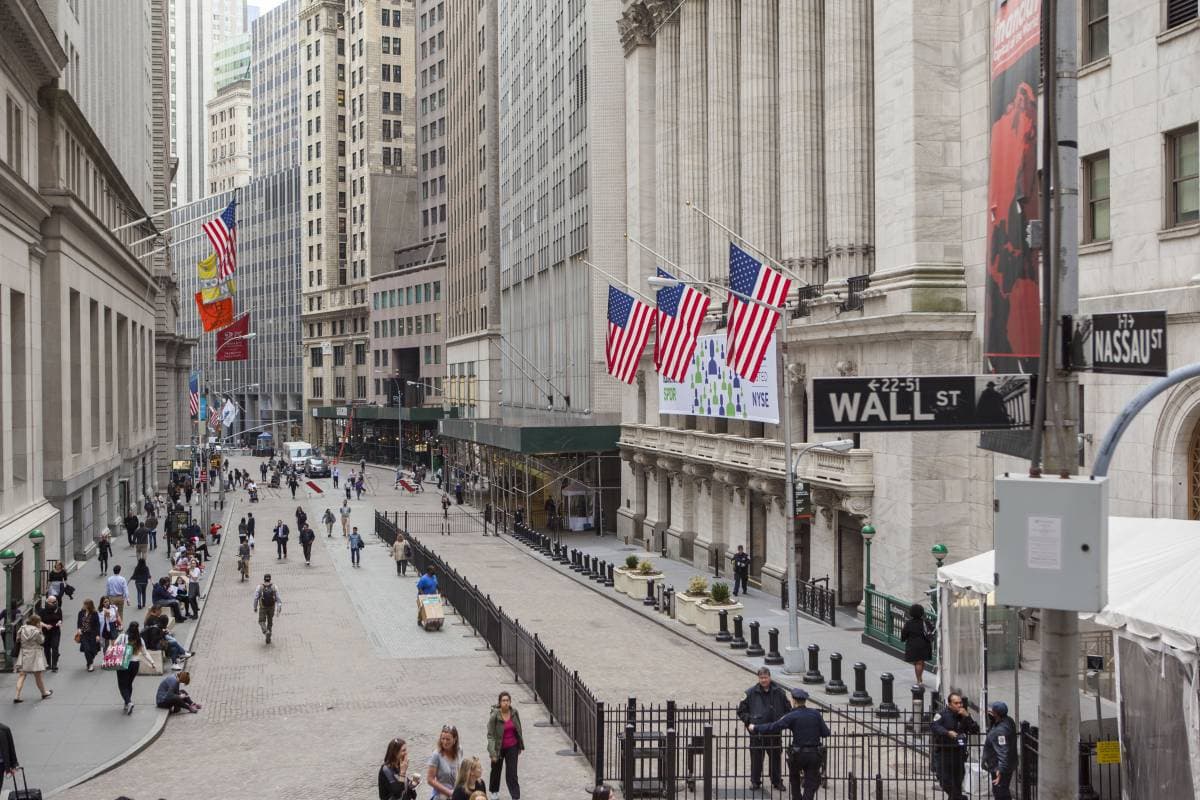 key takeaways
TrustToken opts for a rebrand in the midst of what many are calling an industry turning point
TrueFi, a decentralized protocol that facilitates uncollateralized lending, launched by TrustToken in 2020, is going DAO
TrustToken, the core team behind popular stablecoin TUSD and uncollateralized lending protocol TrueFi is leaning into the institutional narrative with its new rebranding, in a tumultuous year for stablecoins and crypto as it angles to attract more big lenders and asset managers to the space.
Once acting as the core team behind the TrueFi protocol, which has originated nearly $2 billion in uncollateralized loans to crypto borrowers like Alameda as well as making inroads into real-world lending, Archblock is now handing off the future of the protocol to a decentralized autonomous organization (DAO) and Foundation. This includes passing off the TrueFi treasury, smart contracts, intellectual property, and responsibilities for designing and executing on the protocol's roadmap.
"We've issued nearly $2 billion in loans, paid out tens of millions of dollars worth of interest, and maintained zero defaults," said Ryan Rodenbaugh, TrueFi's business development lead. 
Institutions are likely more weary of crypto lending platforms after the fall of now bankrupt crypto lender and trading platform Celsius, but the Archblock team is confident that a decentralized approach focused on transparency and "hands-on support from the Archblock team" will bring traditional players into the space. 
With the DAO now overseeing much of TrueFi's operations, Archblock will continue to "make major contributions to the technology and growth efforts," the company said. The goal is to grow TrueFi's total value outstanding, a spokesperson added.
As TrustToken, the company, launched its largest stablecoin, TrueUSD (TUSD), in 2018. With a current market cap of about $1.1 billion, TUSD is the sixth-largest stablecoin, behind FRAX, according to CoinGecko. The token is fully redeemable, "one-to-one for US dollars, as independently attested every 30 seconds" by business management firm Armanino, said Ryan Christensen, Archblock's former chief product officer and its new CEO.
In the aftermath of TerraUSD's collapse, transparency and security of reserves is even more important for investors and regulators, who have vowed to take a closer look at the industry. A spokesperson for the company declined to comment on Wednesday's reports that a new stablecoin bill is in the works in Congress, but Archblock is complying with current regulations, Christensen said. 
Archblock isn't the only crypto company looking to refresh its image in the current market environment. Enterprise technology infrastructure provider Symbiont unveiled its plans to revamp its brand earlier this month. The company is hoping to draw more interest from Wall Street with its plans. 
Now is the time "to better educate the industry on the entire digital asset/blockchain ecosystem on the heels of a crypto winter," Mark Smith, CEO and co-founder of Symbiont, said.
---
Get the day's top crypto news and insights delivered to your email every evening. Subscribe to Blockworks' free newsletter now.
Want alpha sent directly to your inbox? Get degen trade ideas, governance updates, token performance, can't-miss tweets and more from Blockworks Research's Daily Debrief.
Can't wait? Get our news the fastest way possible. Join us on Telegram and follow us on Google News.
---